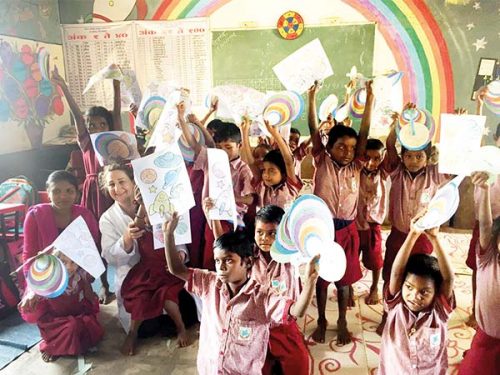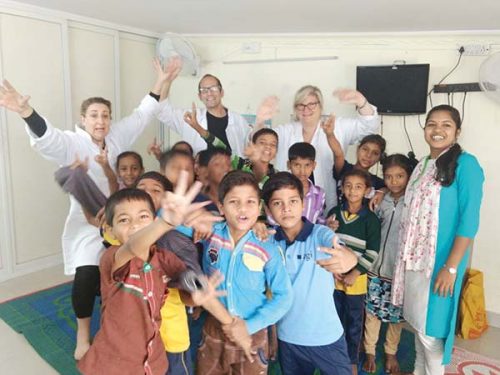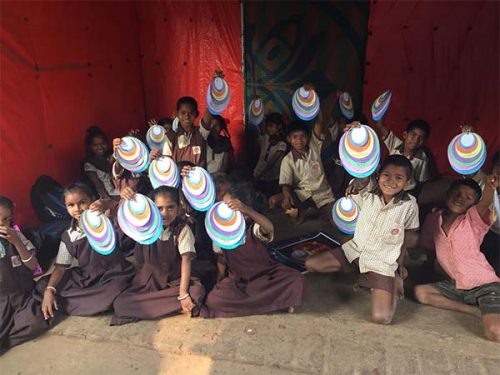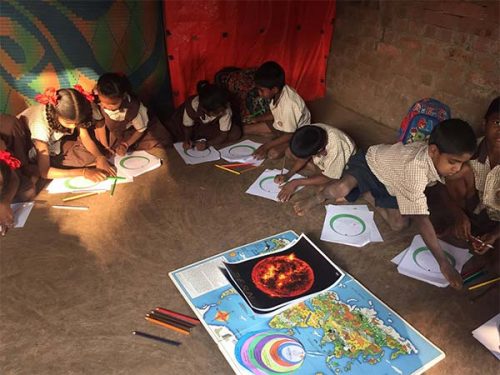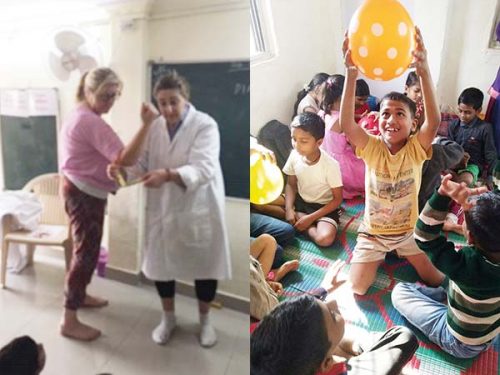 Community means a lot to us at Walnut Tree. We believe that
as well as having a responsibility to our customers and to
people, we should also give something back to a community
less fortunate than ours. And we think the best way to do that is
to get involved as much as we can.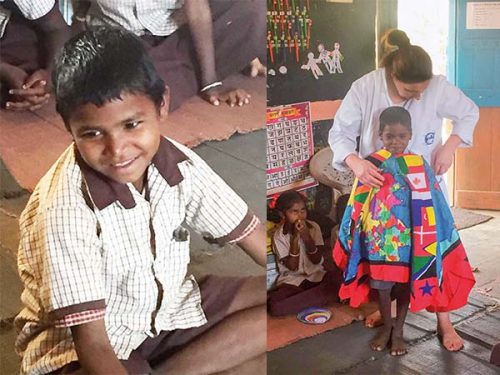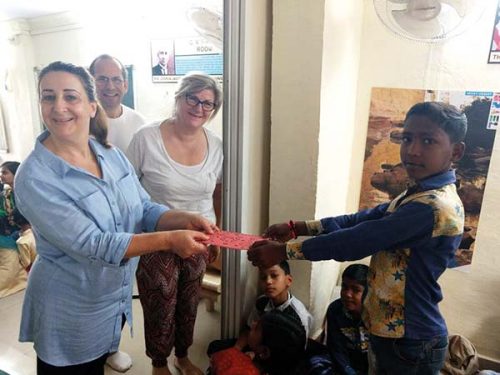 So, for the last two years, we've spent time in a remote tribal
village in the hills of the Palgar region north of Mumbai, India.
We visited local and government schools in Ashte and its 11
surrounding villages. We taught more than 500 children about
human health and fitness, the earth, sun, moon and space.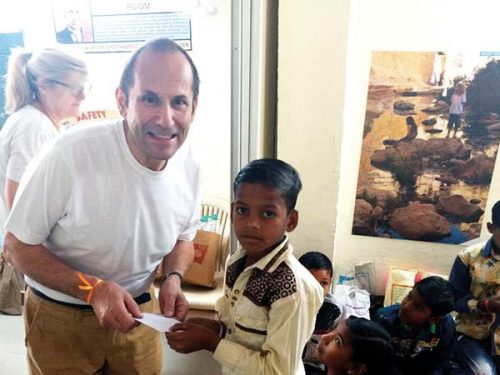 We are serving some of the most prestigious companies in the retail trade, with own brand and white label products.
Marron glacé | Glacé fruit | Marzipan | Chocolate ginger | Chocolate orange | Chocolate | Cinnamon | Chocolate nuts | Pâte de fruit | Spicy nuts | Nuts | Dried fruit | Nougat | Nut brittle | Mango | Strawberry | Brazil | Apricot | Date | Almonds | Stocking fillers | Christmas |  Vegan | Vegetarian | Halal | Kosher | Gluten free | Presents | Gifts | Best | Hampers | Gift ideas | Corporate gifts | New Year's gifts | Quality | Luxury | Gifts for him | Gifts for her