Support Future Dreams. Enter the code DREAM at the checkout and we make a donation on your behalf.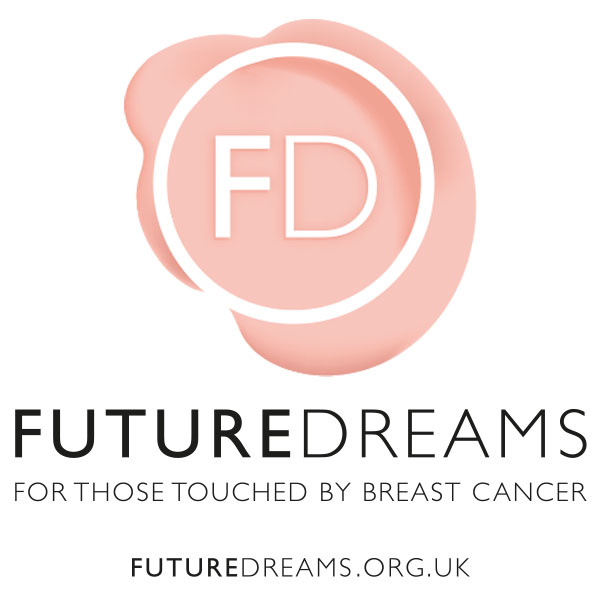 Future Dreams, a unique charity, was set up in 2008 by mother and daughter Sylvie Henry and Danielle Leslie. By a cruel twist of fate they were both diagnosed with Breast Cancer, Danielle just 35 and a mother of 3 young children. Tragically both women lost their lives to the disease within a year of each other in 2009. A bond between any mother and daughter is extraordinarily strong but these two women created a powerhouse of love and compassion appreciating they had the most incredible support system of family and friends. Their dream to was to make sure that nobody should ever have to face this illness on their own.
Future Dreams want to make a breast cancer experience less bleak and lonely using the values of kindness, dignity, thoughtfulness and community. As a charity we are inspired by the insight of our founders and all the people and families we have met on the journey. We are determined to help women diagnosed with breast cancer to step beyond their diagnosis and move forward with their lives. We aim to help all those touched by breast cancer to ensure nobody faces this illness alone. We offer practical and emotional care and fund awareness, support and research. If we can't help, we will always try to find someone who can.