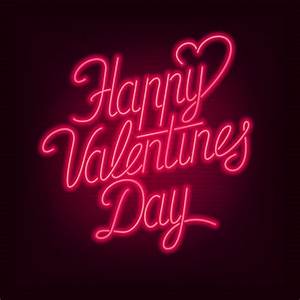 Valentines Day
Valentines Day, sometimes called Saint Valentines Day or the Feast of Saint Valentine, is celebrated worldwide on 14th February.
The History of Valentines Day

Several Christian martyrs named Valentine have been honoured on this feast day. The most famous being Saint Valentine who in the 3rd Century was executed by the Romans on the 14th February because he ministered to Christians persecuted under the Roman Empire.
The story goes that Saint Valentine restored the sight to the blind daughter of his jailors. Before his death, he sent her a letter signed "Your Valentine". Interpreted and embellished over the centuries to represent clandestine love note. Another parable is that Saint Valentine performed secret weddings for Christian soldiers who were forbidden to marry.
The Pagan Festival of Love and Fertility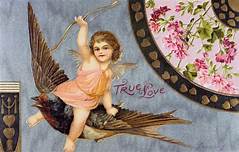 There is a pagan festival of love and fertility called and celebrated by the Romans between the 13-15th February. A matchmaking lottery would pair up men and women. After that, the men would sacrifice goats and dogs, slap the women with their hides hoping to increase their fertility.
The Church violently opposed to these festivities. So in the 5th Century, Pope Gelasius established the feast of Saint Valentine to "Christianise" the festival.
Over the Century's
During the 14th and 15th centuries, the day became a symbol of flourishing romantic love. After a long winter the warmer evenings of spring heralded the arrival of mating birds, similarly known as "love birds".
By the 18th Century courting, couples expressed their love on this day by giving each other flowers and confectionery, and hand-made cards known as valentines.
Mass-produced cards in the 19th Century made the celebrations financially more available. Moreover, the founding of Hallmark Cards in 1910 actively encouraged everybody to join in the festivities by sending Valentines Days cards
So is Valentine's Day
A harmless day of fun or does it have a deeper religious meaning?
Let's look at the easily recognised images.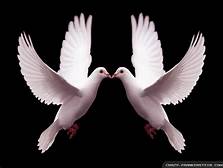 Doves always a symbol of peace and love. Often found in religious scriptures.
Cupid, a famous Roman gd of love, often seen holding a bow and arrow, meaning that love could hurt us and inflame our hearts.
Wings, traditionally associated with spirit, imagination, victory, or the wings of a seraph or angel.
Hearts, regularly representing truth and honesty, characteristics of a proposed loved one or religious devotion attributes.
In conclusion, does it matter?
To give a gift or the be the receiver is always welcome. Especially on Valentines Day. Open the box and cast your eyes over the delectable delicacies in a Walnut Tree presentation. Your mouth will start to tingle, and your heart will flutter. A glow of warmth will spread over you as you feel the love of the giver. So, give the gift and make spread happiness. Valentines Day love.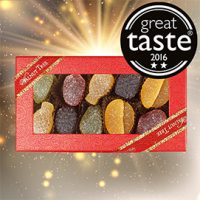 – the finest edible gifts, give one to somebody you love.