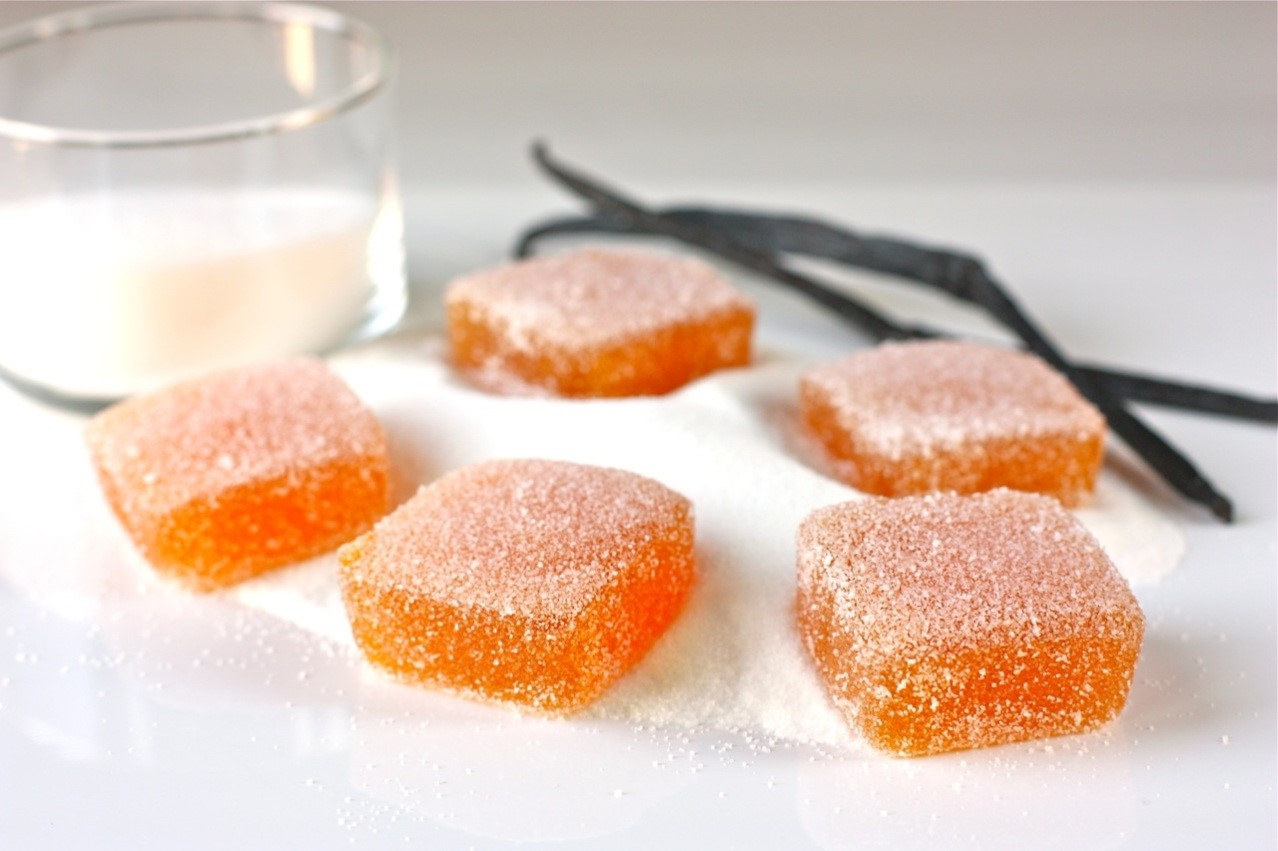 Pâte De Fruit: The French Jellies You'll Absolutely Love
Think pâte, and you'll probably picture a savoury paste of poultry, beef, or seafood. We spread pâte on French bread or crackers as part of a delicious lunch or meaty snack. But that's not what pâte meant originally. In the original French, it Read More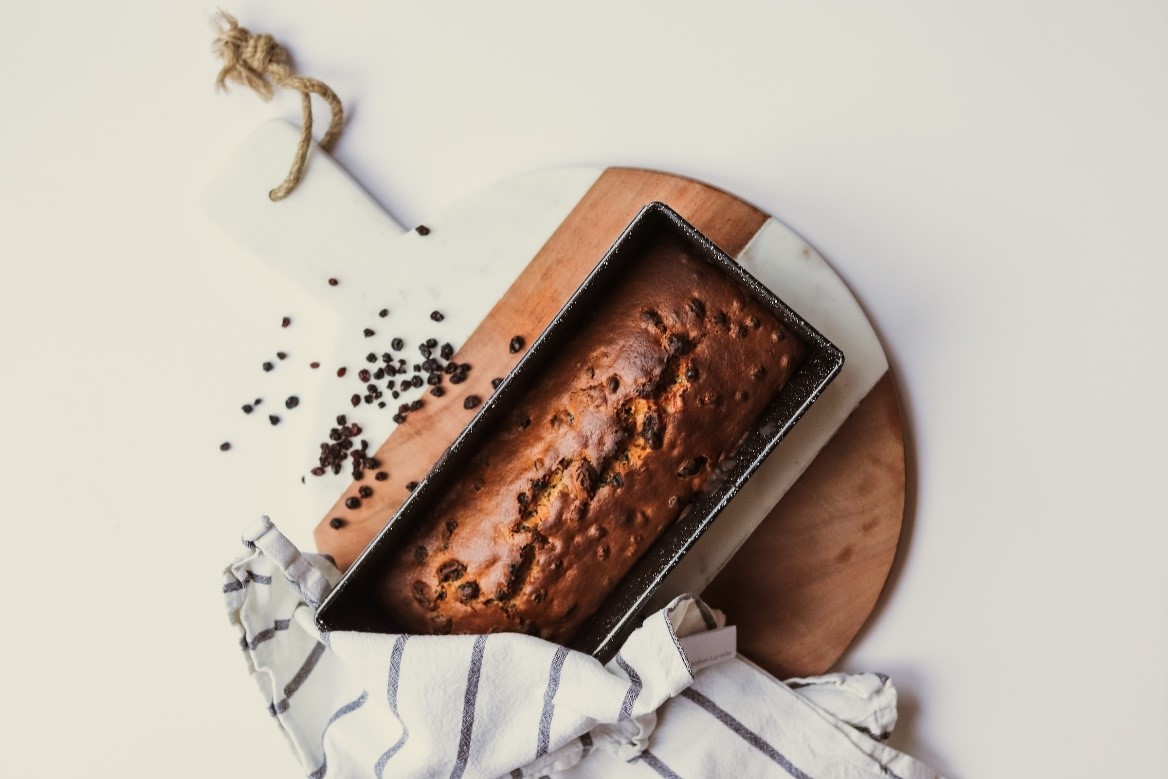 Vegan-Friendly Recipes Using Nuts and Dried Fruits
Coming up with delightful easy vegan recipes isn't easy – especially for those with a sweet tooth. No butter or milk or gelatine. It's not so much what to avoid as what you can even add. Luckily, we've got your back. Using the richness of Read More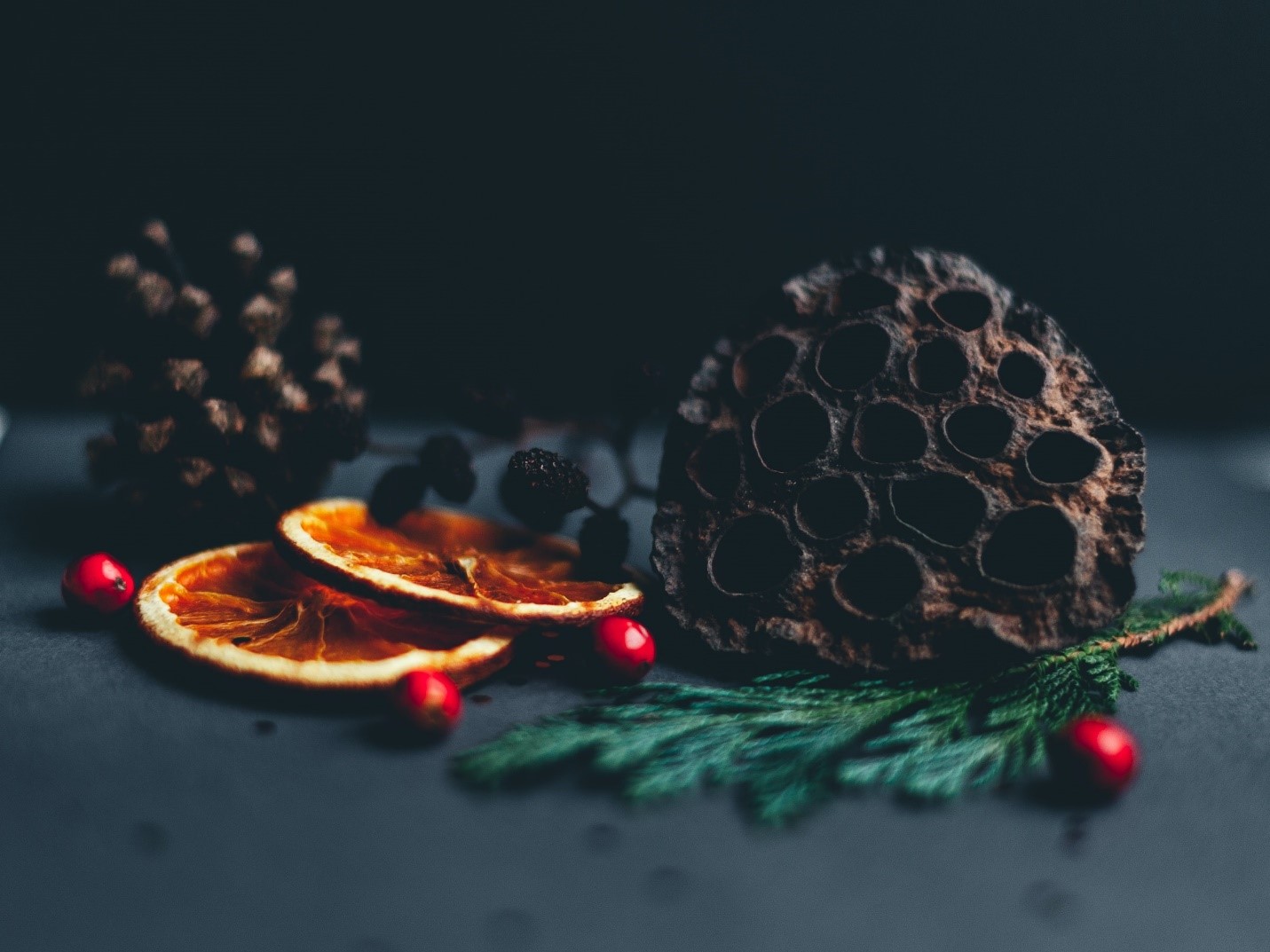 How to Deck the Halls with Dried Fruit Edible Christmas Decorations
Edible Christmas Decorations - Christmas is more than just presents and feasting. As you get older, Christmas is more about the subtleties – the aroma of cinnamon, the sweet taste of dried fruits and Christmas pudding, and the crackle of Read More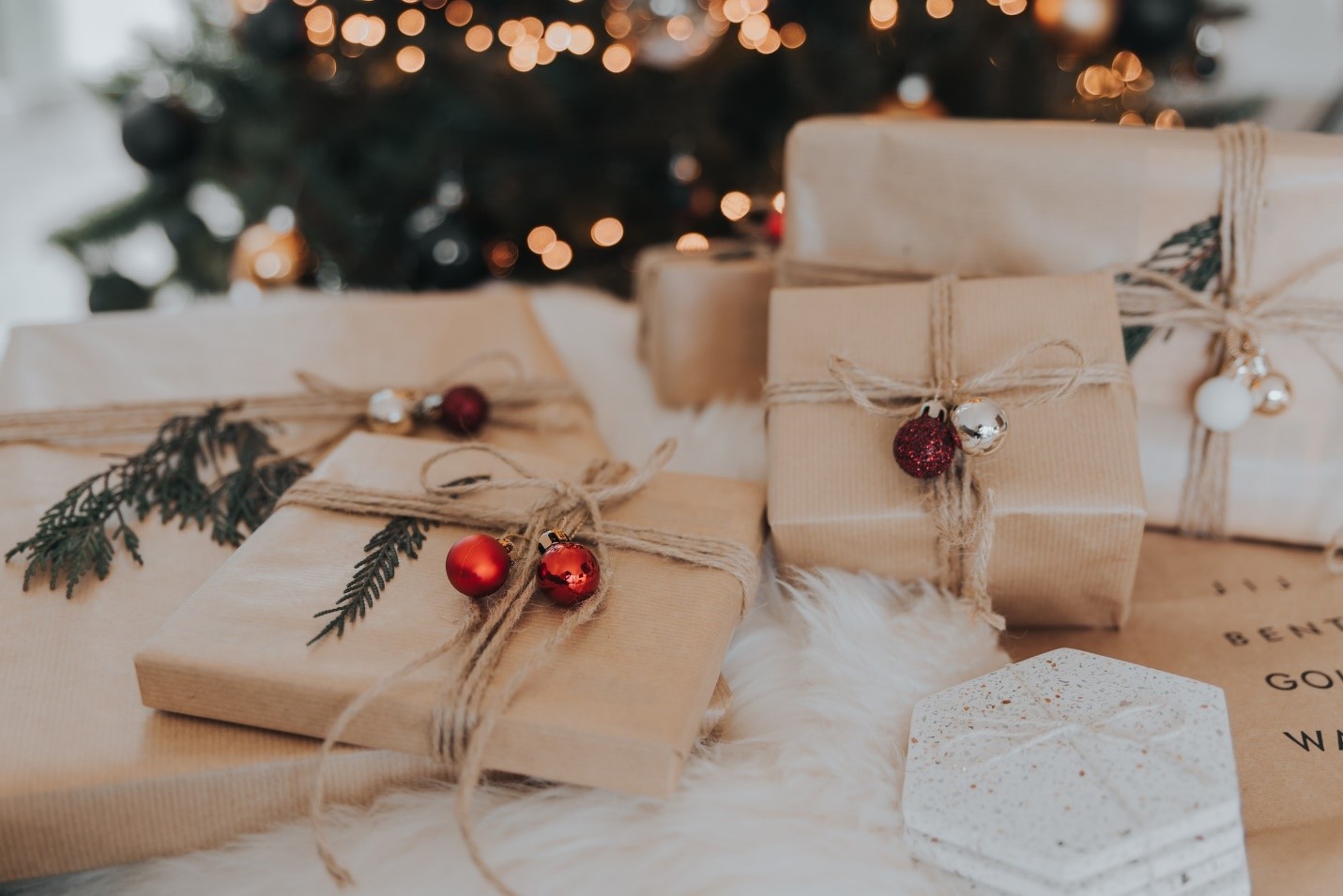 6 Delicious Christmas Gift Ideas from Walnut Tree
Christmas gift ideas, It's that time of year again. Get ready to deck the halls and put up your tree – Christmas is coming! Of course, it's also the time to start buying Christmas gift boxes. Can't decide what to buy this year? Got Read More
10 Health Benefits of Pecan Nuts | Are Pecans Good for You?
Native to North America, pecans are as delicious as they are nutritious. Unfortunately, they're a nut that's often overlooked in the UK. Go to the States, and you'll find pecan pie, ice cream with candied pecans, or rich pecan Read More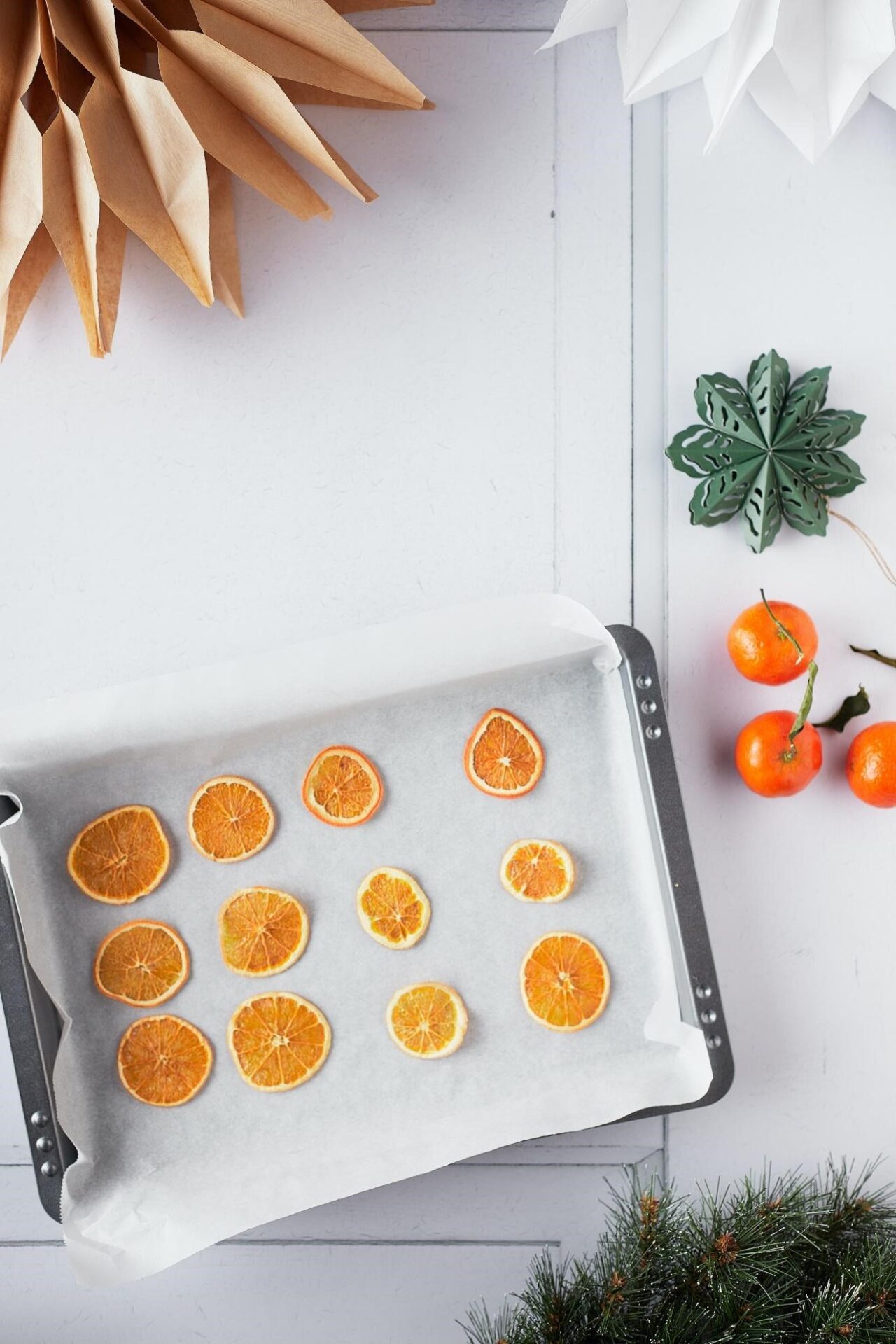 How to Make Dried Fruits
Dried fruits– a snack so tasty it's hard to believe it's not bad for you. Like fresh fruit, dried fruit can boost your nutrient intake, particularly fibre, antioxidants, and vitamins. Small wonder people have eaten dried fruits since the fourth millennium BC when the earliest civilisations Read More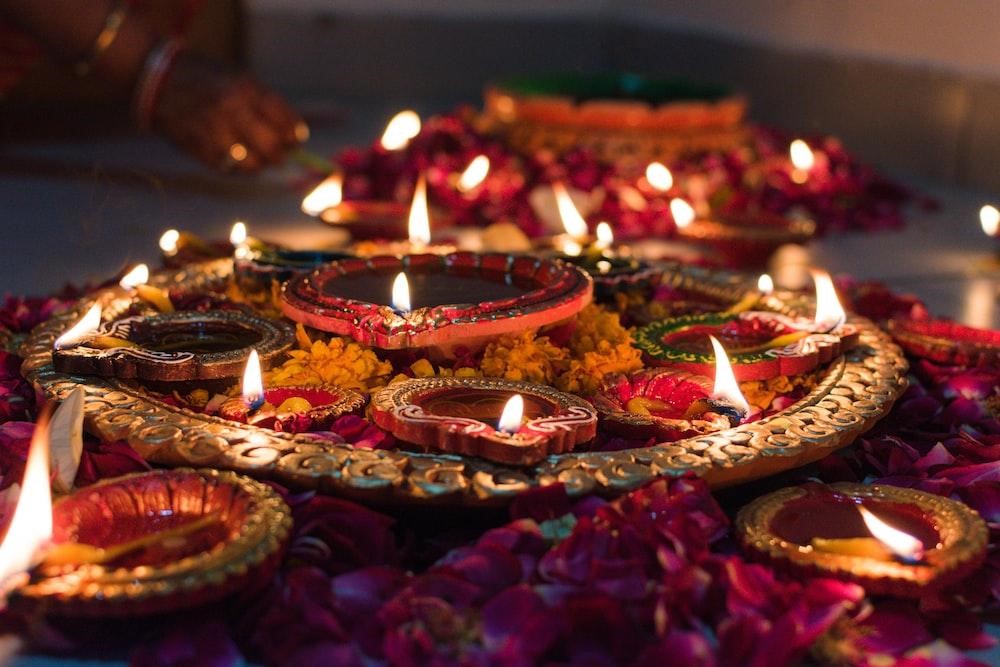 What is Diwali? The Best Diwali Gifts in 2023
.
Diwali, or the 'festival of light,' is the most important holiday in the Indian calendar. As the monsoon rains subside, the festivities begin. Diwali is more than just another celebration – it's about the triumph of light over darkness when
Read More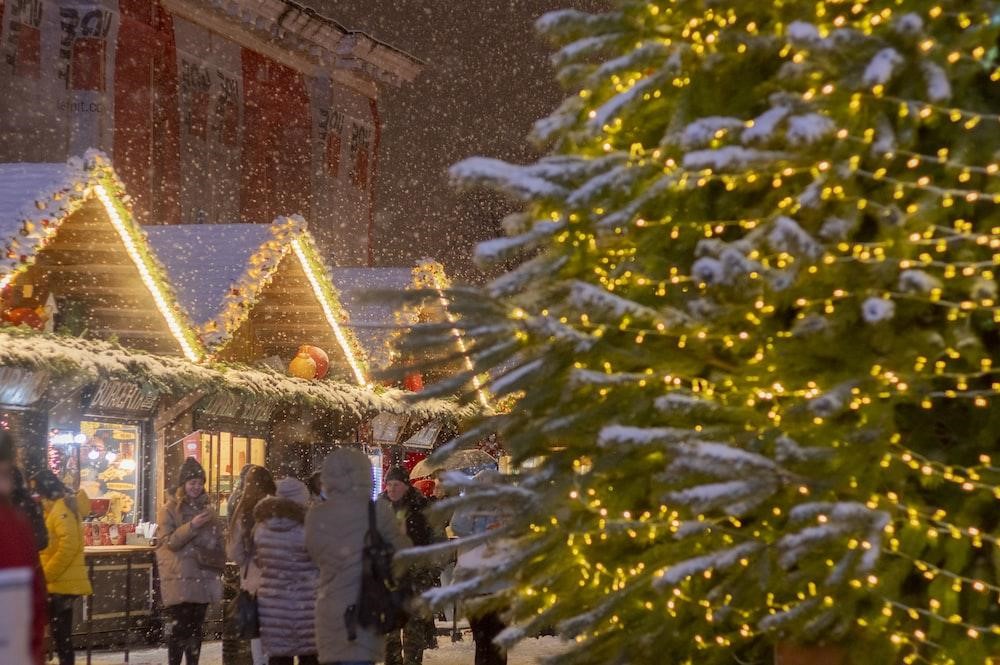 Deck the Halls with Walnut Tree at 2023's Christmas Retail Shows
Christmas is coming - Deck the halls and wrap your presents – it's time for mince pies and mulled wine, Christmas retail shows, and lots of shopping. Ready to buy your presents? Come down to one of these retail shows Read More
Nut Nutrition: Complete Nutrient Profiles of Major Nuts (Inc. Nut Nutrient Chart)
Discover the ultimate Nut Nutrition chart featuring walnuts, almonds, brazil nuts, and more. Learn their calories, protein, fats, and essential micronutrients for a healthier
Read More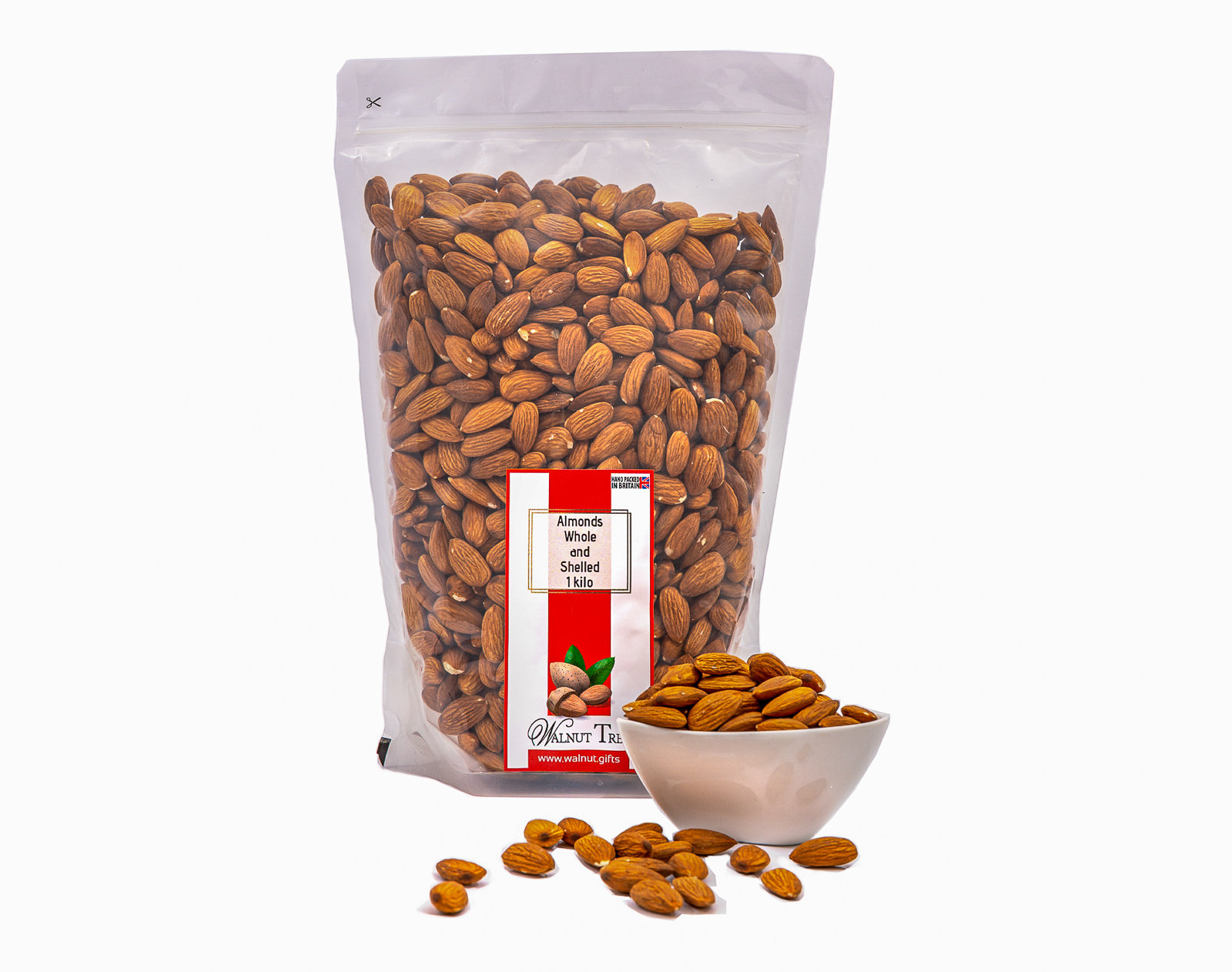 6 Antioxidant-Packed Nuts and Dried Fruits
So, what's the buzz about antioxidants in nuts and dried fruits? How can a handful of dried berries offer a potent dose of these health-boosting compounds? We've all heard the age-old saying, "an apple a day keeps the doctor away." But have you considered dried apples? Read More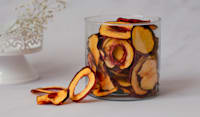 Dried-Fruit Dessert Recipes (Satisfy Your Sweet Tooth Without the Guilt)
Craving sweets but mindful of your diet? Look no further. In just a few easy steps, you can turn our dried fruit selections into a luscious
Read More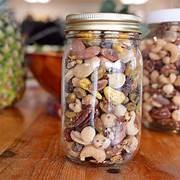 How to Make a Healthy Homemade Trail Mix | Dried Fruits & Nuts
Whether you're trekking through the hills or simply in need of a lunchbox filler, trail mix is an ideal snack. It's not just a tasty medley of flavours and
Read More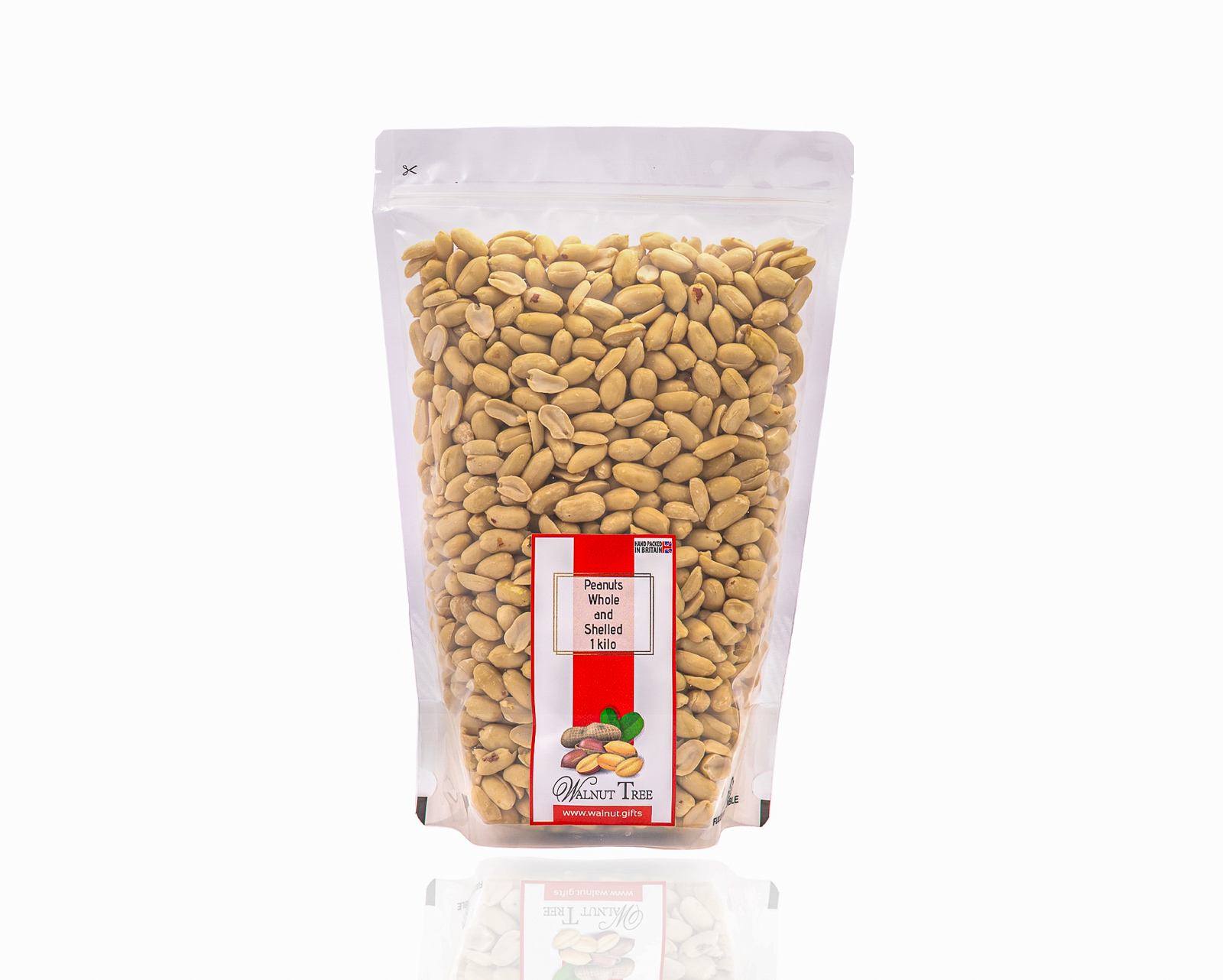 Understanding Peanuts: Are They Truly Nuts?
Understanding Peanuts. Food classifications aren't always as straightforward as they seem. Much like how avocados and cucumbers are actually fruits, peanuts also shatter our traditional categorisations. The debate surrounding peanuts can be bewildering: are peanuts nuts? This question may sound slightly humorous, but the answer Read More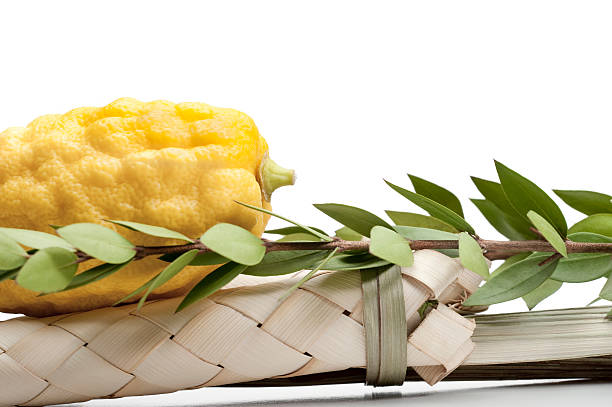 How to Celebrate Sukkot 2023
Sukkot 2023. As autumn sets in, a wave of joy and gratitude spreads across the Jewish community worldwide. This wave is known as Sukkot, the Festival of Booths. In this article, we'll delve into the meaning of Sukkot, its profound symbolism, and the mouth-watering traditional foods associated Read More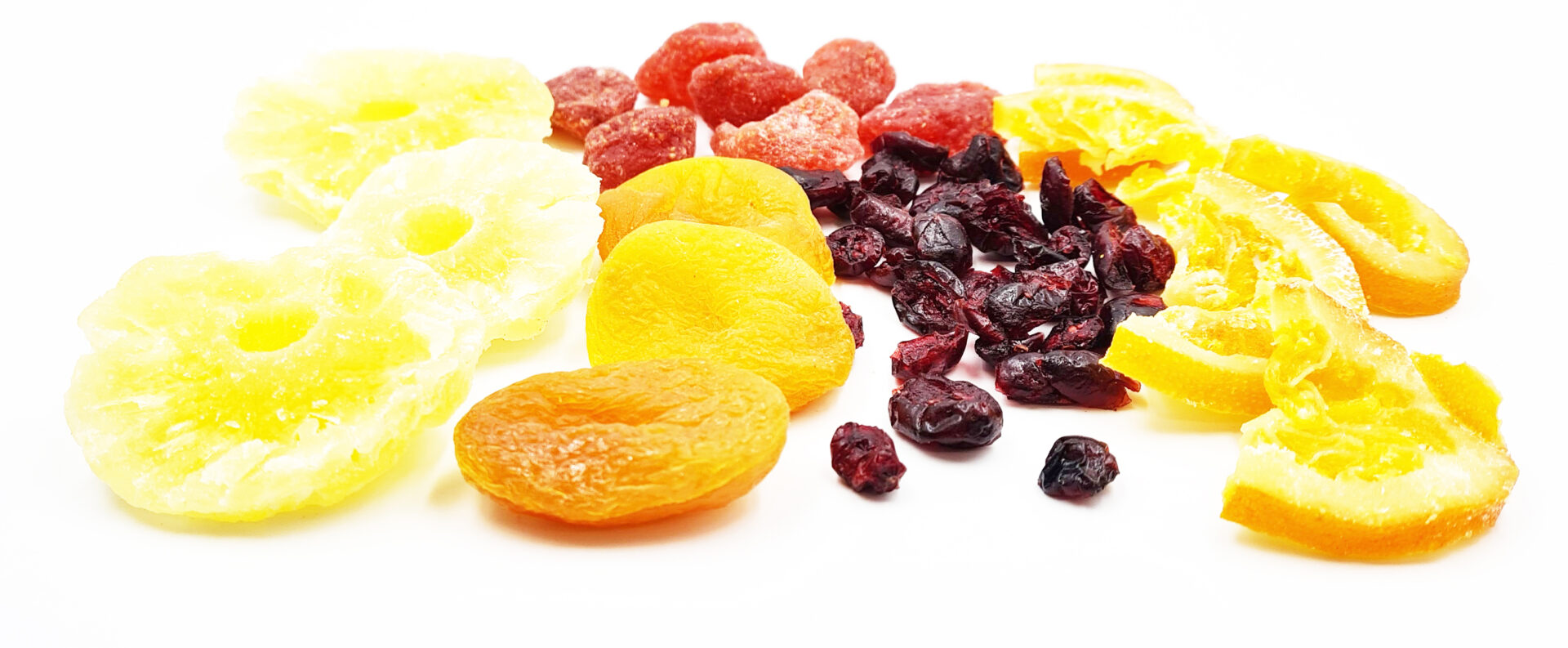 Can Dried Fruits Lower Cholesterol? [A Complete Guide]
The surprising benefits of dried fruits. If you're anything like me, you yearn for a sweet treat. Yet finding a healthy snack that satisfies
Read More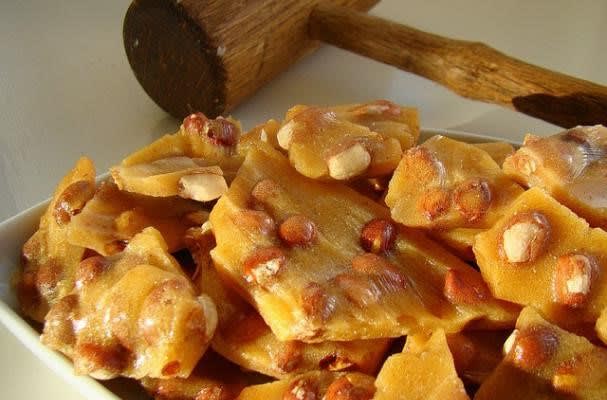 Simple Nut Brittle Recipe (And Why It's the Best Luxury Snack)
Nothing compares to the crunch of nut brittle! There's just something about that delicious combination of crunchy nuts and sweet, caramelised sugar that keeps you reaching for more. Below we're not just about appreciating the magic of nut brittle; we're also Read More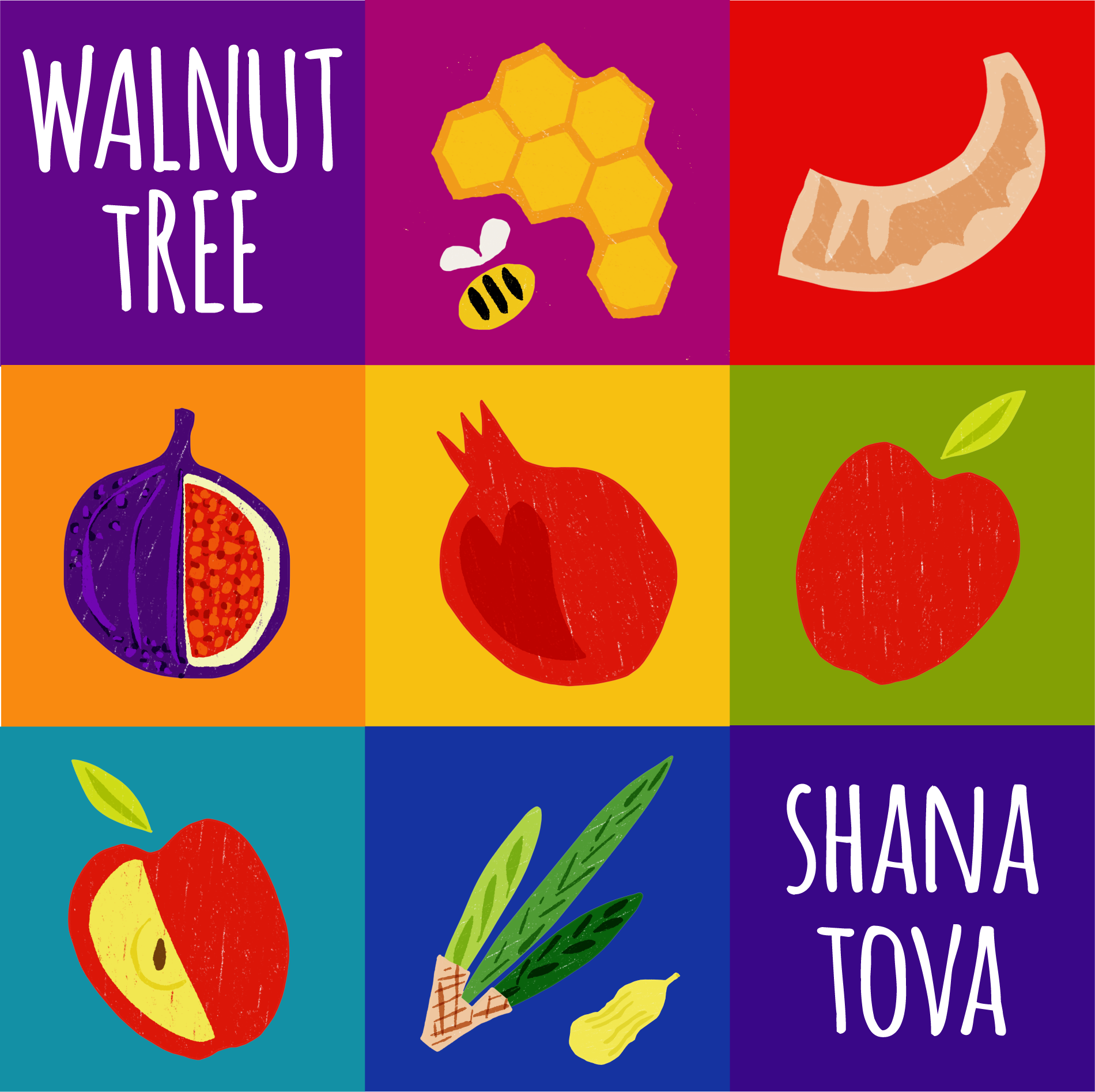 What is Rosh Hashanah? And What Foods To Eat?
Welcome to Rosh Hashanah 2023, the Jewish New Year, a time filled with contemplation, celebration, and mouth-watering delicacies.
Rosh Hashanah, translated as the "Head of the
Read More
Discover the Intriguing History of Marron Glace
Indulge in a confectionery journey that spans centuries as we unravel the intriguing history of marron glace. A delicacy savoured across the globe, marron glace or candied chestnuts are
Read More
Decoding Halal Food: A Closer Look at Muslim Dietary Laws
What Does Halal Mean?
Halal, an Arabic term, stands for 'lawful' or 'permitted.' Predominantly associated with food and beverages, the concept of Halal is derived from the Quran and signifies consuming food that benefits our health while avoiding what could potentially harm Read More
5 Top Tips for Hosting the Perfect Summer Party
Thinking about hosting a summer garden party? Want to serve a sumptuous dinner menu under the sun-lit sky? Look no further. With Walnut Tree's effortless alfresco entertaining ideas, creating a splendid summer dinner party has never been easier. We have you covered, Read More