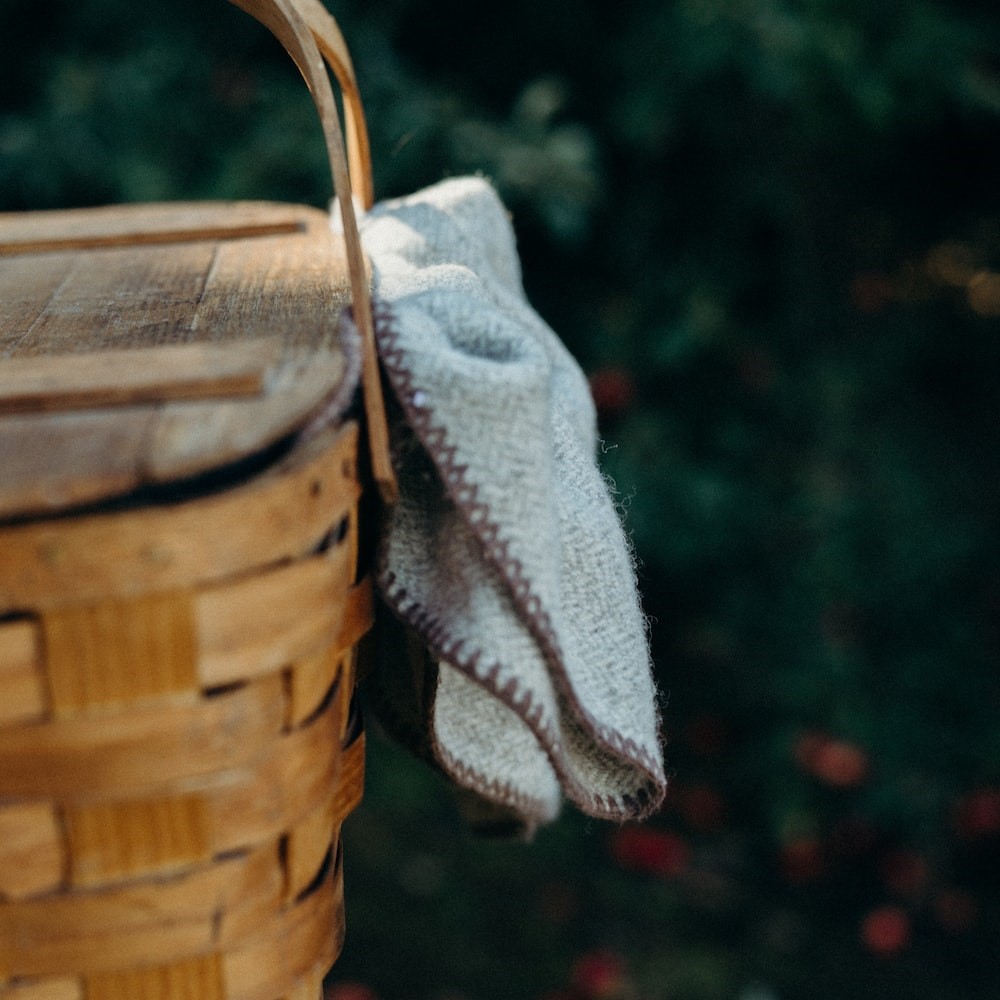 Picnic Treats
The sun is shining, and it's the perfect day for a picnic! As you prepare your basket, it's essential to include some scrumptious, picnic treats that will satisfy your cravings and make your outdoor dining experience extra special. In this article, we'll share our top five sweet picnic snack ideas that Read More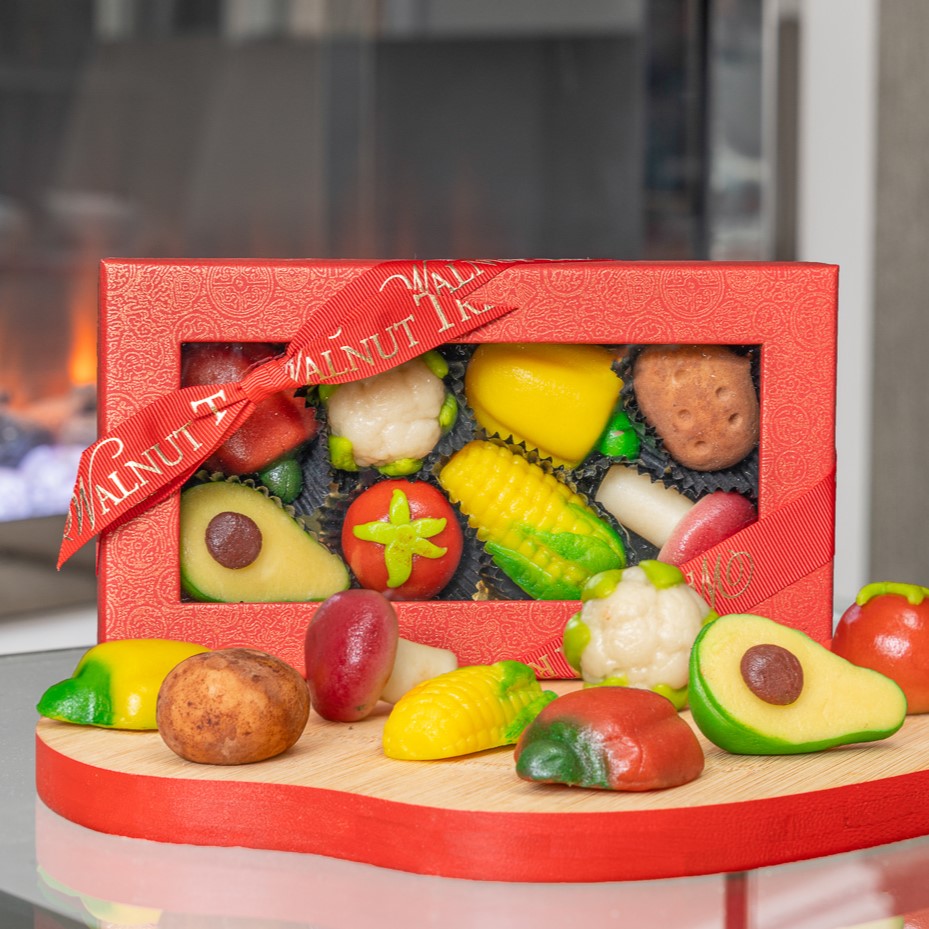 Marzipan: What Is It Made Of?
Marzipan, let's talk about it, a confection that has been tantalizing taste buds and winning hearts for centuries! This almond-based sweet treat boasts a rich history and serves as an integral ingredient in countless delightful desserts. But what exactly is marzipan, and what makes it Read More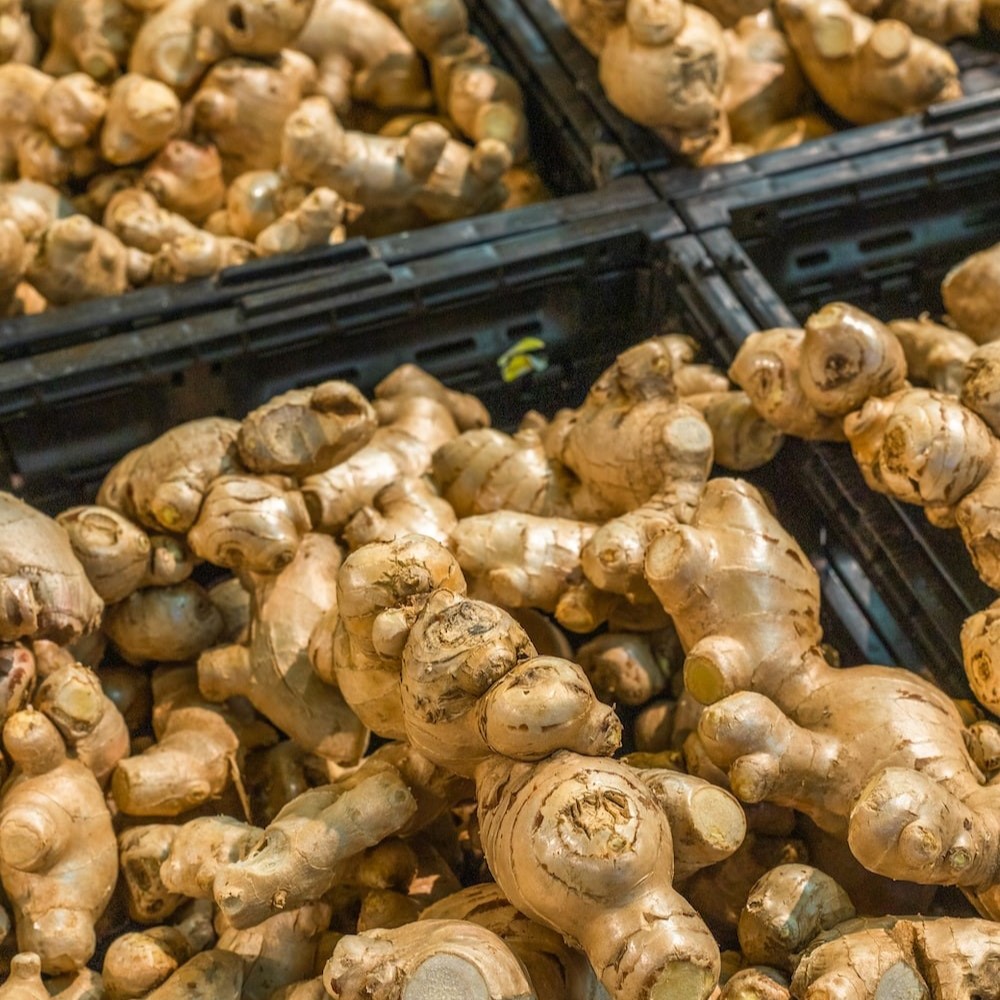 Is Ginger Good For You?
5 Proven Health Benefits
Ginger, a popular spice revered for its delicious flavour and potent health benefits, has roots (literally) in Southeast Asia. Officially known as Zingiber officinale, ginger is a flowering plant part of the Zingiberaceae family. The ginger root, or rhizome, is the part we Read More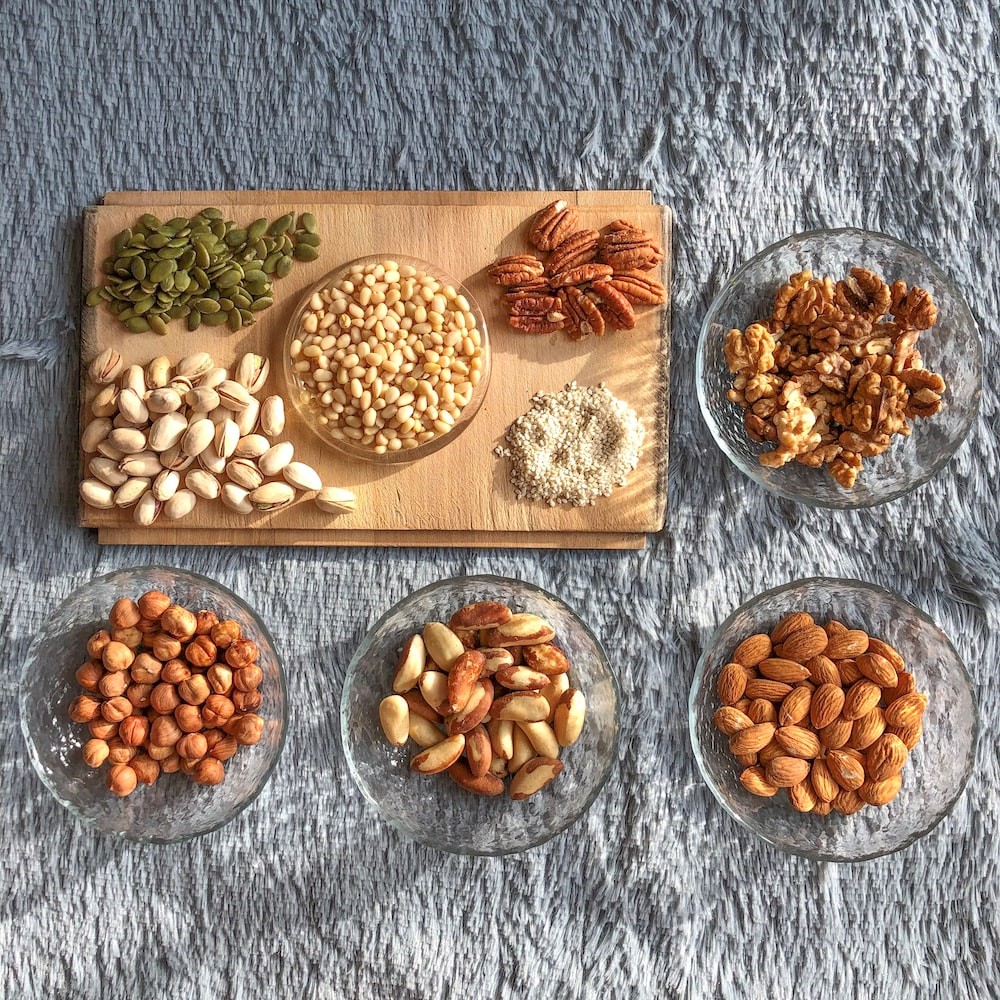 Are Nuts Good For You? – A Nutritional Powerhouse
Are nuts good for you? The short answer is yes! Nuts are highly nutritious, nutrient-dense foods that offer a range of health benefits. They are rich in heart-healthy fats, protein, fibre, vitamins, and minerals, making them a delicious, healthy treat to enjoy Read More
Eid al-Fitr 2023
 Photo by Shivam Garg on Unsplash
As the holy month of Ramadan comes to a close, Eid al-Fitr marks the breaking of the long fast. It is an important religious holiday for Muslims worldwide. Little surprise that the fast ends with
Read More
Best Gifts for Eid-al-Fitr
Eid-al-Fitr is a significant celebration in the Islamic faith, marking the end of Ramadan. Muslims worldwide celebrate this festive occasion with joy, gratitude, and feasting. Giving thoughtful gifts is one of the best ways to express appreciation to family and friends during Eid-al-Fitr. In this article, we Read More
Best Gifts for Easter
Discovering the History Behind the Millennia Old Traditions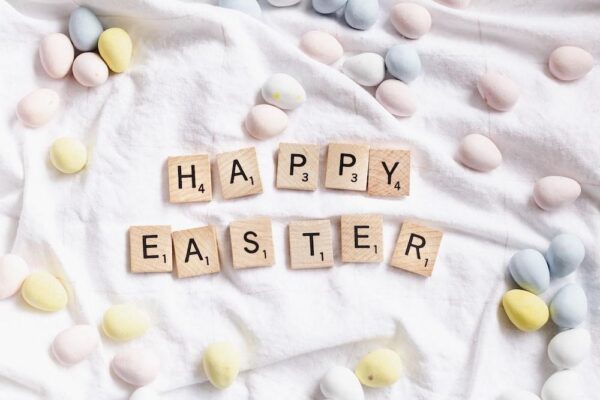 Photo by
Priscilla Du Preez
on
Unsplash
Easter is one of the most celebrated Christian holidays around the world, commemorating the resurrection of Jesus Christ. However, did you know Easter also
Read More