Best Gifts for Rosh Hashanah
The Jewish New Year, or Rosh Hashanah in Hebrew, is the celebration of the day on which the first human beings, Adam and Eve, were created. Jewish people will spend time praying for a good year and spending time with friends and family. As with many Jewish Read More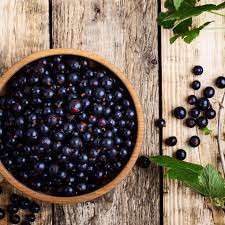 Blackcurrant – the flavouring you didn't know your body needed
I don't think I've ever eaten a blackcurrant in its natural state. Juices, jams and jellies sure, but as a fruit, never! This wasn't surprising when I found out that 95% of blackcurrants grown in the UK are
Read More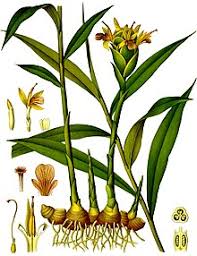 Health Benefits of Ginger
What is Ginger exactly?

It is a plant that was first discovered in Southeast Asia but is now grown worldwide. The biggest ginger producer in the world is India, who in 2008
Read More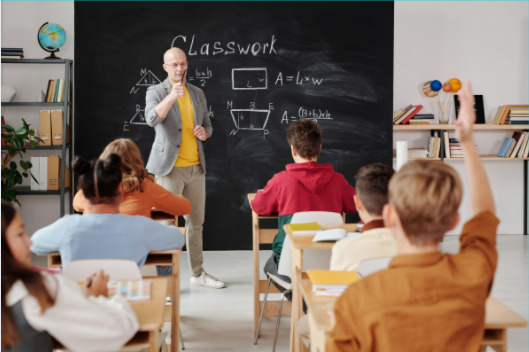 Best Gifts for Teachers in London

Gifts for Teachers.
Unbelievably, the end of the academic year is nearly upon us once again! This year has been particularly challenging for
Read More
Best Nougat in Hertfordshire

What is nougat?
Nougat is a sweetmeat made from whipped egg whites, sugar, honey and roasted nuts. Glace fruits or crystallised fruits are often added for
Read More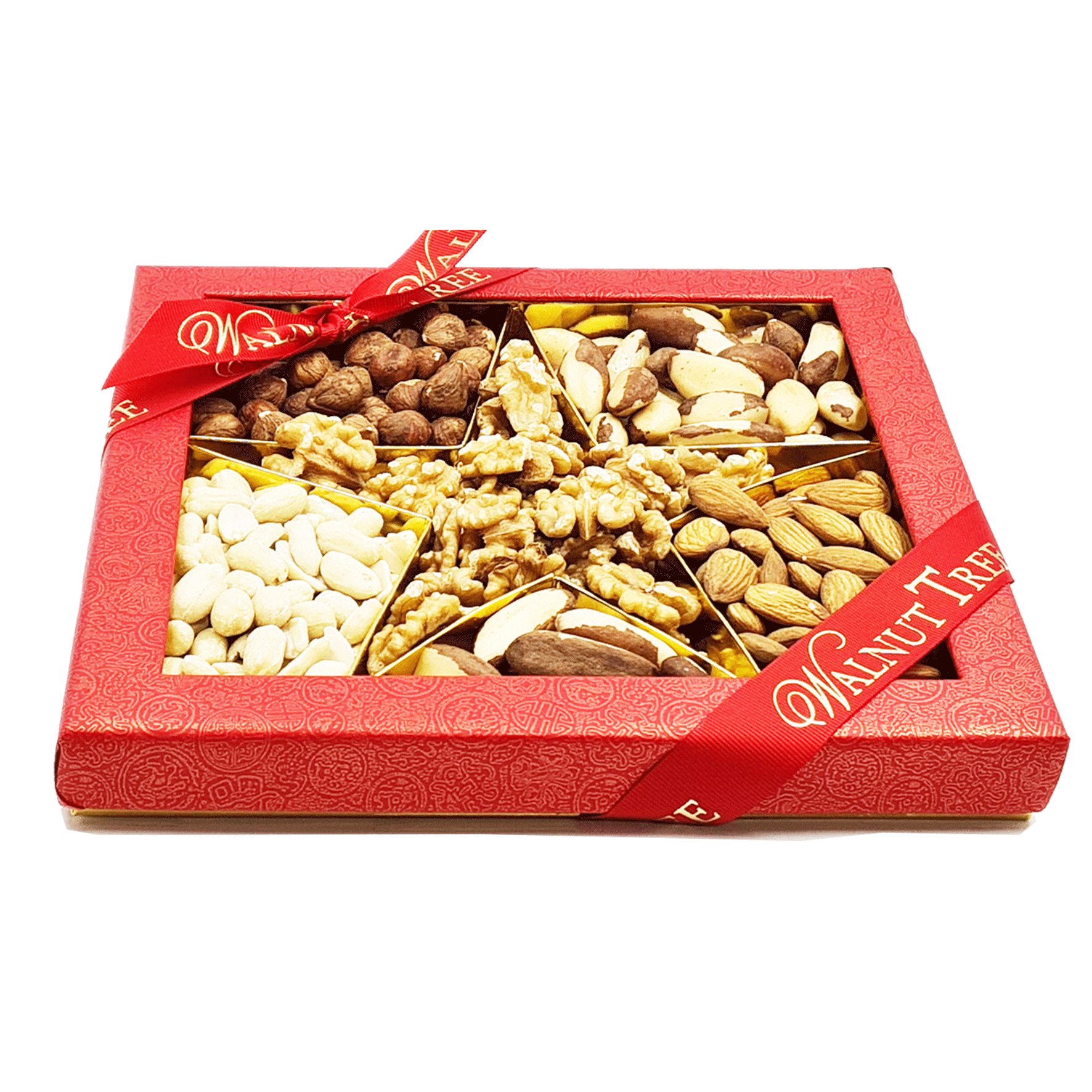 Walnut Tree Gifts – A Diabetic's Friend?
What is Diabetic and Diabetes?

Diabetic and Diabetes
 is a condition effecting blood sugar levels. A hormone called insulin, is produced in the pancreas. It works in our bodies to keep
Read More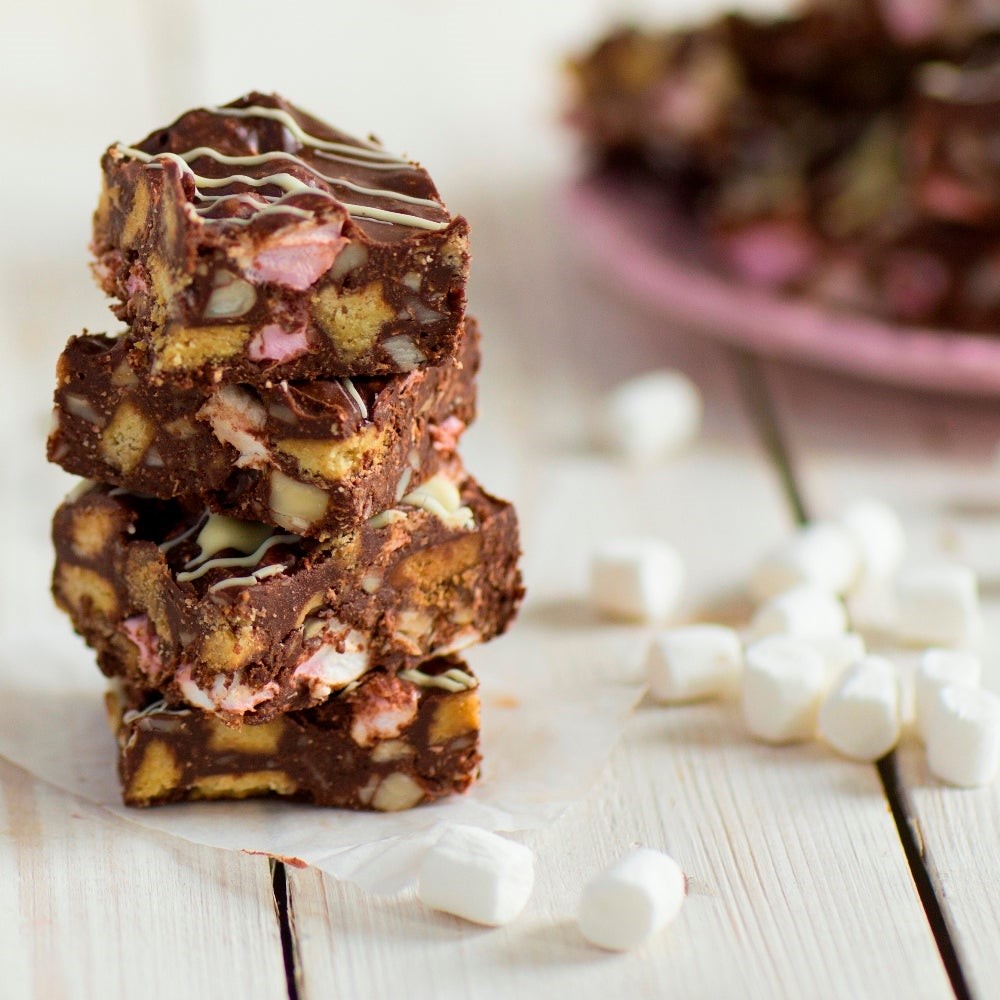 Rocky Road
What is it ?
Rocky Road is pieces of chocolate containing fragments of other foods, such as dried fruits, nuts, marshmallows and biscuits. It's also called  'Tiffin' or Junk Slice ! While it is often classed as junk food, it certainly does not have to consist of high sugar foods. Its Read More

Spring Bank Holiday
Spring Bank Holiday is always celebrated on the last Monday of May. This year

being the 31
st
May 2021. Known as the late May bank holiday. I personally think this is because it's not always spring in May –
Read More

This year Anaphylaxis Week takes place from the 24th-31st May.

What is Anaphylaxis?
Anaphylaxis is a severe and potentially life-threatening reaction to a trigger such as an allergy, according to the NHS website.  Reactions usually start immediately after exposure
Read More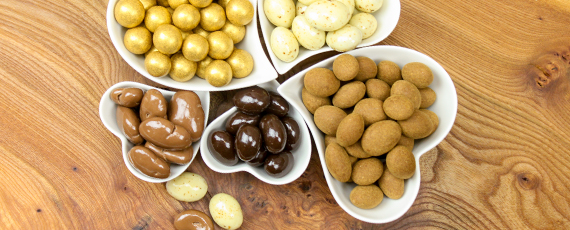 Best Chocolate Gifts in Borehamwood, all you need to know
What is chocolate?

Chocolate, made from the seeds formed in the oval fruit pods from the cacao tree. Each pod contains 30-50 seeds. The trees, Theobroma
cacao
, grow
Read More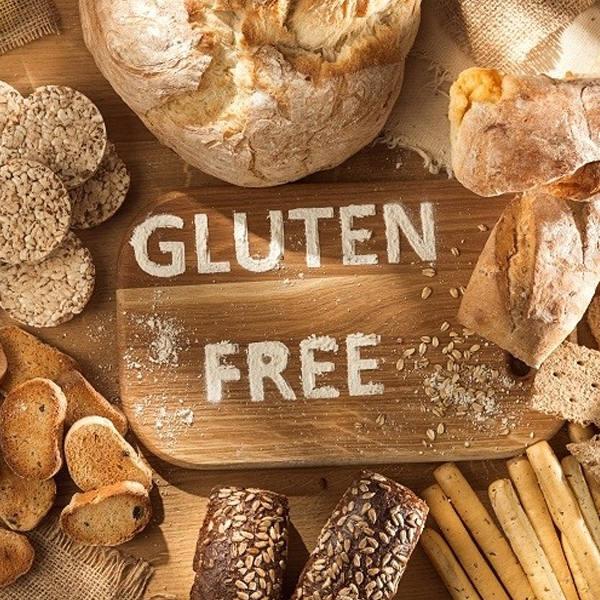 Gluten or Gluten Free? 
Gluten or Gluten Free what can you tolerate?  The word for glue in Latin is '
gluten
'.
And that's what happens when gliadin, prolamins and glutenin collide. They stick together, helping food maintain its shape by acting as glue.
Gluten is
Read More

How to dried oranges
Dried oranges are a natural treat, a healthy addition to your diet, with their refreshing citrus taste and aroma.
Sweet and sour, dry but juicy and colourful. Dried oranges are high in vitamin C, particularly ascorbic acids, which our bodies
Read More

Calling all Expats, do you want to send meaningful gifts to those at home.
What does Expat mean?
The word Expat is an abbreviation of two Greek words, "ex",
Read More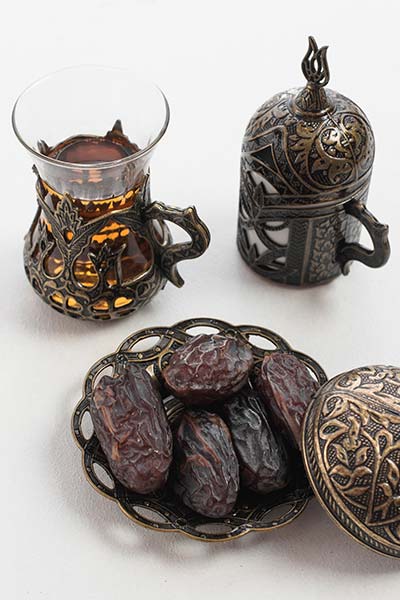 Ramadan in Borehamwood
What is Ramadan?
Ramadan, also spelt Ramazan, Ramzan, Ramadhan, or Ramathan, is a religious  festival celebrated worldwide by Muslims. Observed during the entire ninth month of the Islamic lunar calendar. It is a time of spiritual reflection, self-improvement, and heightened devotion, worship and community. Fundamental to Muslims are
Read More
Happy Easter Gifting
What is Easter?
Easter is the most important day in the Christian religion. It is a festival and
holiday commemorating the resurrection of Jesus from the dead on the third day after his burial. Jesus was crucified on a
Read More

Best gifts for Holi
What is Holi
Below are the best gifts for Holi. However in the meantime let's look at the  ancient Hindu Festival with its cultural rituals. Also known as the spring festival, the festival of colour or the celebration of love. Celebrating the triumph of good over
Read More
Global Recycling Day
Why do we need Global Recycling Day?
We need Global Recycling Day to bring our awareness to the fact that global temperatures have significantly risen over the past ten years. Consequently, we are facing a climate change of
Read More
Mother's Day
History of Mother's Day
Mother's Day. The tradition of honouring Mary, mother of Jesus, the Mother Church and Mother Nature sometimes known as "mothers of earthly homes" is our starting point for Mother's Day. And can
Read More
International Women's Day
As described by their website ... International Woman's Day is powered by the collective efforts of all.
But what is International Women's Day?
It is celebrated annually on 8th March. Dedicated to encouraging all people to actively
Read More
ThePurim
Top Customs and Traditions
Purim, or as it's sometimes known as "The Festival of Lots", is a Jewish festival celebrated annually on the 14th day of the Hebrew month of Adar. Usually, during February. The backdrop is the Persian Empire of the 4th century BCE. With territories that extended over
Read More