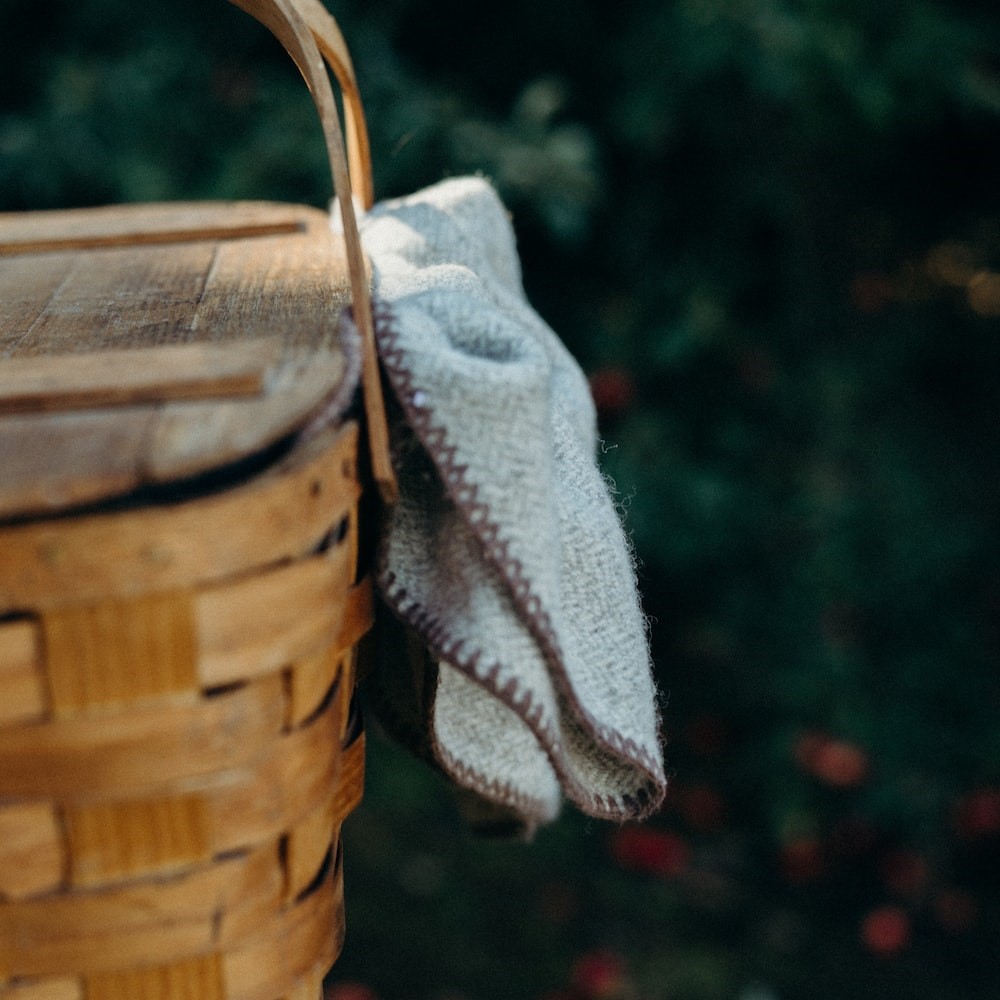 Picnic Treats
The sun is shining, and it's the perfect day for a picnic! As you prepare your basket, it's essential to include some scrumptious, picnic treats that will satisfy your cravings and make your outdoor dining experience extra special.
In this article, we'll share our top five sweet picnic snack ideas that are both delicious and easy to pack. Let's tuck in!

1 Indulge in Some Chocolate Dipped Fruit
Fresh an dried fruit is always a picnic classic, but why not add a little luxury to your spread? Dip your favourite fruits like strawberries, bananas, or mandarin oranges into melted chocolate and pack them into a container. Once the chocolate has hardened, you'll enjoy a sweet, juicy, and indulgent treat in the sun. Or strapped for time Walnut Tree has some wonderful orange slices dipped in dark chocolate ready to go.
2 Treat Yourself to Some Cookies
Cookies are the ultimate picnic snack because they're easy to pack and can be prepared beforehand. Choose your favourite recipe or opt for classic chocolate chip cookies. Add some nuts, dried fruit, or even a pinch of sea salt to take them to the next level. Pack them into a container or wrap them up in parchment paper for a snack that's easy to grab and go.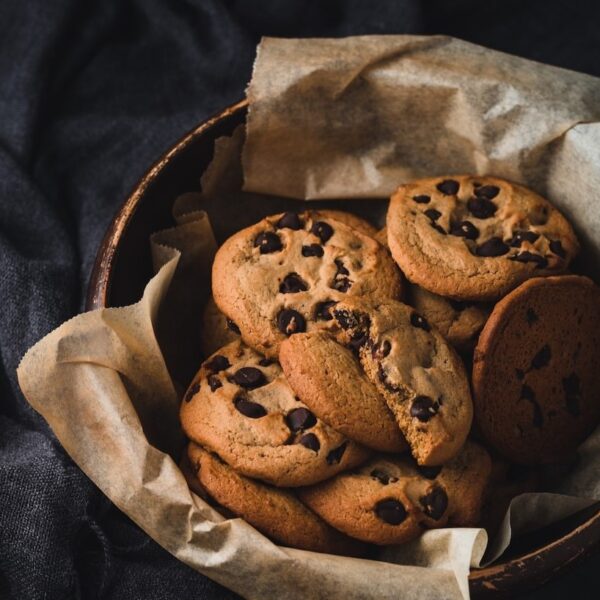 3 Try Cheesecake Jars
Cheesecake jars are a fantastic option if you're looking for something more substantial for your sweet tooth. Simply layer crushed graham crackers, cheesecake filling, and fresh fruit in a small mason jar for a delicious dessert that's easy to pack and transport. Customise them with your favourite fruits and toppings for a beautiful and tasty treat.
4 Don't Forget Rice Krispie Treats
Rice Krispie treats are a classic childhood favourite that still holds up today. They're quick and easy to make, and you can cut them into small squares to pack in a container. For an extra special twist, add dried cranberries, chocolate chips, peanut butter, or rainbow sprinkles for a delicious and nostalgic snack
5 Try Some Berry Skewers
Fresh berries are a healthy and refreshing snack, but you can make them even more fun by skewering them onto wooden sticks. Mix and match your favourite berries like strawberries, blueberries, and raspberries for a colourful and flavourful snack. Add some cheese, melon, or dried pineapple cubes or dried apricots to the skewer for a savoury twist.
Summary
Add these five sweet picnic snacks for a touch of indulgence to your outdoor dining experience. From chocolate-dipped fruit and cookies to cheesecake jars, rice krispie treats, and berry skewers, there's something for everyone to enjoy. So, why not try out a few of these delicious ideas on your next picnic adventure?
Before you head out, don't forget to treat yourself to Walnut Tree's irresistible chocolate-dipped fruit treats. They're the perfect addition to your picnic basket and will surely be a hit with everyone. Order now and make your next picnic a truly memorable experience!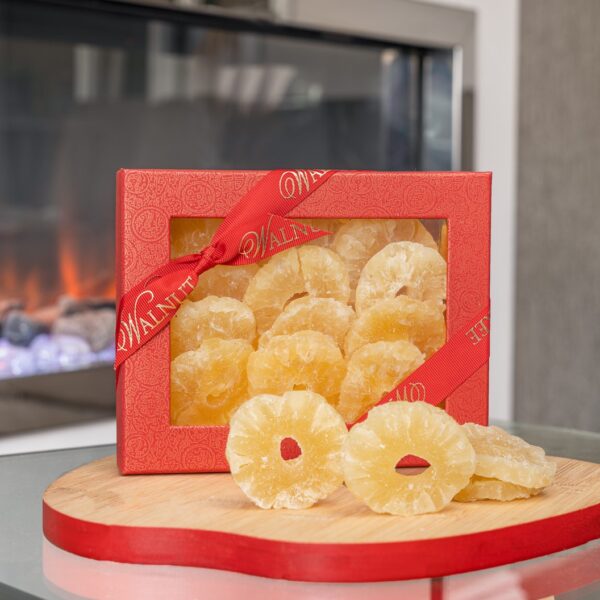 References:
https://www.campingandcaravanningclub.co.uk/advice/food/picnic-food/
https://www.yours.co.uk/wellbeing/food/picnic-food-ideas/
https://bitemeup.com/20-delicious-snacks-to-pack-for-your-picnic/
Read about Walnut Tree
Great Taste Awards
With Great Taste Awards for marron glacé, glacé fruit, dark chocolate ginger and pate de fruit. You will always be purchasing quality products from Walnut Tree.
Who we supply
Supplied under own brand or white label to prestigious stores, palaces, castles, stately homes, garden centres, delicatessens, farm shops, hamper companies, department stores and gift shops.
Why buy from us?
You're buying directly from the source and will get excellent value for money. If you're not happy with your purchase, we'll refund or replace it. The website is open 24/7, orders despatched within 48 hours.
Our charitable contributions
Walnut Tree supports Future Dreams Breast Cancer Charity with dried fruit for their care packages. www.futuredreams.org.uk
Local areas to our factory
AL1 | AL2 | AL3 | AL9 | AL10 | EN6 | EN5 | EN4 | NW4 | NW7 | NW9 | WD6 | WD7 | WD17 | | WD19 | WD23 | WD24 | WD25 | Aldenham | Barnet | Borehamwood  | Brent X | Bushey | Colney Street | Edgware | Elstree | Finchley | Frogmore | Hatfield | Hendon | Hertfordshire | Hertsmere | Leavesden | London Colney | Mill Hill | New Barnet | North London | Potters Bar | Radlett | Shenley | South Mimms | Stanmore | St. Albans | Southgate | Watford | Welham Green | Whetstone | Woodside Park