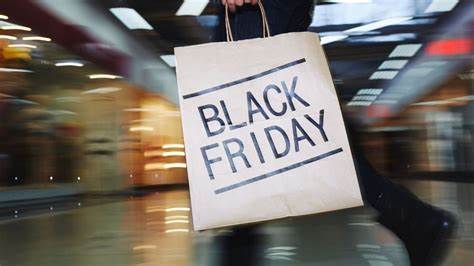 Black Friday
The long, twisting history of black Friday
Historically, the word 'black' has been stapled to the front of a date or a date to show that something has gone terribly wrong. Even up until quite recently, historians and scholars might refer to a terrible event as happening on a 'black day'.
The true history of the term 'black Friday' is actually a little more complex than you might think. We've done some research and tracked down all the scraps of history that you might need to know when thinking about this day. Without further ado, let's jump in!
The first black Friday
Former president Ulysses S Grant oversaw the first black Friday.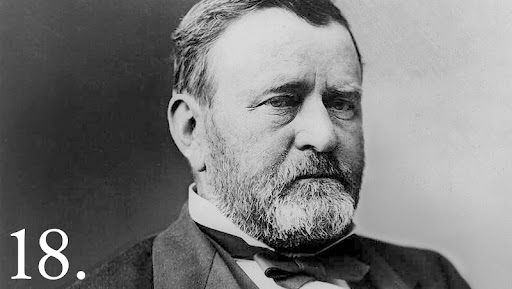 The first ever 'black Friday' in a wide sense was the Panic of 1869. This particular Friday was a bad one in that the price of gold fluctuated massively, leading to a number of people finding themselves penniless.
Essentially, the story is this: two financiers (Jay Gould and James Fisk) had some connections within the presidential administration of President Grant. Using these connections, they artificially lowered the price of gold. Upon discovering this, the president ordered that the treasury release a large amount of gold. This stopped the price from being artificially lowered, though in that one day, the total price of gold dropped by 18%.
Many affluent members of the US society lost huge amounts of money resulting in the day being called 'black Friday'.
The first Black Friday for shopping
In a more relevant sense to the black Friday that we know today, a journal called Factory Management and Maintenance used the term in 1951 and 1952. In this case, people used the term to describe the fairly common practice of workers of the time calling in sick on the day immediately after Thanksgiving, giving them a four-day weekend.
Business owners saw this loss of labour as difficult to overcome, hence the name 'Black Friday' being used in this context.
At roughly the same time, however, 'black Friday' began referring to extreme crowds and traffic shortly after Thanksgiving, as people started doing Christmas shopping and overwhelmed shops and malls.
Police in Philadelphia and Rochester coined this term in this context. That phrase caught on in the area, and business owners tried to replace it with the term 'big Friday'. This didn't really catch on, however, and the term 'black Friday' started to spread, albeit slowly.
The most sensible explanation for the name
Finally, we come to the most sensible explanation for the modern form of the name. By the 1980s, the term has become quite widespread, though business owners still disliked the bleakness of the phrase.
They recontextualized it, saying that when they turned a profit, their accountants used black ink. Hence, when they sold a lot on black Friday, their accountants would use a lot of that black ink. This is the most commonly accepted explanation of the phrase today, though it does erase a little history, which is certainly a shame.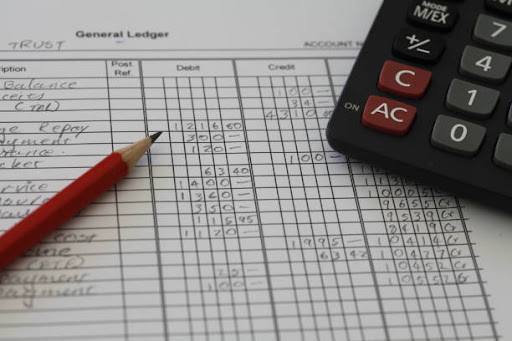 We hope that this article has given you a little insight into the history of the phrase 'black Friday', and we hope that you'll be able to take a look at some of our black Friday deals! … Enter WALNUT22 at the check out for a 10% discount on all sales. This can't be used in conjunction with charitable donations … sorry!
Read about Walnut Tree
Great Taste Awards
With Great Taste Awards for marron glacé, glacé fruit, dark chocolate ginger and pate de fruit. You will always be purchasing quality products from Walnut Tree.
Why buy from us?
You're buying directly from the source and will get excellent value for money. If you're not happy with your purchase, we'll refund or replace it. The website is open 24/7, orders despatched within 48 hours.
Our charitable contributions
Walnut Tree supports Future Dreams Breast Cancer Charity with dried fruit for their care packages. www.futuredreams.org.uk
Local areas to our factory
AL1 | AL2 | AL3 | AL9 | AL10 | EN6 | EN5 | EN4 | NW4 | NW7 | NW9 | WD6 | WD7 | WD17 | | WD19 | WD23 | WD24 | WD25 | Aldenham | Barnet | Borehamwood  | Brent X | Bushey | Colney Street | Edgware | Elstree | Finchley | Frogmore | Hatfield | Hendon | Hertfordshire | Hertsmere | Leavesden | London Colney | Mill Hill | New Barnet | North London | Potters Bar | Radlett | Shenley | South Mimms | Stanmore | St. Albans | Southgate | Watford | Welham Green | Whetstone | Woodside Park