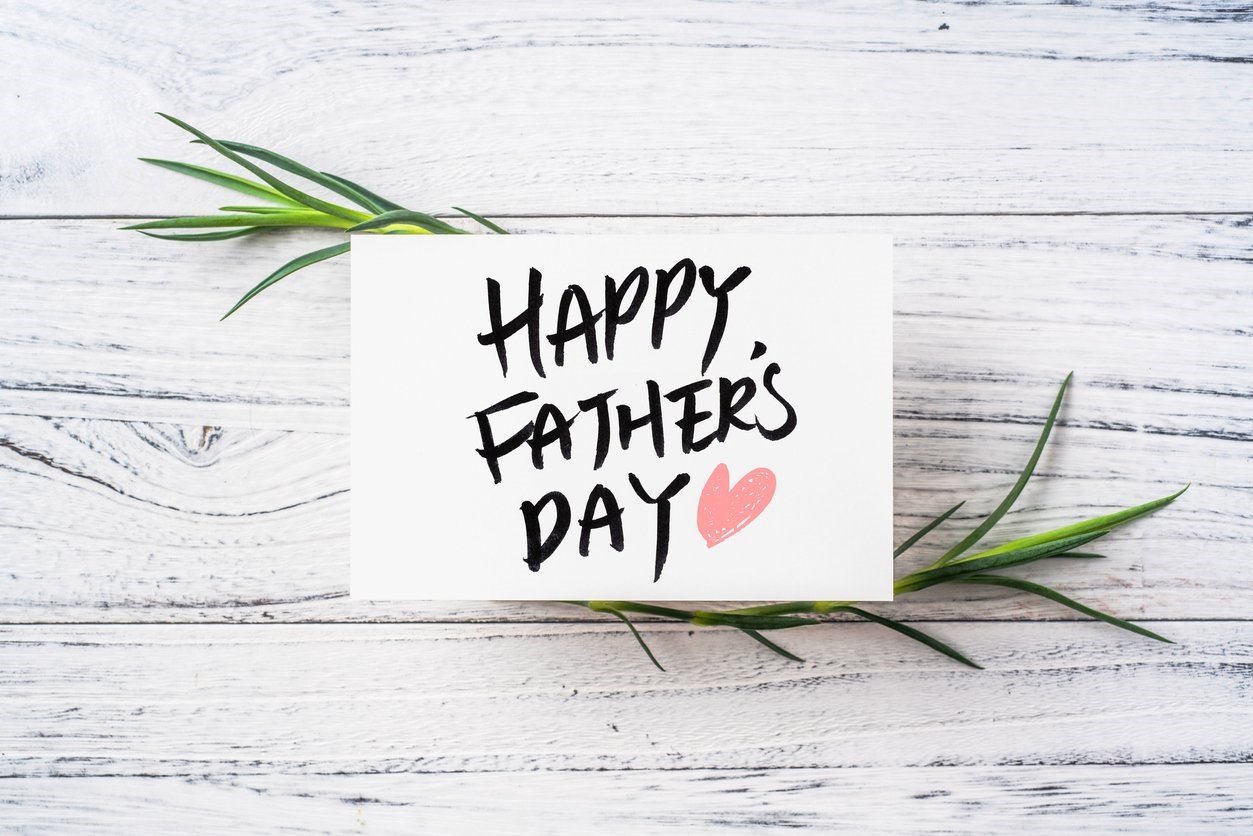 Best Father's Day Gifts in Elstree and Borehamwood
Father's Day
History of Father's Day
Father's Day is a day to honour the paternal figures in our lives. It does have some Catholic roots, as many countries combine Father's Day with Saint Joseph's Day, taking place on 19th March. This is the day dedicated to Saint Joseph, the Virgin Mary's husband, and legal father of Jesus Christ.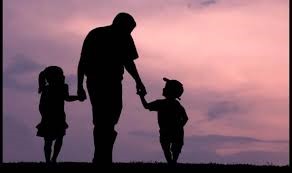 However, in England, we celebrate Father's Day on the third Sunday in June, along with many other countries. This tradition began in the United States; it was founded in 1910 by Sonora Smart Dodd – a woman, ironically! She felt that fathers deserved a day of recognition in addition to mothers, as she felt that they were no less a part of a child's upbringing than a mother. Raised by her father when her mother died in childbirth of a younger sibling. This is certainly the reason why she felt it was so important to show respect and honour to fathers and father figures.
What do people do on Father's Day?
As Father's Day is such a recent addition to the calendar in many countries, there are not so many longstanding traditions. Nevertheless, some countries have developed some interesting customs for this day.
For example, in Germany it is a tradition for men and older boys to take a wagon filled with traditional food and beer and go on a hiking tour. This usually ends in a state of drunkenness and even increased the amount of alcohol-related road incidents to triple country-wide!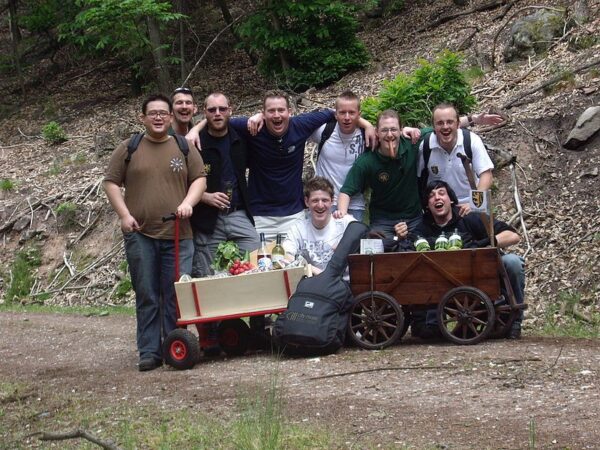 In many other places, fathers are treated to meals out, meaningful cards and of course, special gifts to show the appreciation of the children. As Father's Day takes place in the summer time in the UK, many families will go out, enjoy the sunshine and do some fun activities together.
Gift recommendations
For all the dads out there, we recommend the following products: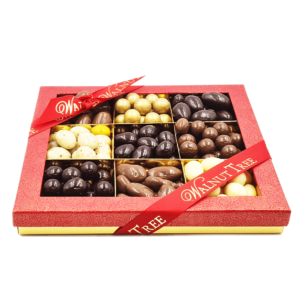 Chocolate covered Ginger sticks
Great Taste Awards
With Great Taste Awards for marron glacé, glacé fruit, dark chocolate ginger and pate de fruit. You will always be purchasing quality products from Walnut Tree.
Who we supply
Supplied under own brand or white label to prestigious stores, palaces, castles, stately homes, garden centres, delicatessens, farm shops, hamper companies, department stores and gift shops. 
Why buy from us?
You're buying directly from the source, so will get excellent value for money. If you're not happy with your purchase, we'll refund or replace it. The website is open 24/7, orders despatched within 48 hours.
Our charitable contributions
Walnut Tree supports Future Dreams Breast Cancer Charity with dried fruit for their care packages. www.futuredreams.org.uk
Local areas to our factory.
AL1 | AL2 | AL3 | AL9 | AL10 | EN6 | EN5 | EN4 | NW4 | NW7 | NW9 | WD6 | WD7 | WD17 | | WD19 | WD23 | WD24 | WD25 | Aldenham | Barnet | Borehamwood  | Brent X | Bushey | Colney Street | Edgware | Elstree | Finchley | Frogmore | Hatfield | Hendon | Hertfordshire | Hertsmere | Leavesden | London Colney | Mill Hill | New Barnet | North London | Potters Bar | Radlett | Shenley | South Mimms | Stanmore | St. Albans | Southgate | Watford | Welham Green | Whetstone | Woodside Park