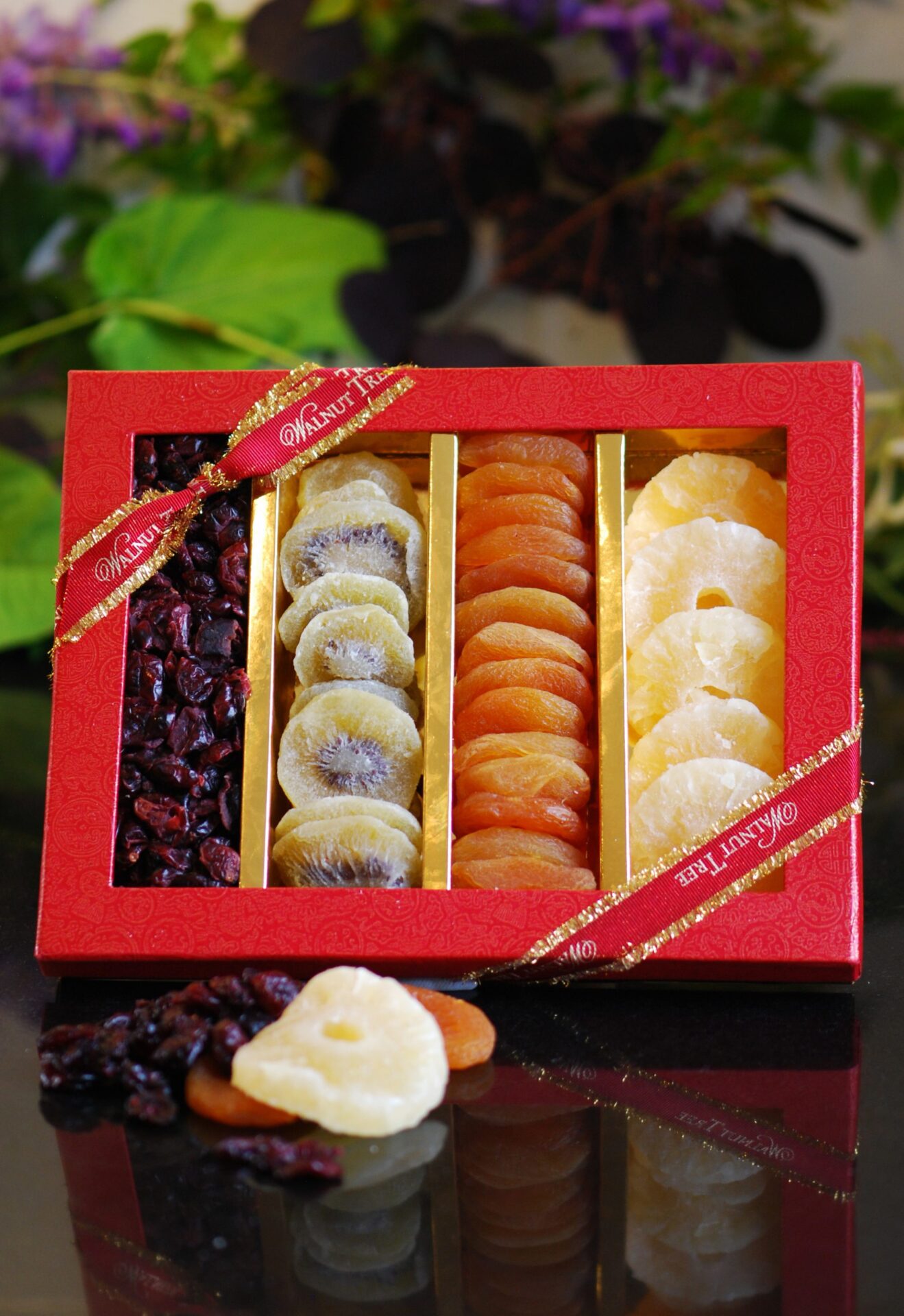 Cranberries, Thanksgiving and Walnut Tree Gifts. Don't get Black Friday and Thanksgiving mixed up. They are not the same thing. Both introduced into the calendar by man, one is a consumer lead invention to boost the bank balances of significant brand leaders, the other a space of time to boost your
Read More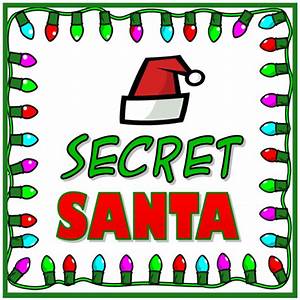 Secret Santa.
I've never heard of Yankee Swap or White Elephant, but a similar game known worldwide is Secret Santa. A not to be missed tradition. It is the king of Christmas gift-giving amongst work colleagues, family, and friends.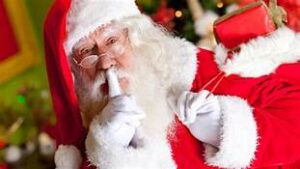 Read More


Edible Stocking Filler Gifts from Walnut Tree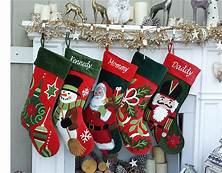 A much-enjoyed Christmas tradition is choosing the
Read More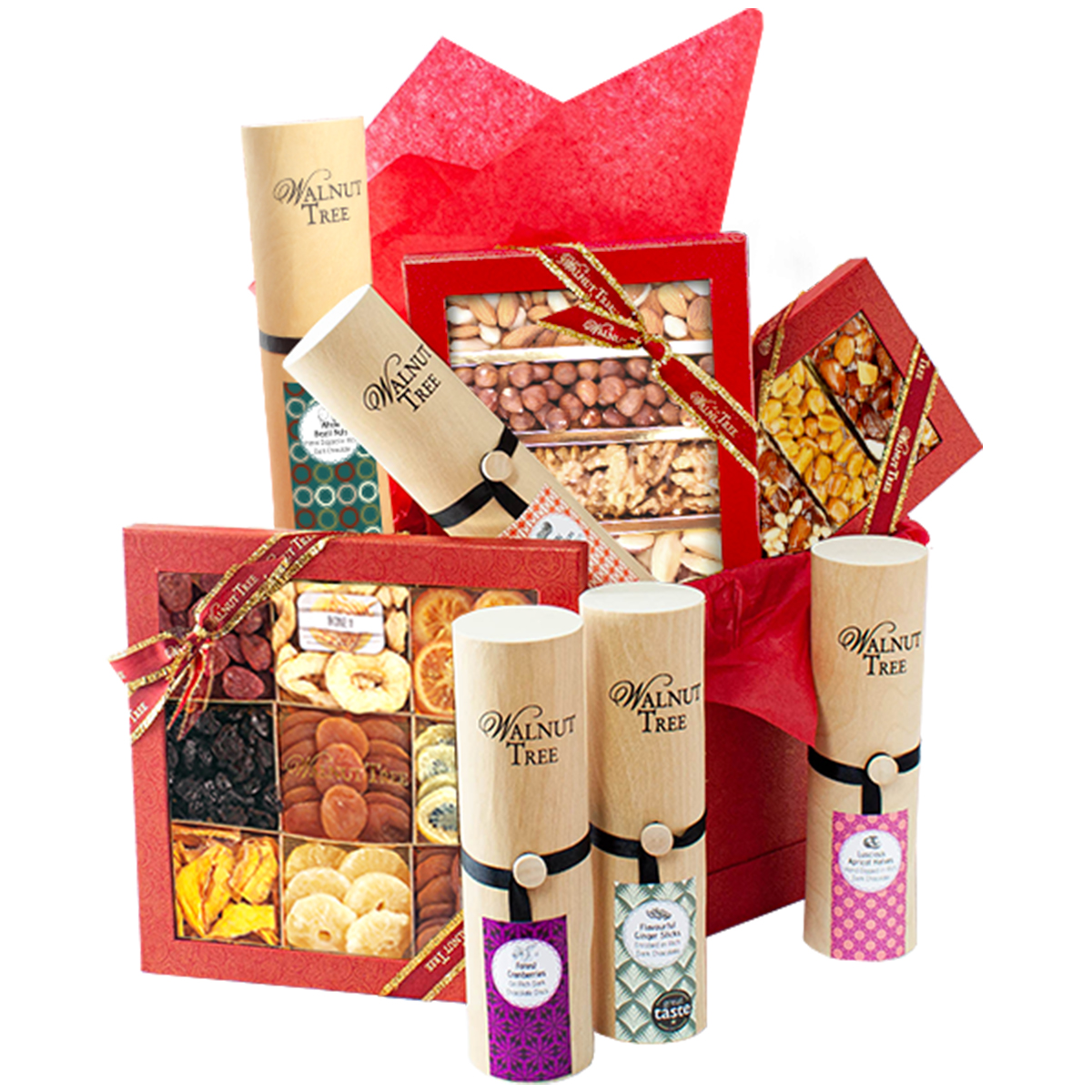 ---
Hampers refer to a wicker basket like containers that were used by farmers and store owners to carry food. Over time they have been associated with laundry, fruit and vegetables and small livestock.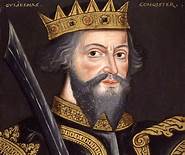 William the Conqueror brought over from
Read More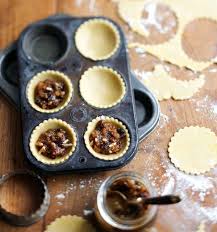 Are mince pies filled with dried fruit or minced meat?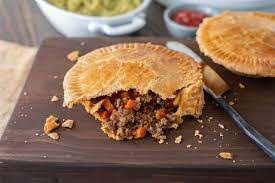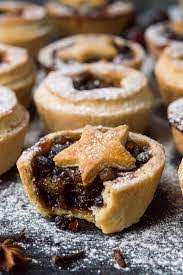 As a child, I never ate mince pies. I
Read More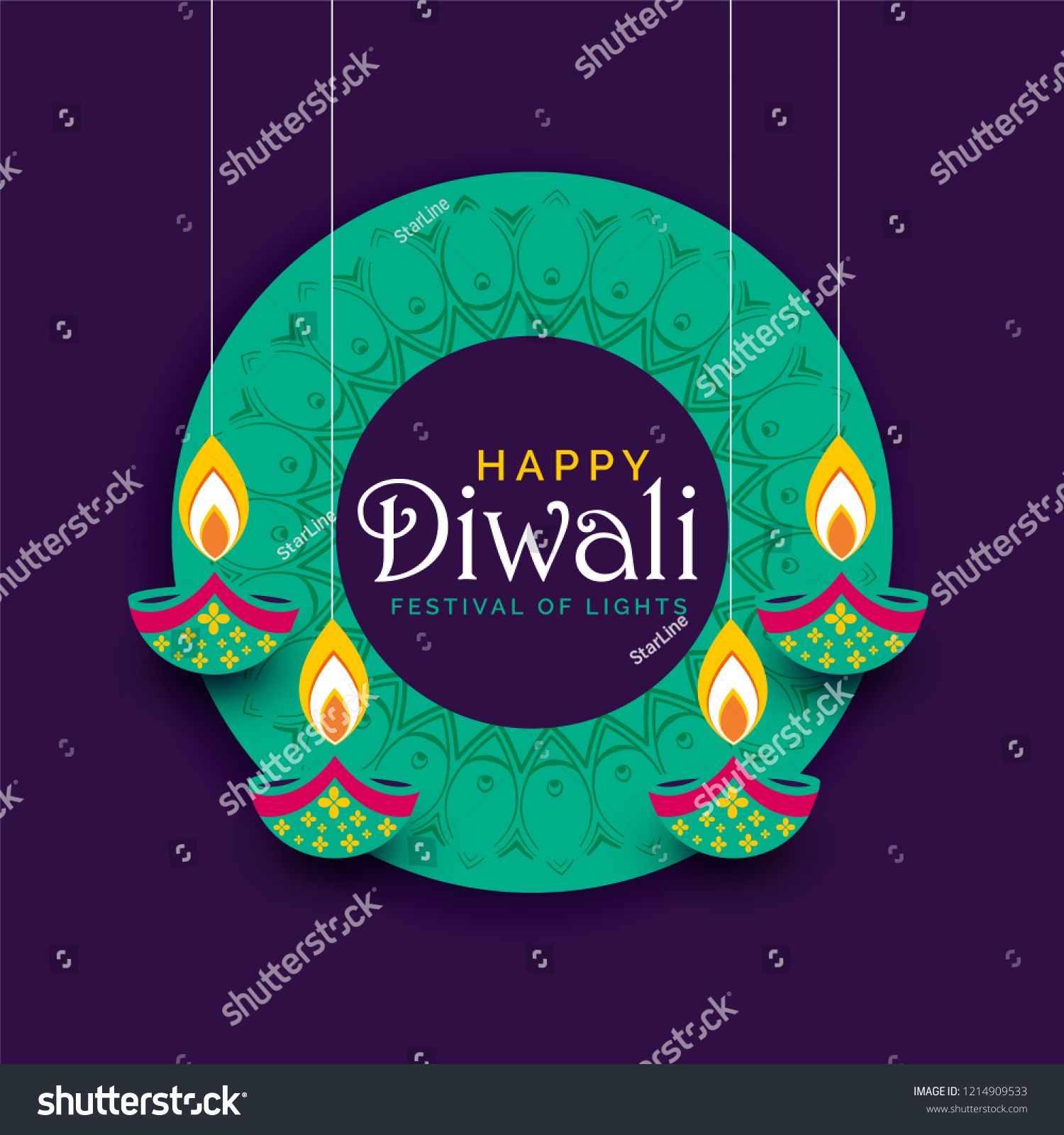 Diwali, the best Diwali gifts and presents.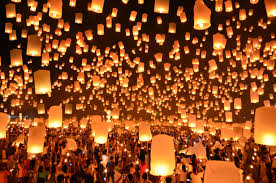 Why is Diwali celebrated? And the best Diwali gifts and presents
to give?
Diwali
 celebrated by Hindus, Sikhs, Jains and Buddhists and is an
Read More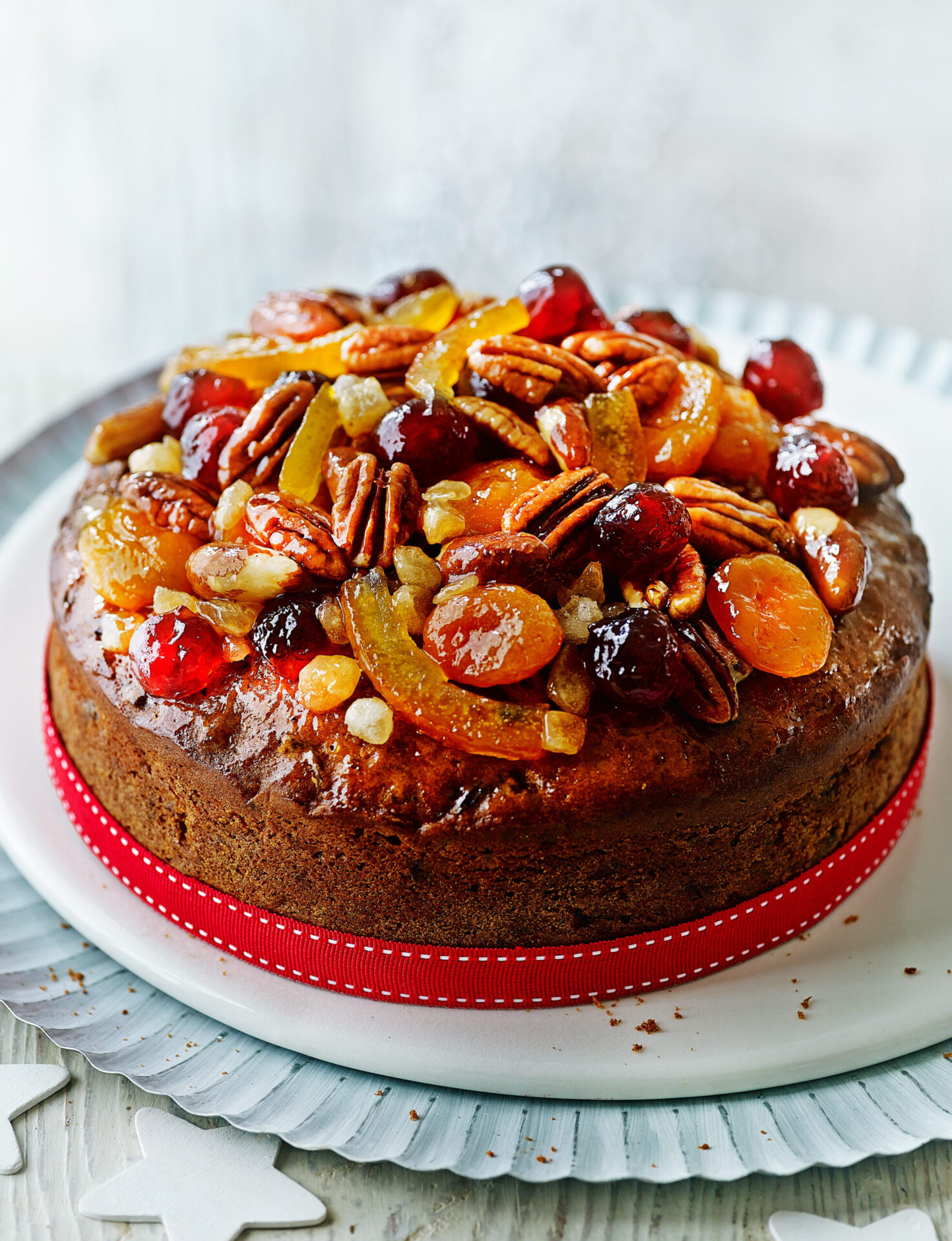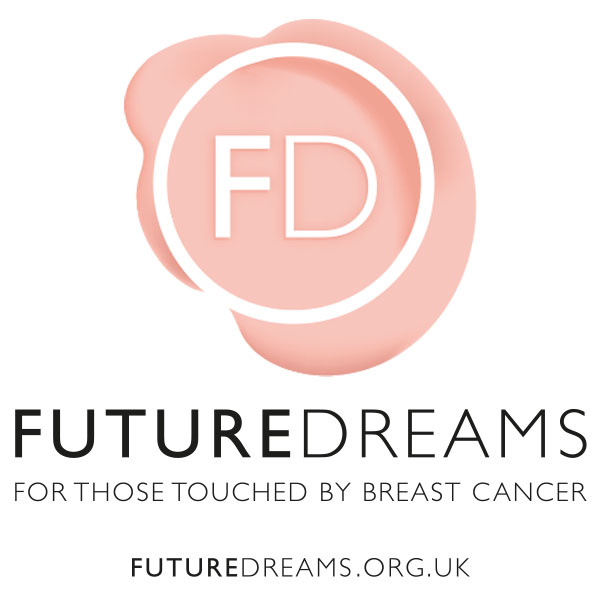 Walnut Tree's charity partnerships in September worked well. The supporters of Jewish Women's Aid and Evie's Night Owls embraced the idea that for every purchase placed through our website, a charitable donation was made by us on their behalf.
In the first instance not, everyone was able to place
Read More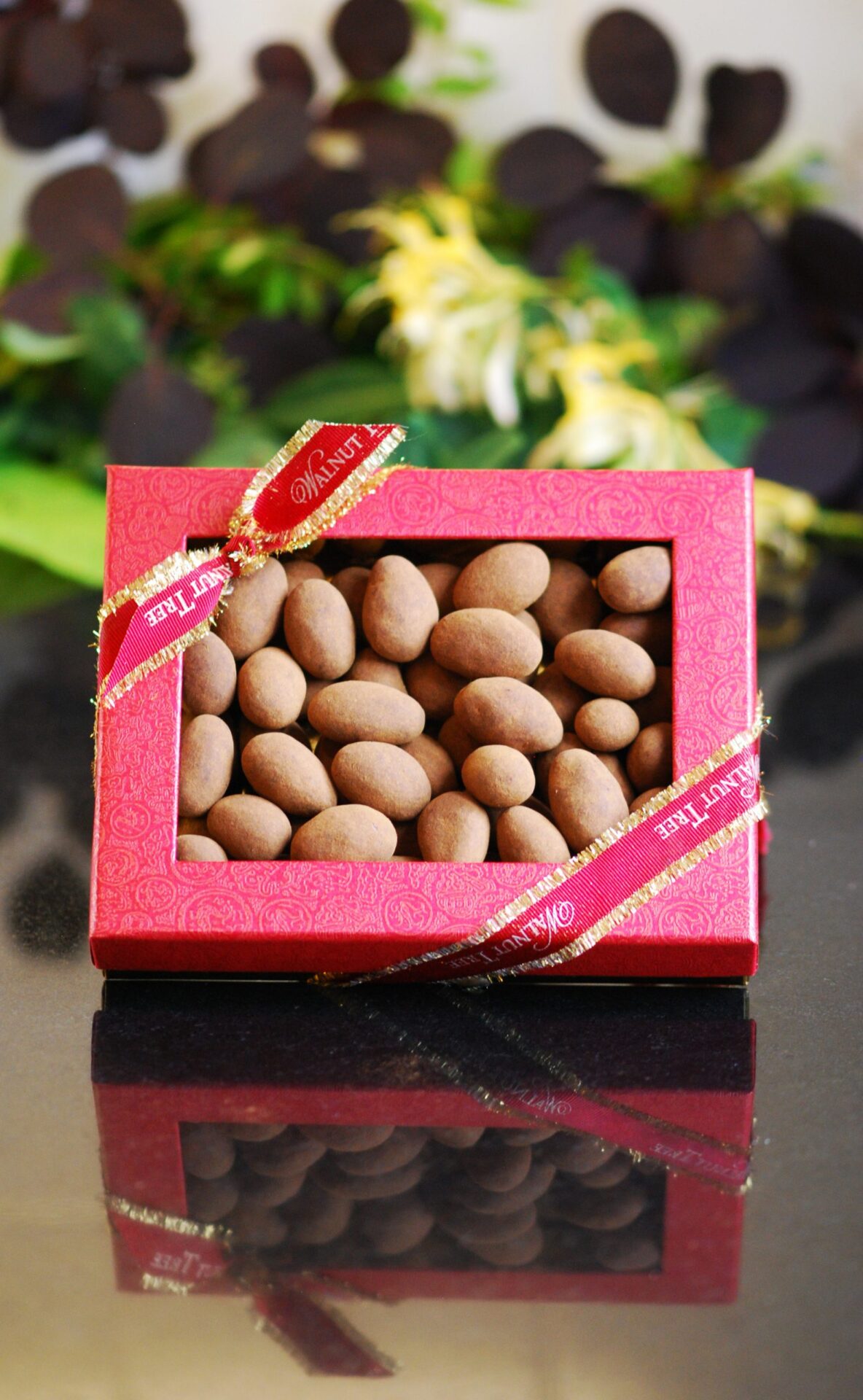 Cinnamon dusted almonds. What could be better than a
Walnut Tree gift box
 containing some favourite ingredients, 
cinnamon, chocolate, and almonds
?
Let's look at these three-tree bi-products. And how, when mixed, they create something that is magically edible.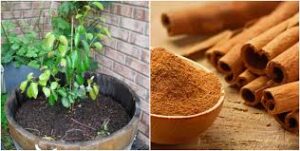 Read More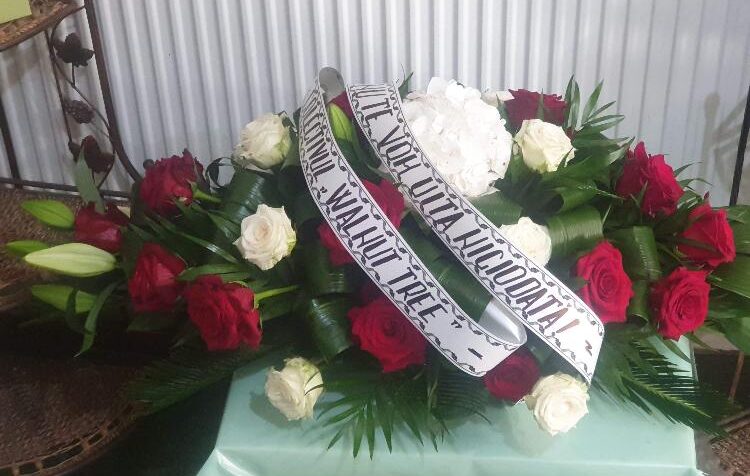 Having been in business for twenty-five years, we have seen may circle of life. Some members of staff have worked for one season; others have been with us for many. We joke that every year one girl has a Walnut Tree baby, we've shared marriages and separations, children's first school
Read More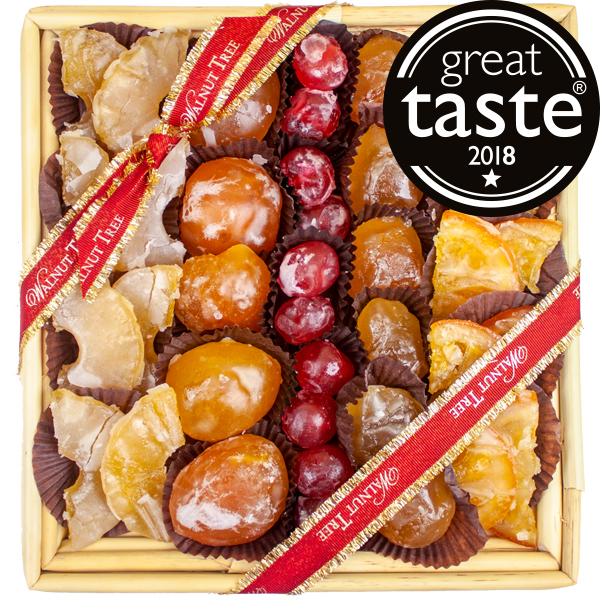 We searched for many years in pursuit of award winning glace fruit, travelling to trade exhibitions in Europe and Asia. Our brief was to find a wide variety of good quality fruits. A range of contrasting flavours and
Read More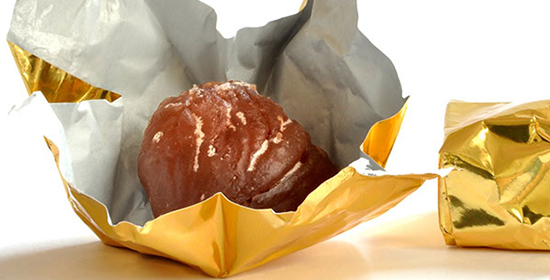 Award Winning Marrons Glace.
Only ten varieties of forest chestnuts are suitable to be candied in syrup and transformed into
prime marron glacé
. Somewhere along the leisurely 240 hours production process, infused into the mixture, a hint of vanilla. It lingers in the mouth as a
Read More
You walk into the health store, delicatessen or supermarket and the shelves are packed with dried fruit and natural nuts. They are a constant food, rarely out of stock. For a food that is dependent on natures elements this is no mean feat. Every fruit or nut has its own growth
Read More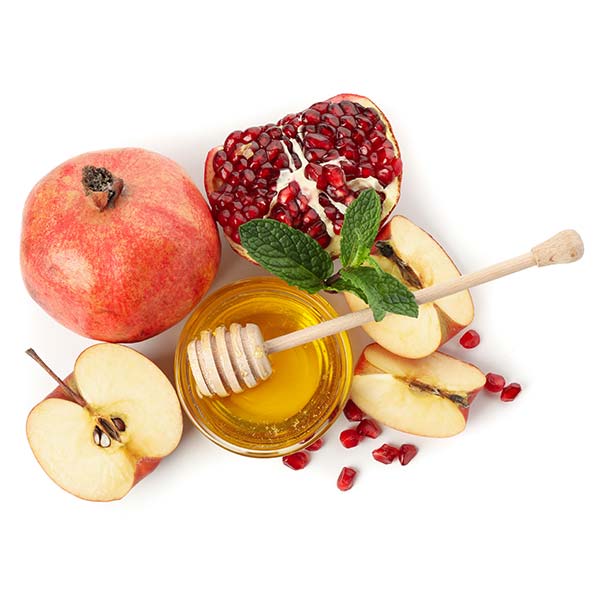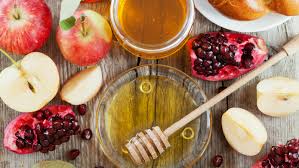 It's been over 160 days since lock down
. We are all trying to craft as near to normal life as possible. Schools are opening their doors; commuters are going back to their offices and trains are slowly filling up. However, somewhere in this
Read More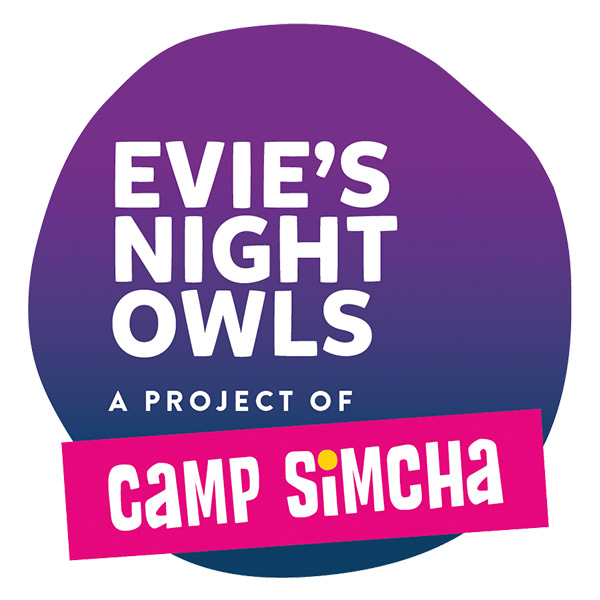 For me, summer draws to the end when we start including apple and honey in our hand-packed dried fruit gift trays and boxes. Both foods traditionally are eaten over the Jewish New Year which commences on Friday 18 September and terminates on Sunday 20
Read More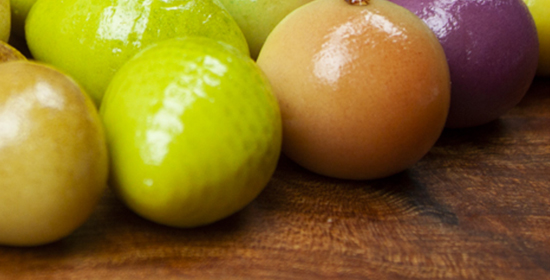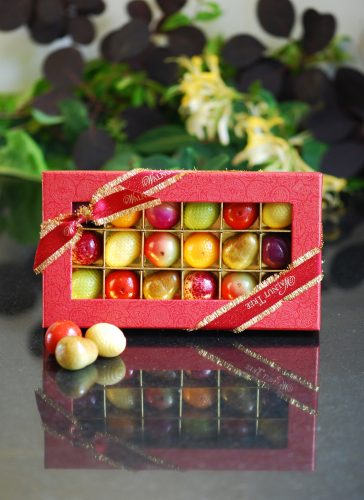 Quality Marzipan Fruit made exclusively for Walnut Tree Gifts.
 These beautifully sculptured hand-finished oranges, apples and pears look so realistic. I would forgive you for thinking that they
Read More
Florentines in Florence ... Candied Fruit
In December we went to Florence. We had a great time and although we drank plenty of coffee what we couldn't find was a florentine —a sweet pastry of nuts and dried or candied fruit sitting on a thick dark chocolate base. I
Read More
Better For You Snacks- dried fruits and nuts.
It seems to me that no one is where they should be. We are all doing what we usually do in a slightly disjointed manner. Due to the pandemic, we have cancelled our overseas holiday plans, have been curtailed, family get
Read More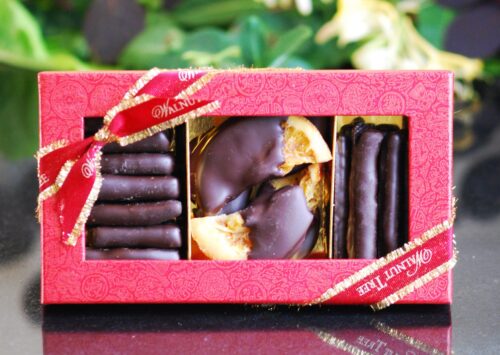 Walnut Tree - finest edible gifts. Luxury, excellence, unstinting dedication and passion, are among the fusion of tastes and
Read More