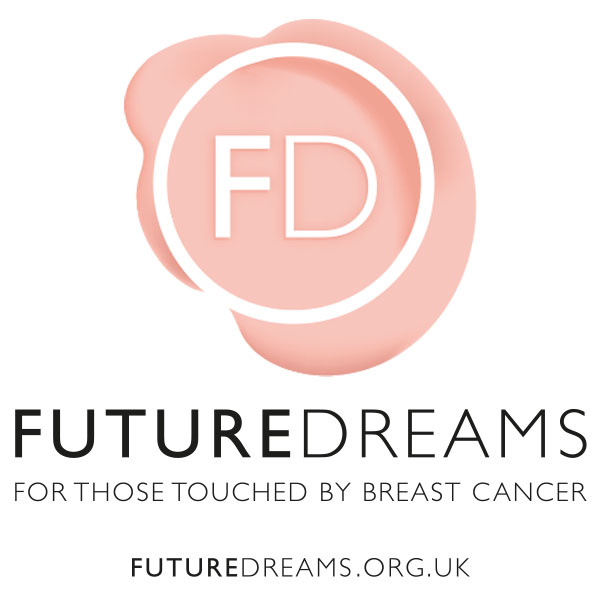 Walnut Tree's charity partnerships.
Walnut Tree's charity partnerships in September worked well. The supporters of Jewish Women's Aid and Evie's Night Owls embraced the idea that for every purchase placed through our website, a charitable donation was made by us on their behalf.
In the first instance not, everyone was able to place their order online. But with patient website manoeuvring directions, most people succeeded in placing their orders. We despatched the presents by either the post office or via a courier. We launched the gift of giving was launched.
The week before Rosh Hashannah is not the best time to talk to clients of a certain age through website ordering. However, it paid dividends in term of valuable feedback. 
The feedback from everyone was so similar. Supporters of either charity were happy to be able to give, and value of the gift and donation seemed secondary. The important thing was to be donating and helping, especially in these challenging times. The fact that no one knew how much anyone ordered endorsed a subconscious no-judgement of spending power. 
The best bit for me was, once the present had been received several recipients placed orders for their family and friends as they wanted to be part of the gift of giving.

Walnut Tree's charity partnerships. This month is Breast Awareness month, so from now October until the 24th December, we are partnering. 
Future Dreams started in 2008 by mother and daughter Sylvie Henry and Danielle Leslie. By a cruel twist of fate, they were both diagnosed with Breast Cancer, Danielle just 35 and a mother of 3 young children. Tragically both women lost their lives to the disease within a year of each other in 2009. Their dream to was to make sure that nobody should ever have to face this illness on their own.
How our gift of giving works. It's as easy as ABC.
A) Choose your finest edible gifts from our website, www.walnut.gifts. 
B) At the checkout type in the following code DREAMS 
C) This year give a gift to your family and friends and at the same time support Future Dreams. And let everyone be a winner. Thank you.