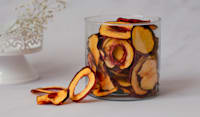 Dried-Fruit Dessert Recipes (Satisfy Your Sweet Tooth Without the Guilt)
Craving sweets but mindful of your diet? Look no further. In just a few easy steps, you can turn our dried fruit selections into a luscious
Read More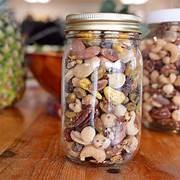 How to Make a Healthy Homemade Trail Mix | Dried Fruits & Nuts
Whether you're trekking through the hills or simply in need of a lunchbox filler, trail mix is an ideal snack. It's not just a tasty medley of flavours and
Read More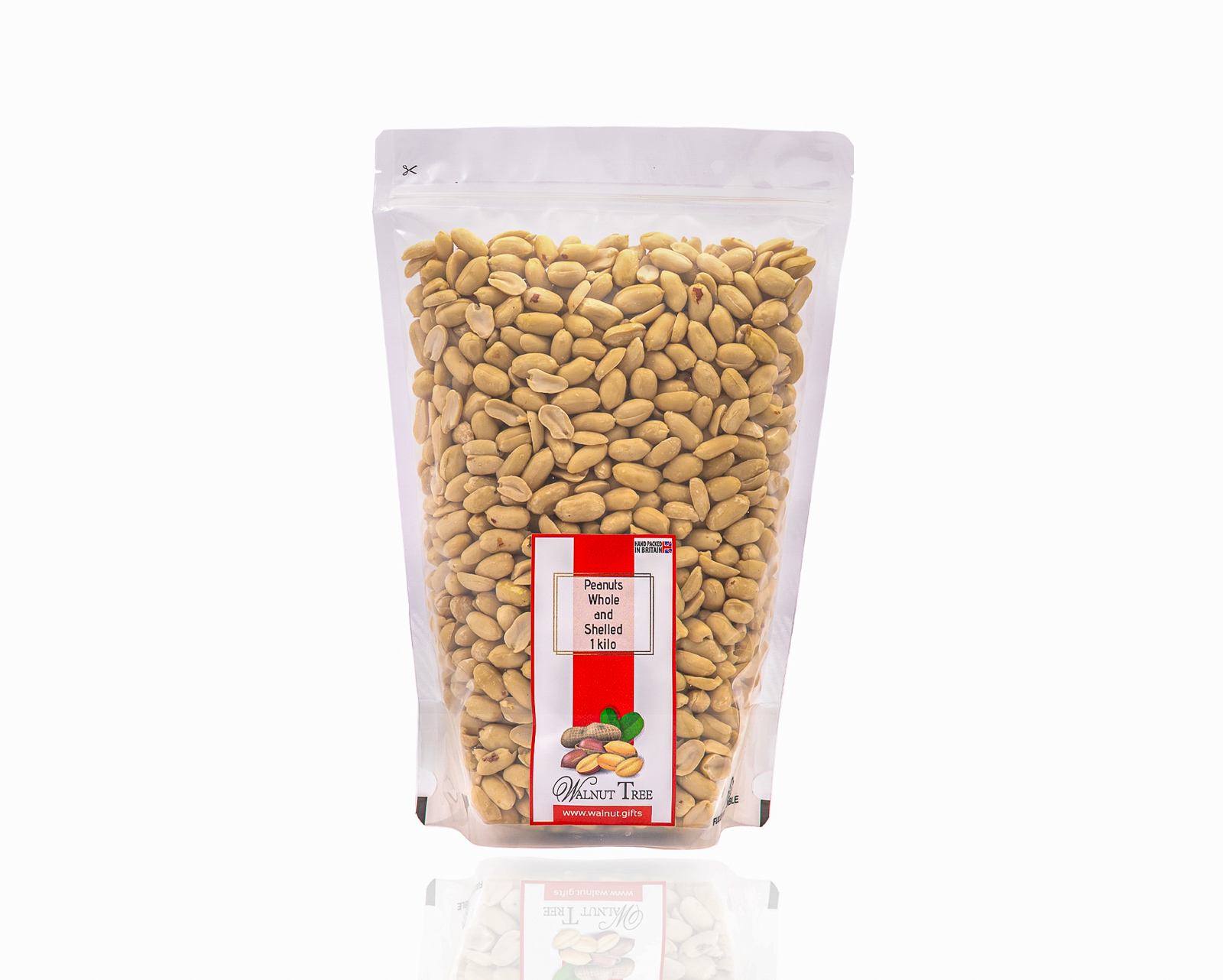 Understanding Peanuts: Are They Truly Nuts?
Understanding Peanuts. Food classifications aren't always as straightforward as they seem. Much like how avocados and cucumbers are actually fruits, peanuts also shatter our traditional categorisations. The debate surrounding peanuts can be bewildering: are peanuts nuts? This question may sound slightly humorous, but the answer Read More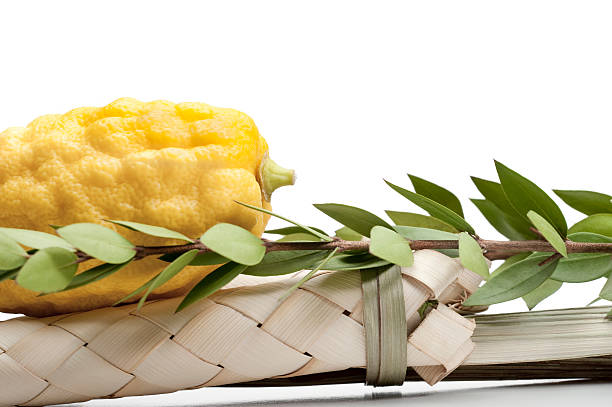 How to Celebrate Sukkot 2023
Sukkot 2023. As autumn sets in, a wave of joy and gratitude spreads across the Jewish community worldwide. This wave is known as Sukkot, the Festival of Booths. In this article, we'll delve into the meaning of Sukkot, its profound symbolism, and the mouth-watering traditional foods associated Read More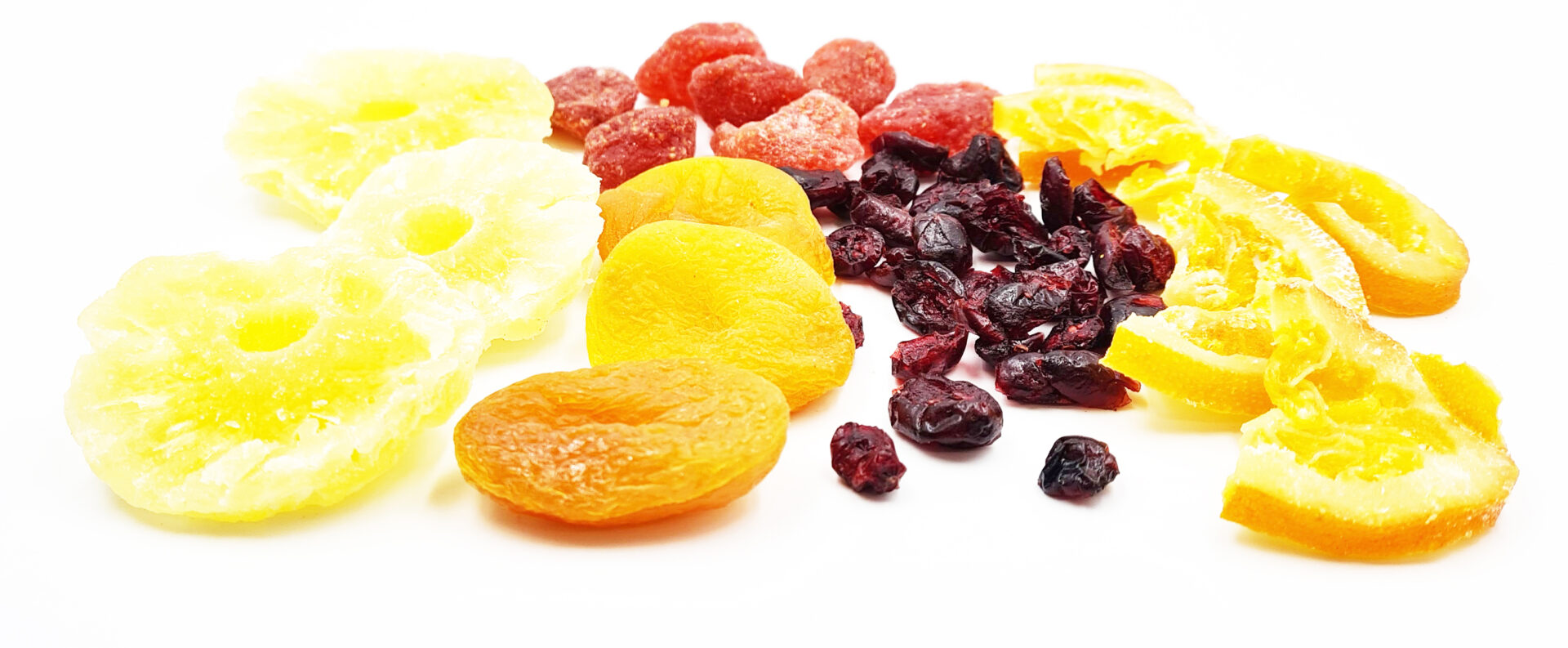 Can Dried Fruits Lower Cholesterol? [A Complete Guide]
The surprising benefits of dried fruits. If you're anything like me, you yearn for a sweet treat. Yet finding a healthy snack that satisfies
Read More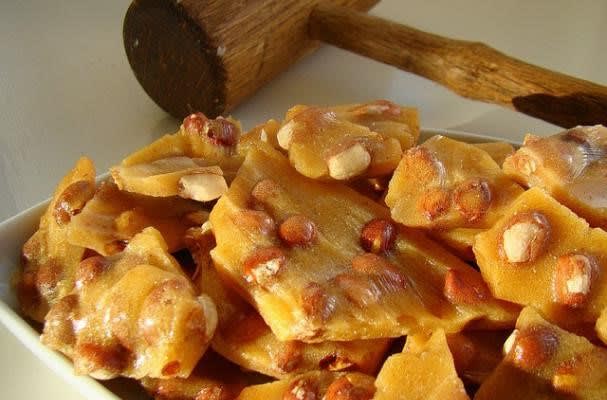 Simple Nut Brittle Recipe (And Why It's the Best Luxury Snack)
Nothing compares to the crunch of nut brittle! There's just something about that delicious combination of crunchy nuts and sweet, caramelised sugar that keeps you reaching for more. Below we're not just about appreciating the magic of nut brittle; we're also Read More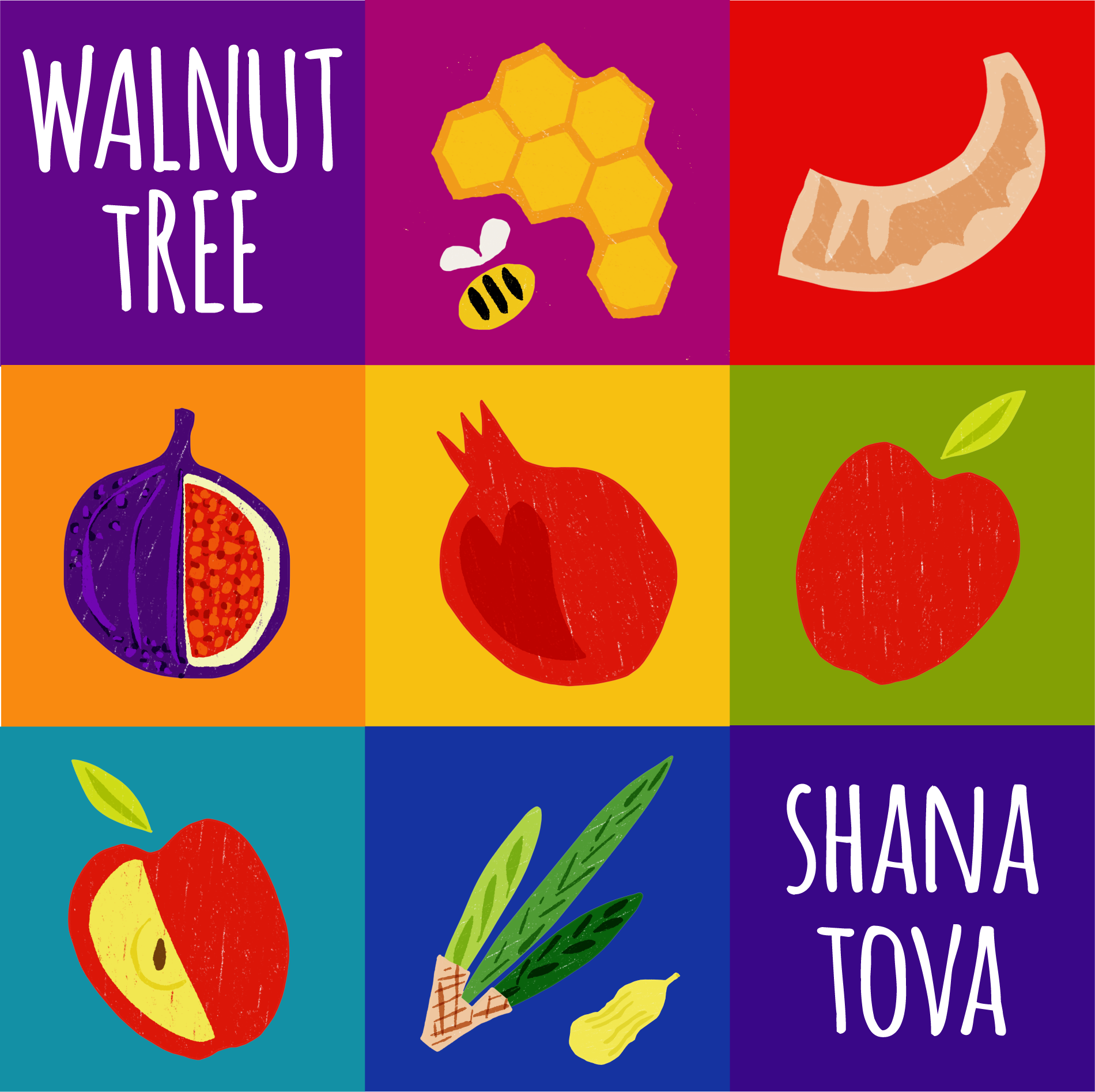 What is Rosh Hashanah? And What Foods To Eat?
Welcome to Rosh Hashanah 2023, the Jewish New Year, a time filled with contemplation, celebration, and mouth-watering delicacies.
Rosh Hashanah, translated as the "Head of the
Read More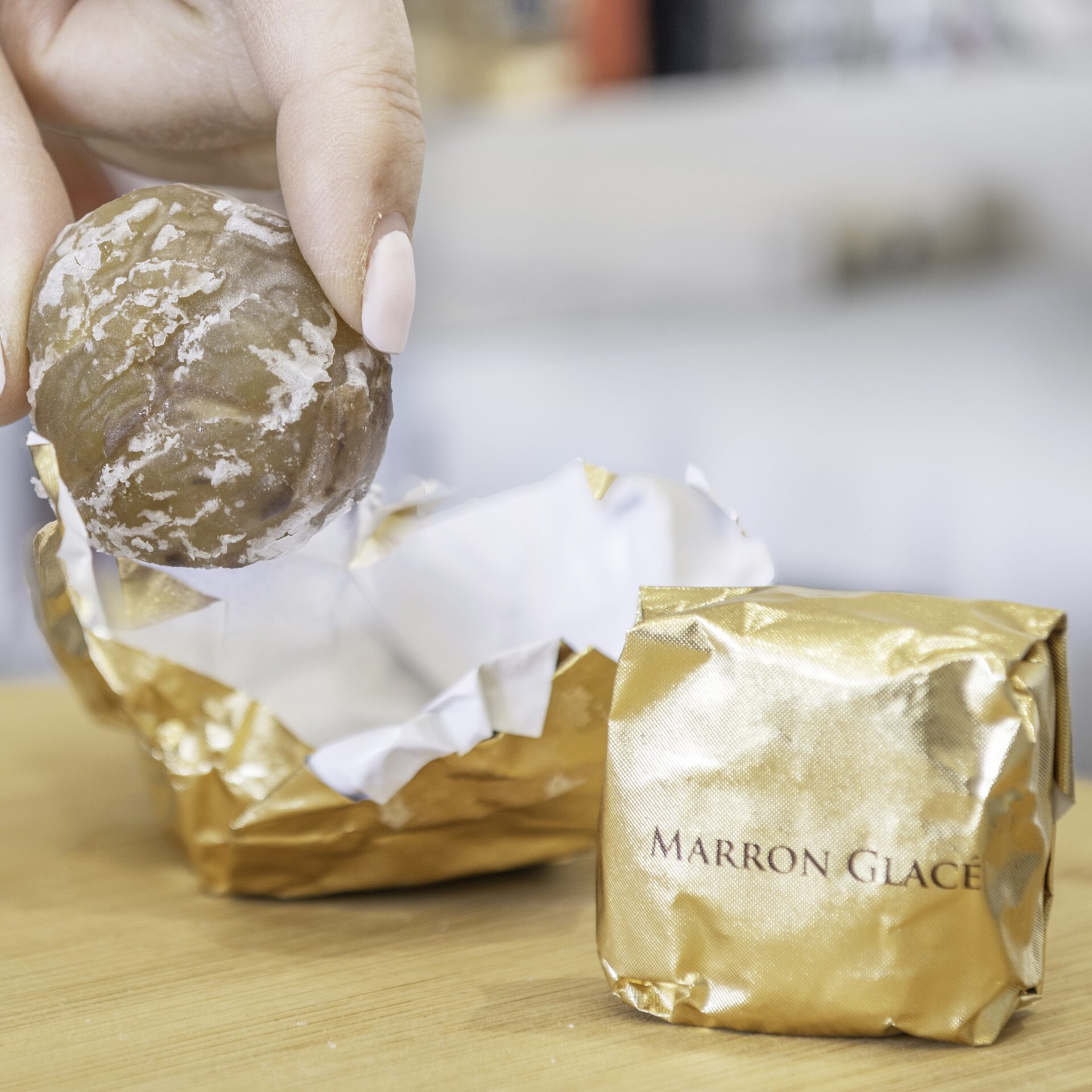 Discover the Intriguing History of Marron Glace
Indulge in a confectionery journey that spans centuries as we unravel the intriguing history of marron glace. A delicacy savoured across the globe, marron glace or candied chestnuts are
Read More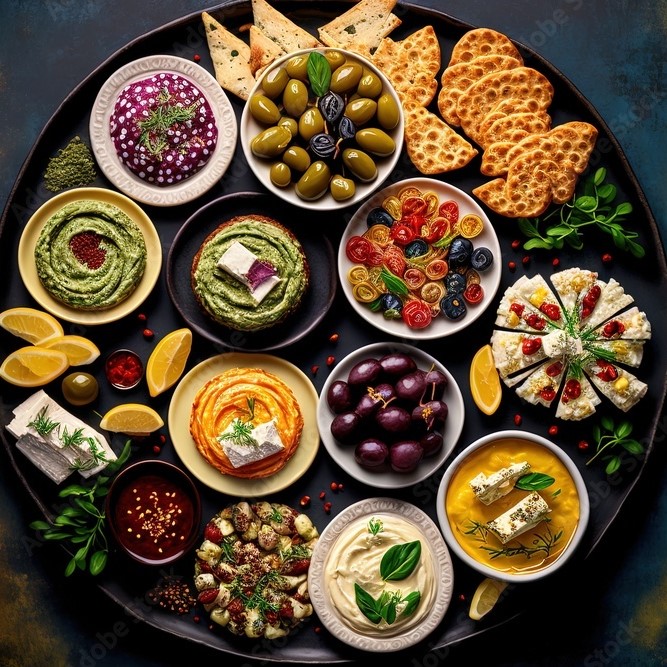 Decoding Halal Food: A Closer Look at Muslim Dietary Laws
What Does Halal Mean?
Halal, an Arabic term, stands for 'lawful' or 'permitted.' Predominantly associated with food and beverages, the concept of Halal is derived from the Quran and signifies consuming food that benefits our health while avoiding what could potentially harm Read More
5 Top Tips for Hosting the Perfect Summer Party
Thinking about hosting a summer garden party? Want to serve a sumptuous dinner menu under the sun-lit sky? Look no further. With Walnut Tree's effortless alfresco entertaining ideas, creating a splendid summer dinner party has never been easier. We have you covered, Read More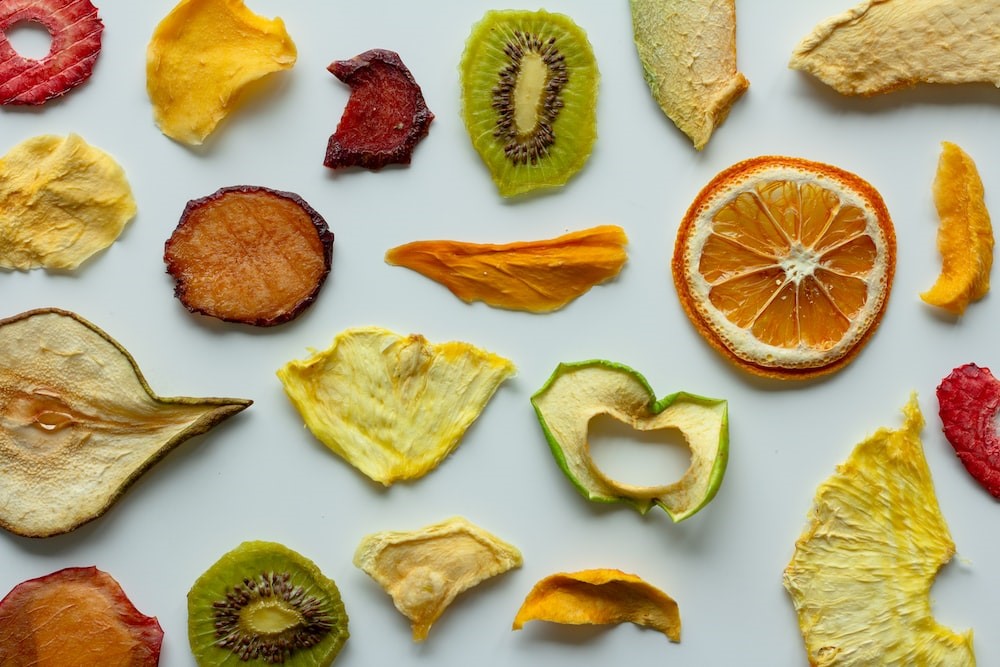 Is Dried Fruit Healthy? A Comprehensive Look into Its Benefits
Stay healthy and savour the taste!  Are you in need of a quick, tasty, and nutrient-packed snack? Look no further than these dried fruit health benefits ! Whether sprinkled atop your morning cereal, tossed in a trail mix for an energising Read More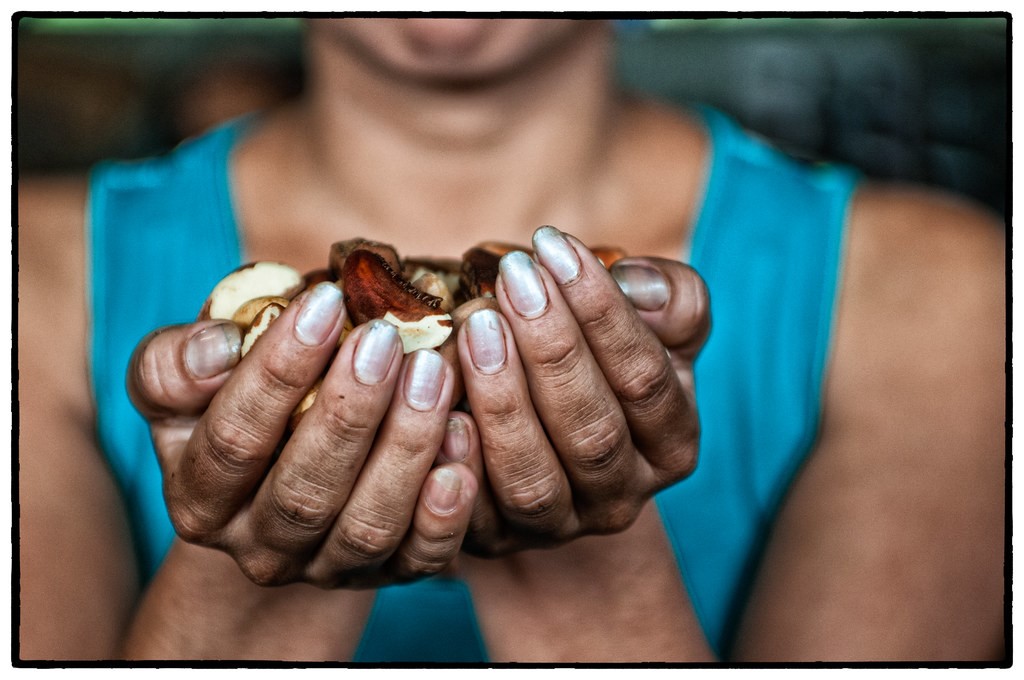 Brazil Nuts: Origin, Health Benefits, and Why They're a Must-Have
Often overlooked in the realm of nuts, Brazil nuts are surprisingly full of essential nutrients and health benefits. Sourced from the Amazonian Bertholletia excelsa tree, these unique seeds have provided sustenance to humans since the Palaeolithic era. They may not technically be Read More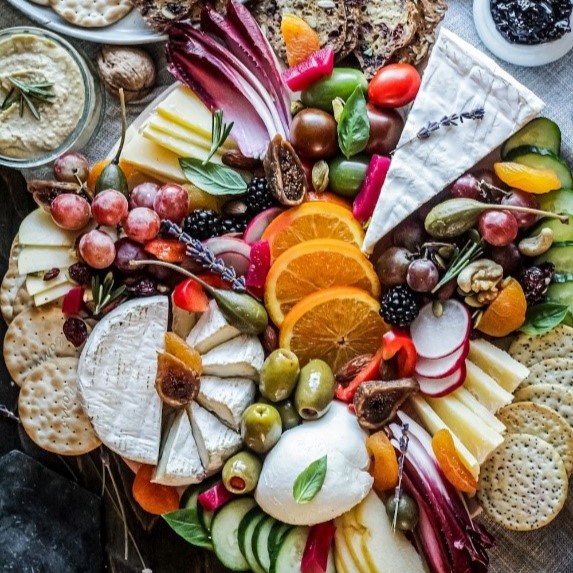 How to Create the Perfect Sweet Summer Charcuterie Board
Planning a party, movie night, or a backyard BBQ? Forget traditional dessert offerings, and let's jump into the world of the sweet summer charcuterie board! Perfectly curated to wow your guests, these delectable boards offer a bespoke dessert experience that marries taste Read More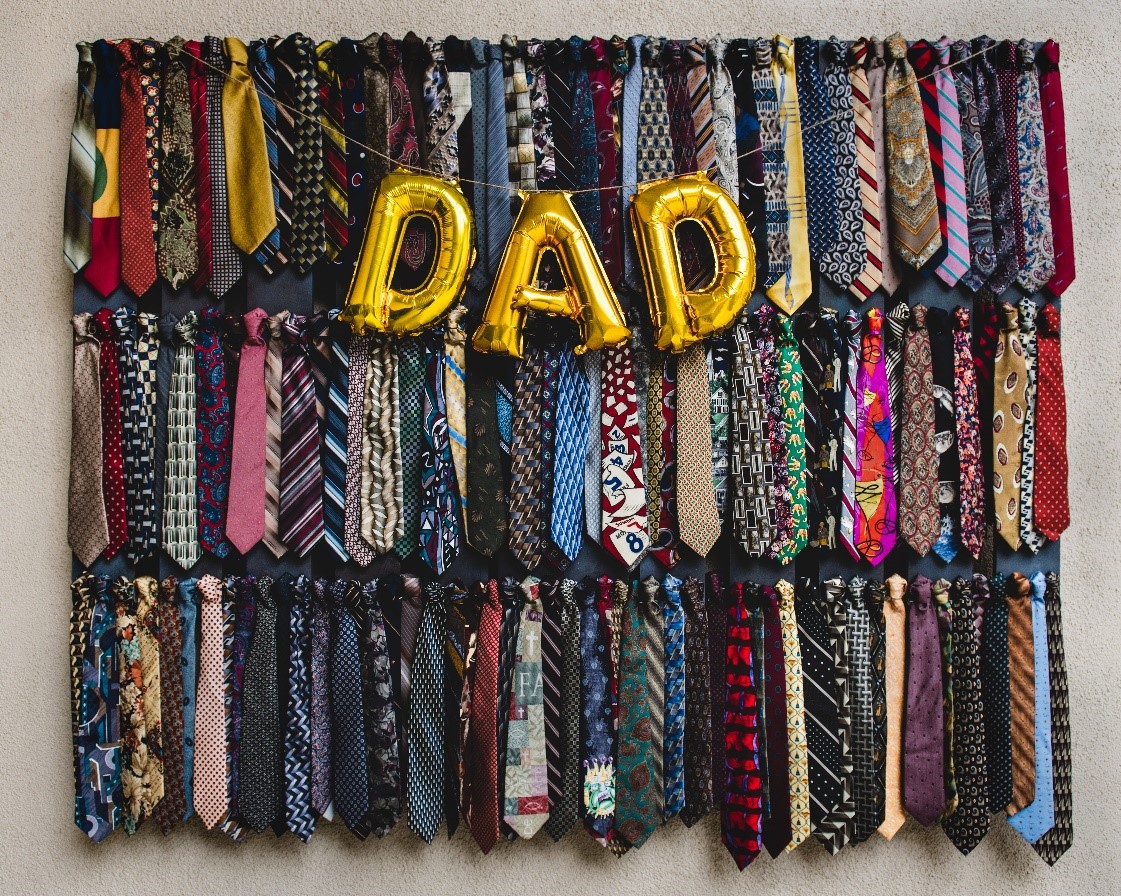 Father's Day 2023: 6 Incredible Gift Ideas That Will Make Your Dad's Day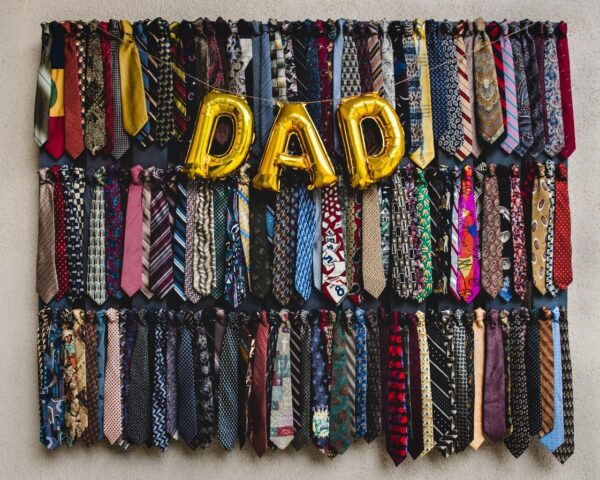 More Than Just Ties and Socks - Best Father's Day Gifts
Mark your calendars for 18th June 2023; it's Father's Day! A day dedicated to celebrating dads and all
Read More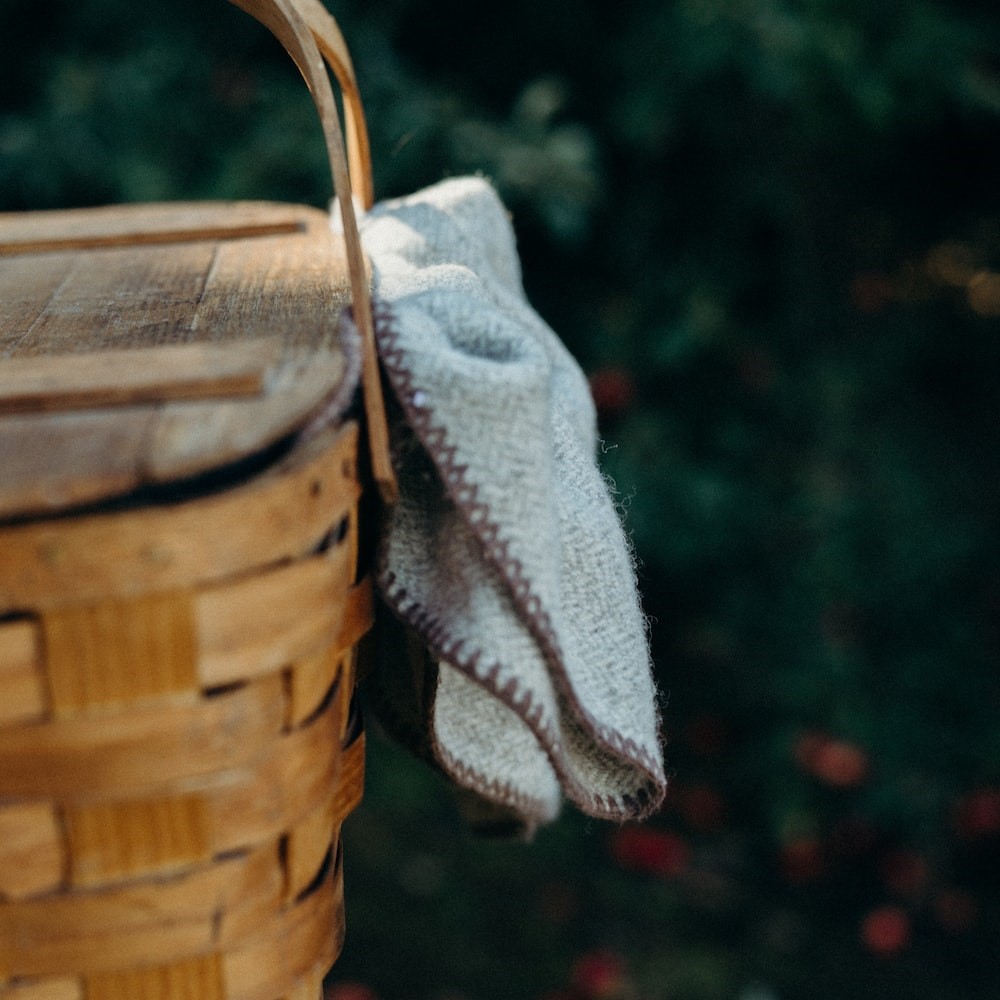 Picnic Treats
The sun is shining, and it's the perfect day for a picnic! As you prepare your basket, it's essential to include some scrumptious, picnic treats that will satisfy your cravings and make your outdoor dining experience extra special. In this article, we'll share our top five sweet picnic snack ideas that Read More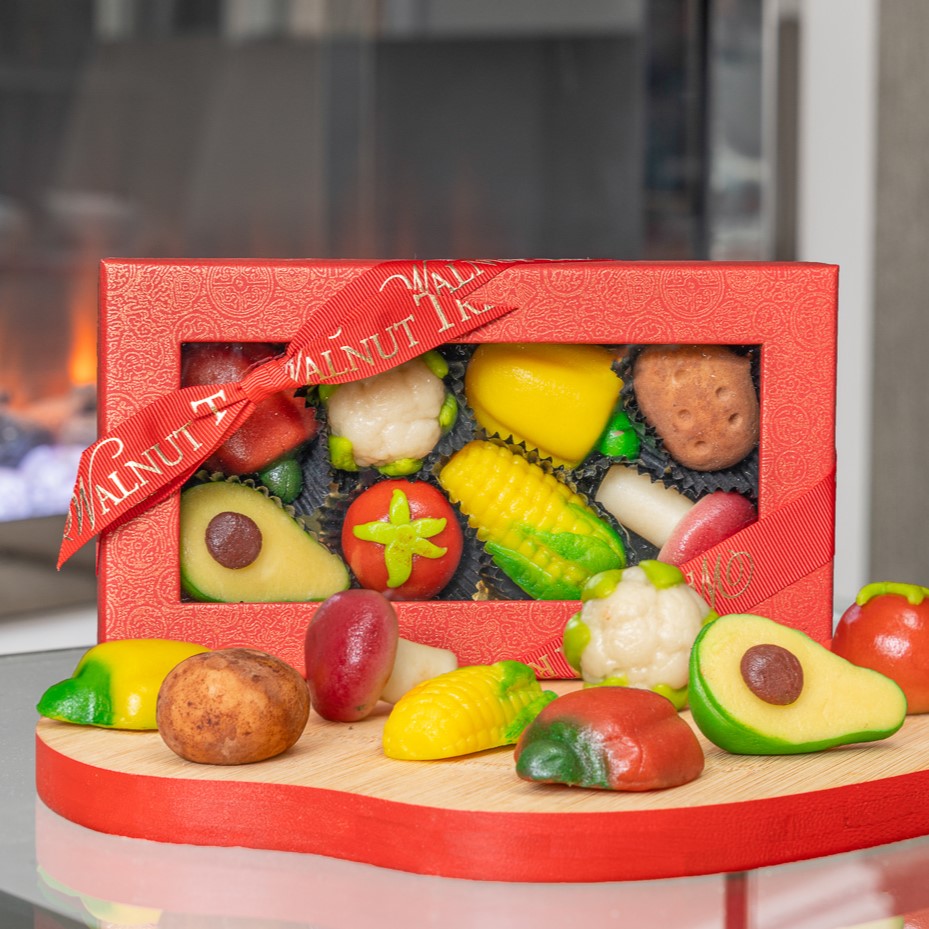 Marzipan: What Is It Made Of?
Marzipan, let's talk about it, a confection that has been tantalizing taste buds and winning hearts for centuries! This almond-based sweet treat boasts a rich history and serves as an integral ingredient in countless delightful desserts. But what exactly is marzipan, and what makes it Read More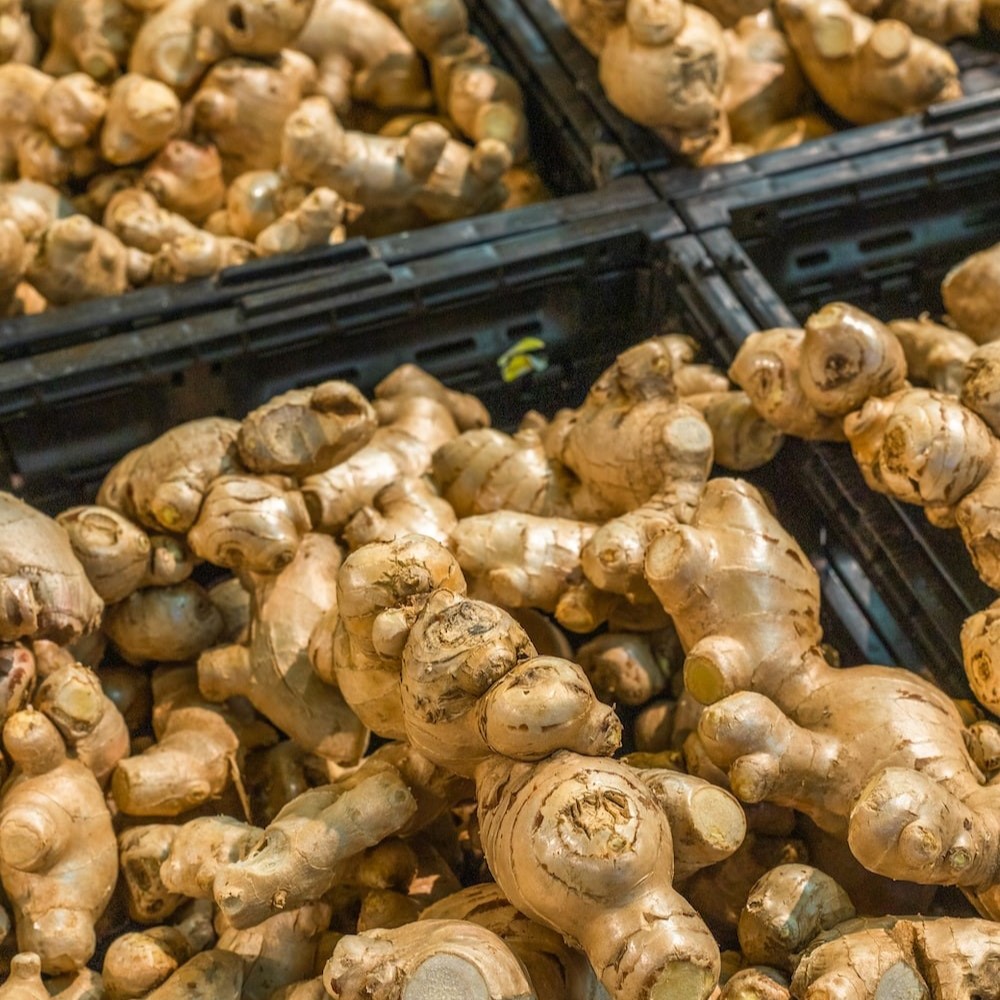 Is Ginger Good For You?
5 Proven Health Benefits
Ginger, a popular spice revered for its delicious flavour and potent health benefits, has roots (literally) in Southeast Asia. Officially known as Zingiber officinale, ginger is a flowering plant part of the Zingiberaceae family. The ginger root, or rhizome, is the part we Read More
Are Nuts Good For You? – A Nutritional Powerhouse
Are nuts good for you? The short answer is yes! Nuts are highly nutritious, nutrient-dense foods that offer a range of health benefits. They are rich in heart-healthy fats, protein, fibre, vitamins, and minerals, making them a delicious, healthy treat to enjoy Read More
Eid al-Fitr 2023
 Photo by Shivam Garg on Unsplash
As the holy month of Ramadan comes to a close, Eid al-Fitr marks the breaking of the long fast. It is an important religious holiday for Muslims worldwide. Little surprise that the fast ends with
Read More
Best Gifts for Eid-al-Fitr
Eid-al-Fitr is a significant celebration in the Islamic faith, marking the end of Ramadan. Muslims worldwide celebrate this festive occasion with joy, gratitude, and feasting. Giving thoughtful gifts is one of the best ways to express appreciation to family and friends during Eid-al-Fitr. In this article, we Read More