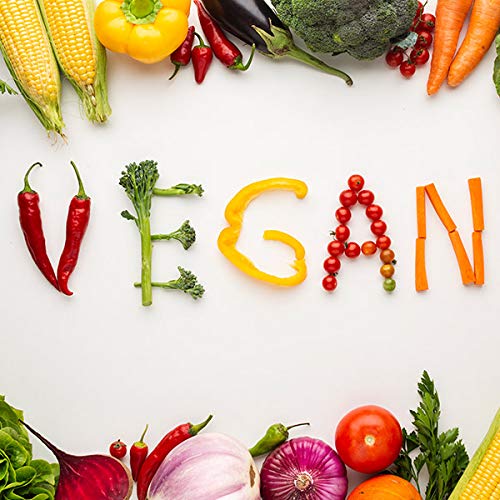 Veganuary January perfect gifts
Veganuary January perfect gifts.
in 2014 January Jane Land and her partner Matthew Glover rebranded January  as Veganuary. It's estimated that more than a million people will stop eating animal products this year.
According to a survey by finder.com, over 2% of Brits are vegan. The poll data suggests that in 2021 that number will double to 2,200,000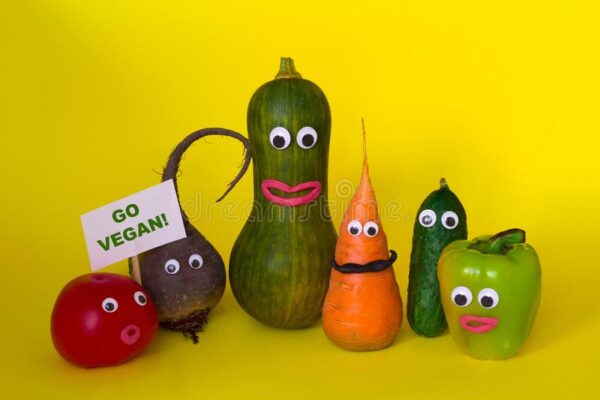 BUT WHAT IS VEGANISM OR JUST BEING VEGAN
Veganism: Veganism is the practice of not eating animal products and an associated philosophy that rejects the commodity status of animals. A follower of the diet or philosophy is known as a vegan.
There are several different types of veganism.
Dietary vegans don't eat meat, eggs, dairy products, and any other animal-based substances.
An ethical vegan is someone who not only follows a vegan diet but extends the philosophy into other areas of their lives and opposes the use of animals for any reason.
Another term is "environmental veganism", which refers to the avoidance of animal products because they think that industrial farming of animals is damaging the planet and not long term manageable.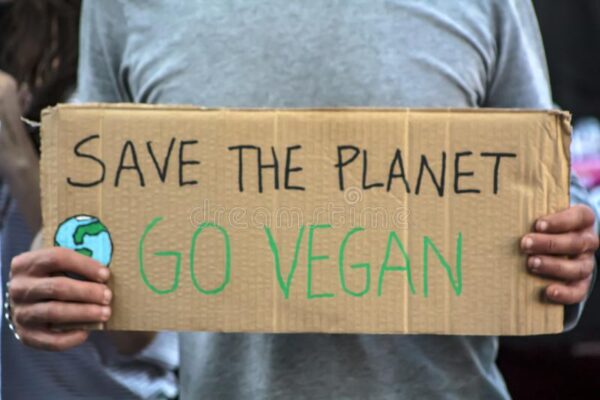 In 2020 The United Nations estimated there were approximately 78 million vegans in the world. So why do people not want to eat meat.
It's a healthy lifestyle choice.
Some research has linked a vegan diet with lower blood pressure and cholesterol levels. It may help prevent heart disease, stroke and reduce risk of diabetes and some types of cancer.
As the intake of nutrients like iron, zinc and calcium are put together on a vegan diet, our bodies get better at absorbing them.
It's a lifestyle extending choice.
On the most extensive vegetarian and vegans study to date, those eating plant-based diets appear to have a longer life expectancy. Vegetarians live on average, almost eight years longer than the general population, which is similar to the gap between smokers and non-smokers.
It's an environmental choice.
By going vegan, you could save 100 of animal lives per year. Of course, by going vegan, you will also have a big impact on the environment, as animal agriculture is a huge contributor to climate change.
What countries should I live in if I want to easy veganism? Either Australia or Israel.
Australia has one of the largest vegan communities worldwide and was the most popular country for veganism in the world for two years. Israel has the highest percentage of vegans globally, with an estimated 5 to 8 per cent of the entire population being vegan, an estimated 400,000 people and growing.
And to finish with a quote from my niece. Why do I love being vegan?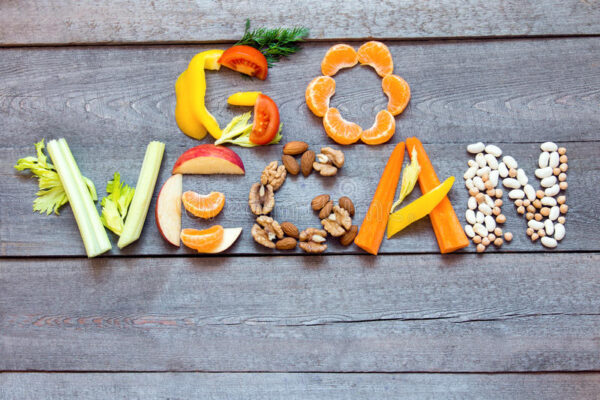 You feel healthy, energized and proud of yourself. Eating vegan makes me feel like that pretty much every day. Hopefully, it will also increasingly side-stepping some pretty severe health issues this way; like cancer, heart/kidney disease, and diabetes. And I'm going to live longer by at least eight years. Rebecca C. aged 31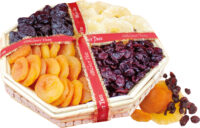 If this Veganuary January you're looking for the perfect vegan-friendly present, then check out our range at www.walnut.gifts.
With over fifty different types of gift trays and baskets, we're sure you'll find the best selection of vegan or vegetarian chocolates, dried fruit or nuts, Presented in beautiful bespoke boxes and trays.
Read more about us, our story, the Great Taste Awards we've won and why we have a passion for superior tasting gifts and snacks.
This year, Walnut Tree is supporting Future Dreams Breast Cancer Charity with dried fruit and nuts for the care packages they distribute to patients in hospitals throughout London.