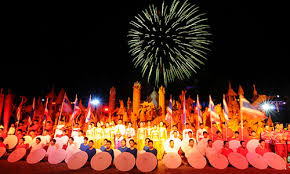 Vassa – The Rain Retreat Monday 6 July 2020 – Thursday 1 October 2020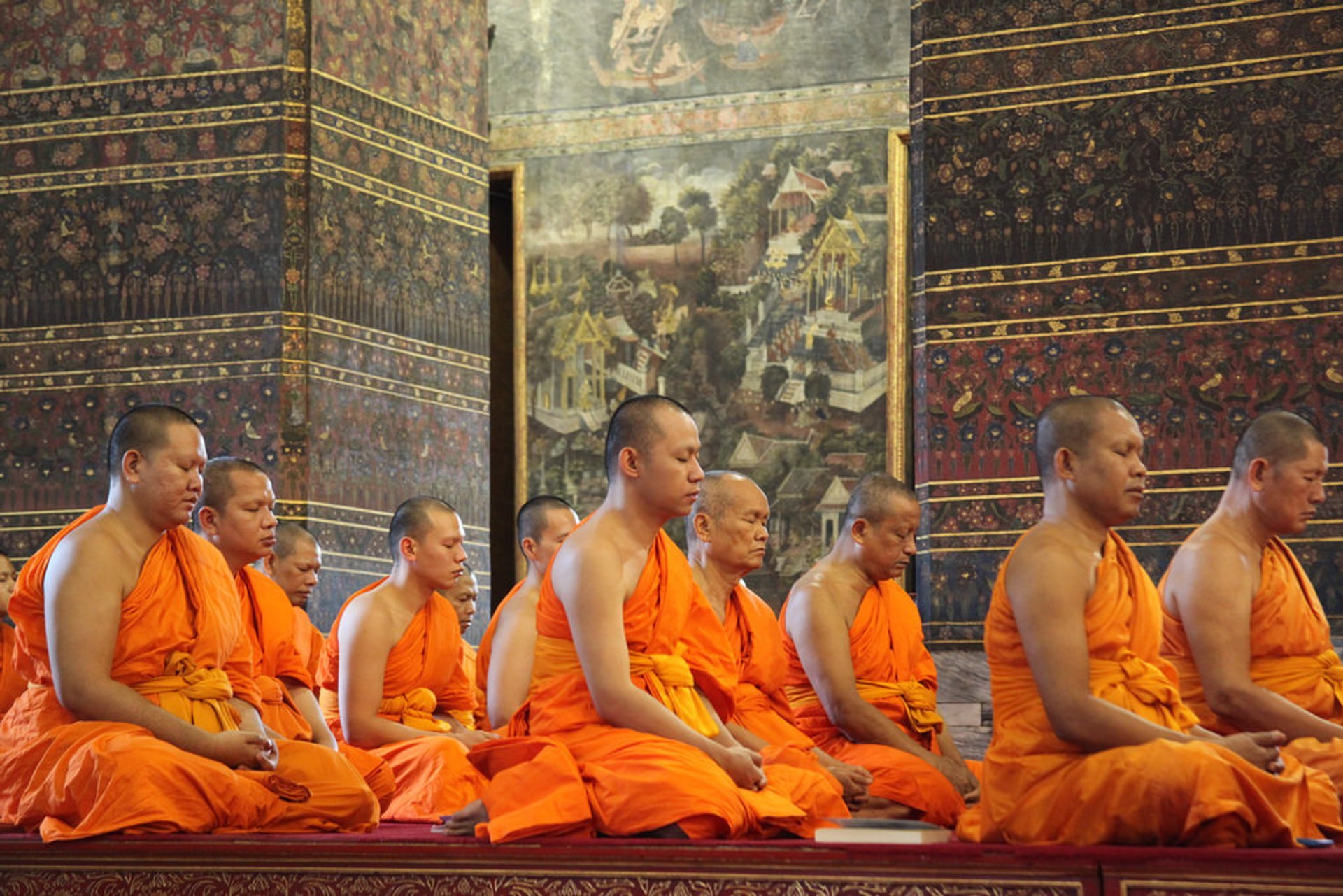 We wish our Buddhist friends and colleagues a peaceful time of meditation, reflection and self improvement.
The start of the rainy season and the first day of the waning moon of the eighth lunar month is a sign to Buddhists that the three lunar cycle festival of Vassa is about to commence. Primarily observed in Southeast Asia, priests and monks will retreat for three months typically to a monastery or temple grounds for the practice of intensive meditation
Here in the UK, Vassa is called the Rain Retreat, but as we're in our summer solstice, it may not be traditionally observed by permanently staying in one place. Nevertheless, many Buddhist will take extra time out to meditate, study and if possible retreat. Some will mark this time by giving up luxuries such as meat, alcohol or smoking.
At Kathina, its conclusion, when travelling is more comfortable, people will start their journeys to the Temple. Once there they will atone for any offences committed during Vassa, bring new robes and donations and express their gratitude to the monks.
The word Vassa can mean a measure of time, the number of years a monk has spent in monastic life since ordination.
Do practising Buddhist drink alcohol. The answer is that it is not forbidden but as it can "cloud the mind" it is best to refrain. Buddhists also usually follow a lacto-vegetarian diet. Meaning they consume dairy products but exclude eggs, poultry, fish, and meat from their diet. However, some consume meat and other animal products, as long as the animals aren't slaughtered specifically for them.
Buddha tells us "The greatest gift is the act of giving itself" so if you're looking to give a birthday gift, celebration present to vegetarian and vegan Buddhist friends, colleagues or relatives, send then a Walnut Tree dried fruit or nut tray. 
Start date: Monday 6 July 2020 – Thursday 1 October 2020