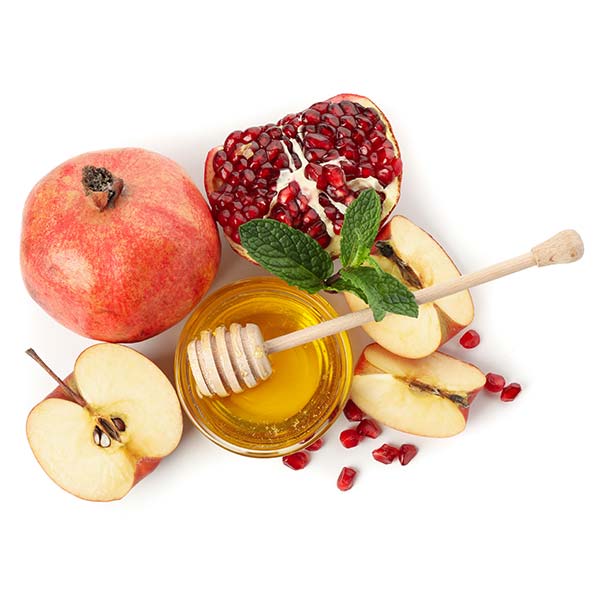 I'm inviting you to reach out and give a gift of caring and sharing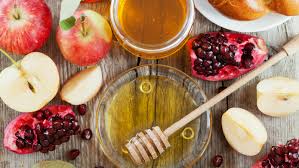 It's been over 160 days since lock down. We are all trying to craft as near to normal life as possible. Schools are opening their doors; commuters are going back to their offices and trains are slowly filling up.
However, somewhere in this organised chaos Anglo Jewry and their Synagogues are trying to work out how to manage for the forthcoming festivals. Starting on the 18th September with Rosh Hashanah, the Jewish New Year.
How the Synagogues are affected Building that are usually packed to capacity with multi generations will be filled with only a handful of worshippers. Most of the community will be at home. Some will be engaging with prayer through Zoom and other computer applications. Others from the more orthodox sections will be alone. The restraints of their religious conviction prohibiting them from using this technology. But the trauma of the corona virus doesn't end with the separation from communal prayer.
The landscape looks bleak Families and friends will not be gathering and sharing the traditional lunch and dinner time dishes. Apples, honey, pomegranates, dates, honey cakes all symbols of sweetness for the forthcoming new year will be eaten in isolation. If you are fortunate, you might be with your nearest family, though they might not necessarily be your dearest! The continuity of families eating together is tragically on hold. The landscape looks bleak.

Give a gift to some you care about. So, without being to shameful I'm inviting you to reach out and give a gift of caring and sharing. Send a Walnut Tree luxury dried fruit filled gift basket, or a hamper packed with something for everyone to those you love and won't be able to see, those who have shared a kindness with you over lock down and those who have worked tirelessly, some behind the scenes helping to enable us to live some kind of normal life.
And don't forget for every order placed through our website a donation goes to either Jewish Women's Aid or Evie's Night Owls.