Happy Independence Day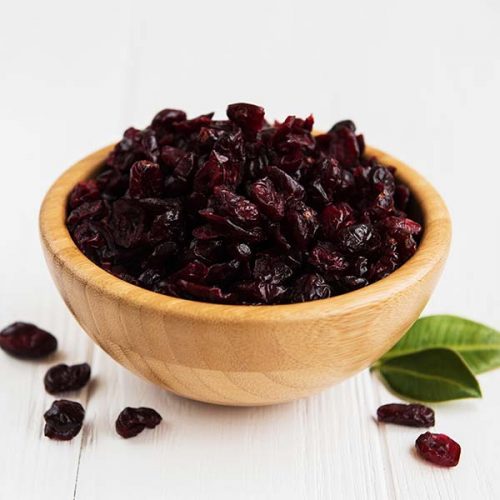 Just giving our cousins from over the pond the thumbs up, next week is American Independence Day; so fire up your bar-b-q, load up your fireworks, book your tickets to a virtual baseball game and starting stirring up the perfect cranberry sauce.
Independence Day, colloquially know at the Fourth of July of July 4 is a federal holiday commemorating the Declaration of Independence of the United States on July 4 1776. The Continental Congress declared that the thirteen American colonies were no longer subjects to the British monarchy, King George III, and were independent states.
But where does the tradition to eat cranberries come from ? According to the University of Maine Cooperative Extension, American Indians used the plentiful cranberry as a food source, to dye fabric and as medicine. It's believed that the American Indians and the pilgrims, who came to America from England during the reign of King James I ate them at their first Independence Day festive meal and this started the tradition. So to the expats reading this, have a great July 4 and before you put that piece of turkey covered in cranberry sauce, pause and reflect upon the historical importance and significance of that tiny sweet and sour berry.
ps I've you're sharing this holiday with friend what could be a more appropriate gift then a walnut fruit platter or dark chocolate discs studded with cranberries