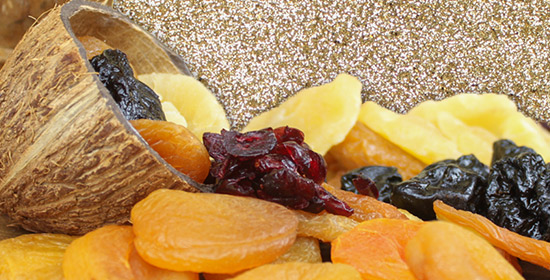 With the easing of lockdown, hopefully we can start living the new normal.
What that is, is undefined which is weird in itself.
Over the past three months we have reverted to the tried and tested, the things we have joyful memories of, the smells that trigger good feelings, the tastes that bring back happy occasions and for my husband, that's fruitcake.
His mother was a skilled baker, her chocolate cake was legendary but everyone wanted a slice of her fruit cake. A wonderful variety of tart and sweet dried fruit, warm spices, a splash of alcohol held together with butter, flour and sugar.
So since lock down started my husband Nick has been trying out different fruitcake recipes in an attempt to re-create his mothers finest.
Let's just have a quick look at the history of fruitcake.
Culinary lore claims that the ancient Egyptian placed a type of fruitcake on the tombs of loved ones as a food for the afterlife. Scroll forward 300 years through the Greeks to the Romans and we find them making ring shaped desserts with pomegranate seeds, pine nuts, raisins and mashed barley. Move forward to the Middle Ages and we find a fruitcake made with fruit, spices and honey. The introduction of sugar to England in the 16th century changed food preparation and the popularity of these white crystals to baking made cakes popular. So fashionable was the fruitcake that in the 18th century the Church in Europe banned them except for special occasions such as weddings and christenings because they were "sinfully rich." and so this started the trend for the fruit cake becoming the traditional wedding cake.
Back to our live: Number of weeks in lockdown 13, number of different recipes 13, number of disasters 6, number of successes 7 Best cake awards goes to Everyday Fruit Cake thank you Susie for bring joy and happiness into our lives and home during this challenging time