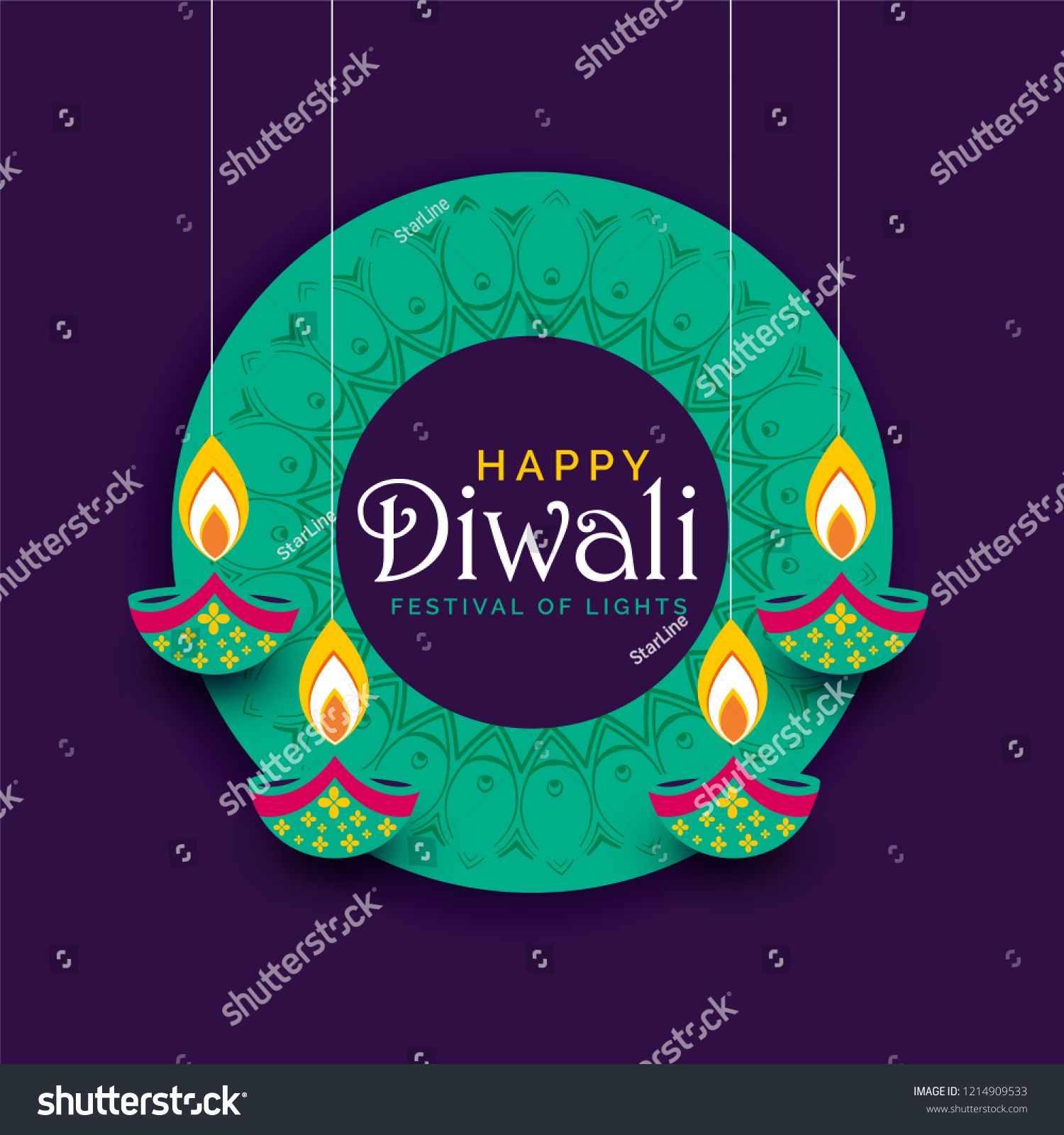 Diwali, the best Diwali gifts and presents

Diwali, the best Diwali gifts and presents.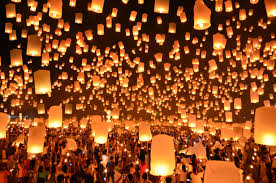 Why is Diwali celebrated? And the best Diwali gifts and presents to give? Diwali celebrated by Hindus, Sikhs, Jains and Buddhists and is an essential celebration as it marks the victory of good over evil and light over darkness. Many people light diyas to ward off evil and to usher in goodness with light.
What is Diwali? Diwali, also known as Deepavali or Dipavali, comes from the Sanksrit word dipavali meaning "row or series of lights".
Rajnish Kashyap, the general secretary and director of Hindu Council UK, explains. This festival is one of the most significant for those of the Hindu faith. It can trace its origins back to ancient times "when the community celebrated the end of the summer harvest season."
Another central theme of Diwali in northern India is the recollection of a story called Ramayan, which details how the Hindu god Rama returned to his kingdom with his wife, Sita, and his brother, Lakchman, after several years of exile. "To illuminate the path through which they return and to guide them home, the villages lit diyas (clay lamps). God bathed the world in golden hues of light," Mr Kashyap explains.
Southern India celebrates it as the day that Lord Krishna defeated the demon Narakasura.
To the Sikhs, the festival represents freedom. And the Buddhists and Jains celebrate it for other historical reasons.
When is the festival? This year, Diwali begins on Saturday, 14th November on the Gregorian calendar. The festival typically lasts for four to five days and coincides with the new moon on the Hindu lunisolar calendar, called Amavasya.
The new moon is the first lunar phase, which is when the moon and the sun have the same ecliptic longitude.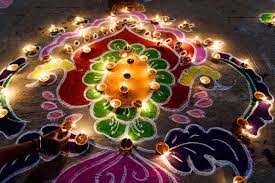 How is it celebrated? As Diwali is a celebration of light triumphing over darkness, those who observe the festival typically decorate their homes with a plethora of lights.
People will thoroughly clean their homes in preparation for Diwali. They will also decorate doorways, foyers both at home and work with rangolis, beautiful, intricate patterns using rice, coloured sand, and flower petals. They also give the best Diwali gifts and presents that they can afford.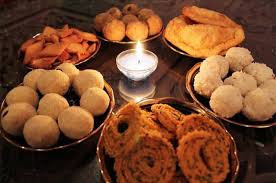 Most popular Diwali foods
Samosa. A fried or baked pastry with a savoury filling.
Aloo Bonda. Seasoned and spiced boiled potatoes. Dipped in gram flour batter and deep-fried to golden. 
Murukku. Made from rice flour and seasoned with salt and spices and deep-fried. 
Gulab Jamun. Made from powdered milk, baking powder and clarified butter (ghee); deep-fried and dropped into a simmering sugar syrup.
And Sooji Halwa made with fine semolina or cream of wheat, ghee, sugar and nuts. 
How to greet someone over Diwali? A simple 'happy Diwali' will do the trick, but there are other Diwali wishes you can say to anyone celebrating the festival. A traditional Diwali greeting is to say 'wishing you a Diwali that brings happiness, prosperity, and joy to you and all your family.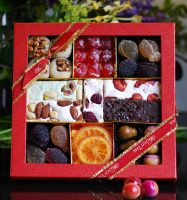 Best Diwali gifts and presents to give? Dried fruits, confectionery, and sweetmeats from Walnut Tree are the best gifts to give your family, friends and colleagues at work. We at Walnut Tree highly recommend our:
Luxury nine sectioned dried fruit gift tray
Sweet and spicy nut selection gift box
Extravagant cornucopia of nougat, glace fruits, jellies and marzipan.
All presents will come gift-wrapped and can include personalised Diwali greetings. 
Read more about us, our story, the Great Taste Awards we've won and why we have a passion for superior tasting gifts and snacks.
Walnut Tree Gifts is one of the UK's leading packers of superior quality dried fruit, nuts and chocolate. We've been working in partnership with high-quality retailers since 1995. We are privileged to supply prestigious London stores, palaces, castles, stately homes, garden centres, delicatessens, farm shops, hamper companies, department stores and gift shops with corporate or Walnut Tree custom made gifts.
We're the only company with Great Taste Awards for marron glacé, glacé fruit, dark chocolate ginger and pate de fruit, so you're never more than a click away from some delicious delicacies. The website is open 24/7. We will despatch your order within 48 hours.
All gifts purchased included complimentary gift bags and card. Choosing a meaningful gift can be difficult – we're always happy to offer advice. Call or email us. We pride ourselves on our excellent service.
You'll be delighted to know that as you're buying directly from the source, you'll be getting excellent value for your money. And if you're not happy with your purchase, we'll refund or replace it.
This year, Walnut Tree is supporting Future Dreams Breast Cancer Charity with dried fruit and nuts for the care packages they distribute to patients in hospitals throughout London.