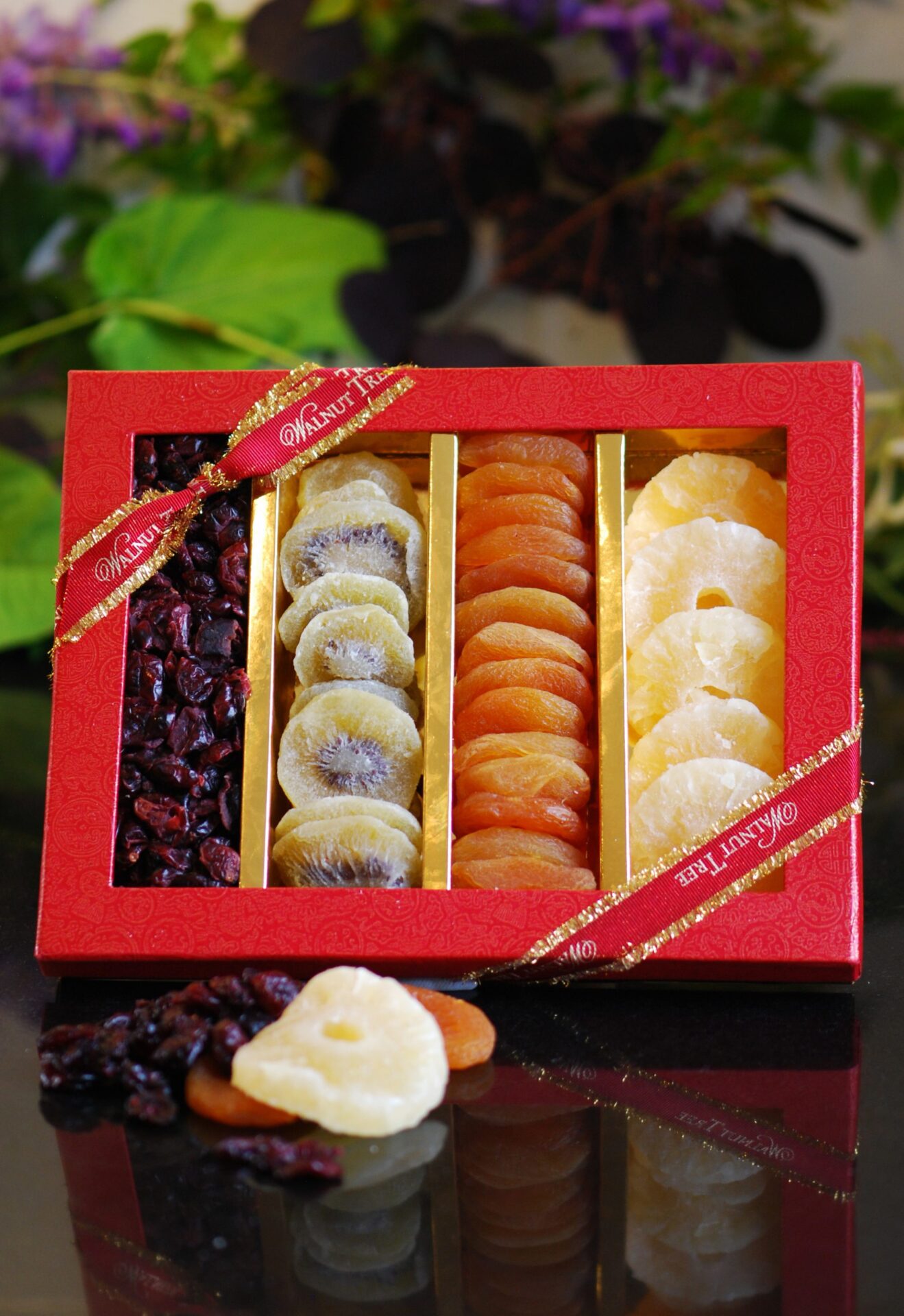 Cranberries, Thanksgiving and Walnut Tree Gifts. 
Cranberries, Thanksgiving and Walnut Tree Gifts.
Don't get Black Friday and Thanksgiving mixed up. They are not the same thing. Both introduced into the calendar by man, one is a consumer lead invention to boost the bank balances of significant brand leaders, the other a space of time to boost your emotional wellbeing. I think their respective names indicate which is which!
Thanksgiving Day is an annual national holiday in the USA and Canada. Originally in celebration of a successful harvest. It was adopted in 1621 by the English colonists (Pilgrims) in Plymouth Massachusetts when they shared a strained meal with the native Wampanoag people. For the majority, the Thanksgiving weekend is a time when families get together, give presents and enjoy a long weekend of relaxation.
To others, it reminds them that the pilgrims massacred many innocent people, stole their land and attacked their cultural heritage.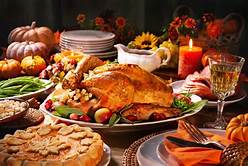 William Bradford, long time Governor of the Plymouth Colony Settlement, wrote in his journal that the colonists hunted wild turkey and it was a tasty bird. This endorsement for the turkey gained traction and became the meat of choice. In 1863 President Lincoln declared Thanksgiving a national holiday, and the turkey remained the traditional meal.
What other food has remained essential to the Thanksgiving meal?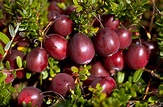 Cranberries. According to the University of Maine, American Indians used cranberries to dye fabric and as a medicine. They were an essential crop in the 1550s, growing wild in the wetlands. Without doubt, they would have been on the menu at the first Thanksgiving meal along with chestnut, now commonly called marron glace.
How many cranberries do the USA eat over Thanksgiving?
The population consumers 20% of the annual yield of 400 million pounds over this holiday period. Just five states grow almost all of the country's supply of the tart berries:
Wisconsin produces more than half of all cranberries in the United States.. Massachusetts harvests another third.. New Jersey, Oregon, and Washington produce much of the rest.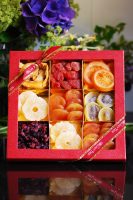 It's not too late to get your kilo bag of cranberries, check out our bulk shop. Or if you're looking for something more sophisticated, our milk, white and dark chocolate discs studded with cranberries are perfect to accompany a hot drink at the end of a meal. Or if you want something for sharing all our dried fruit gift trays are hand packed with sweet and tangy cranberries.
So, this weekend lets all try and put the virus and lockdown behind us and take time to be grateful for all that we have, our families, friends, neighbours and colleagues.
Research shows that regularly reflecting on all for which you are thankful will boost your emotional wellbeing.
Read more about us, our story, the Great Taste Awards we've won and why we have a passion for superior tasting gifts and snacks.
Walnut Tree Gifts is one of the UK's leading packers of superior quality dried fruit, nuts and chocolate. We've been working in partnership with high-quality retailers since 1995. We are privileged to supply prestigious London stores, palaces, castles, stately homes, garden centres, delicatessens, farm shops, hamper companies, department stores and gift shops with corporate or Walnut Tree custom made gifts.
We're the only company with Great Taste Awards for marron glacé, glacé fruit, dark chocolate ginger and pate de fruit, so you're never more than a click away from some delicious delicacies. The website is open 24/7. We will despatch your order within 48 hours.
All gifts purchased included complimentary gift bags and card. Choosing a meaningful gift can be difficult – we're always happy to offer advice. Call or email us. We pride ourselves on our excellent service.
You'll be delighted to know that as you're buying directly from the source, you'll be getting excellent value for your money. And if you're not happy with your purchase, we'll refund or replace it.
This year, Walnut Tree is supporting Future Dreams Breast Cancer Charity with dried fruit and nuts for the care packages they distribute to patients in hospitals throughout London.