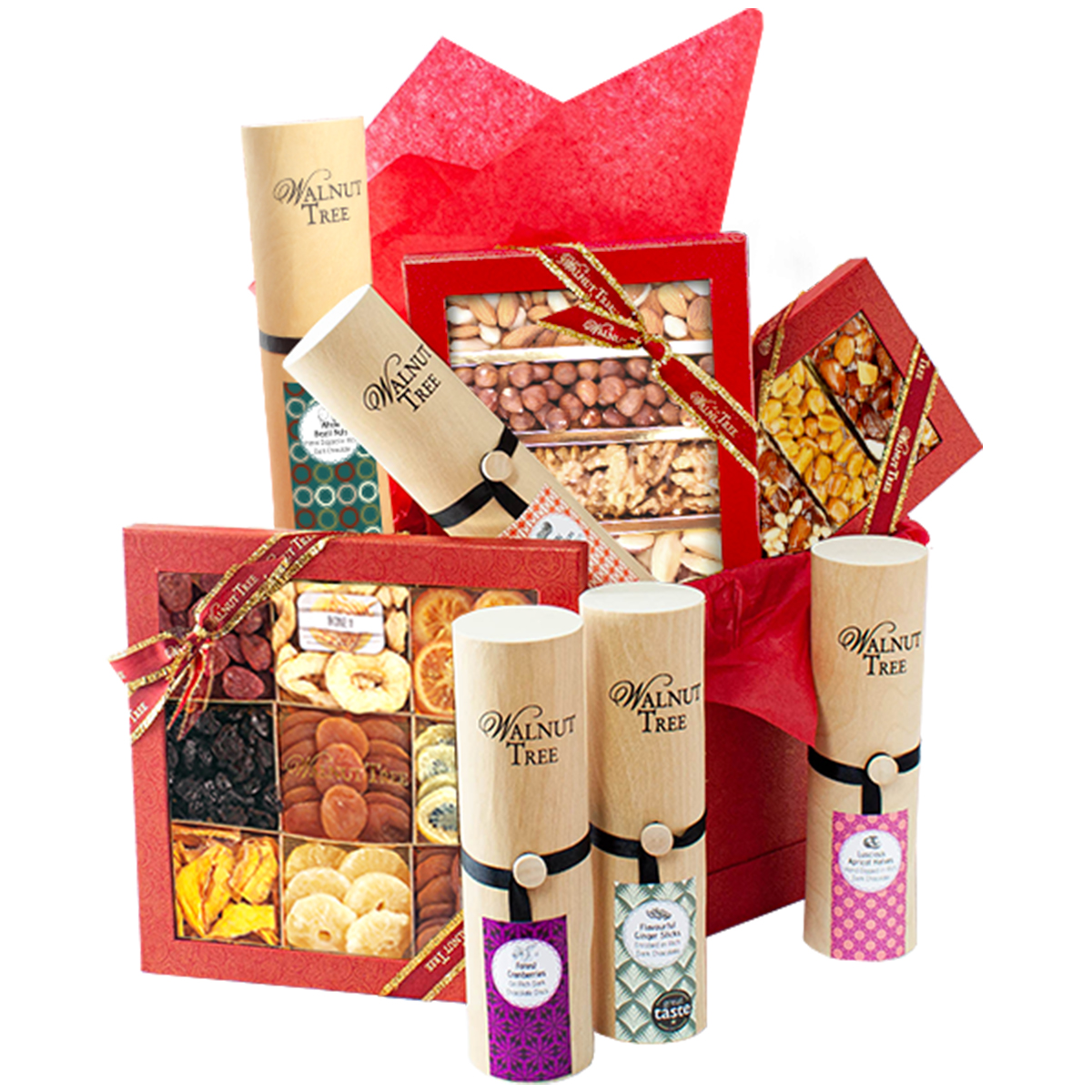 ---
Hampers refer to a wicker basket like containers that were used by farmers and store owners to carry food. Over time they have been associated with laundry, fruit and vegetables and small livestock.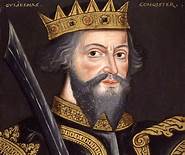 William the Conqueror brought over from
Read More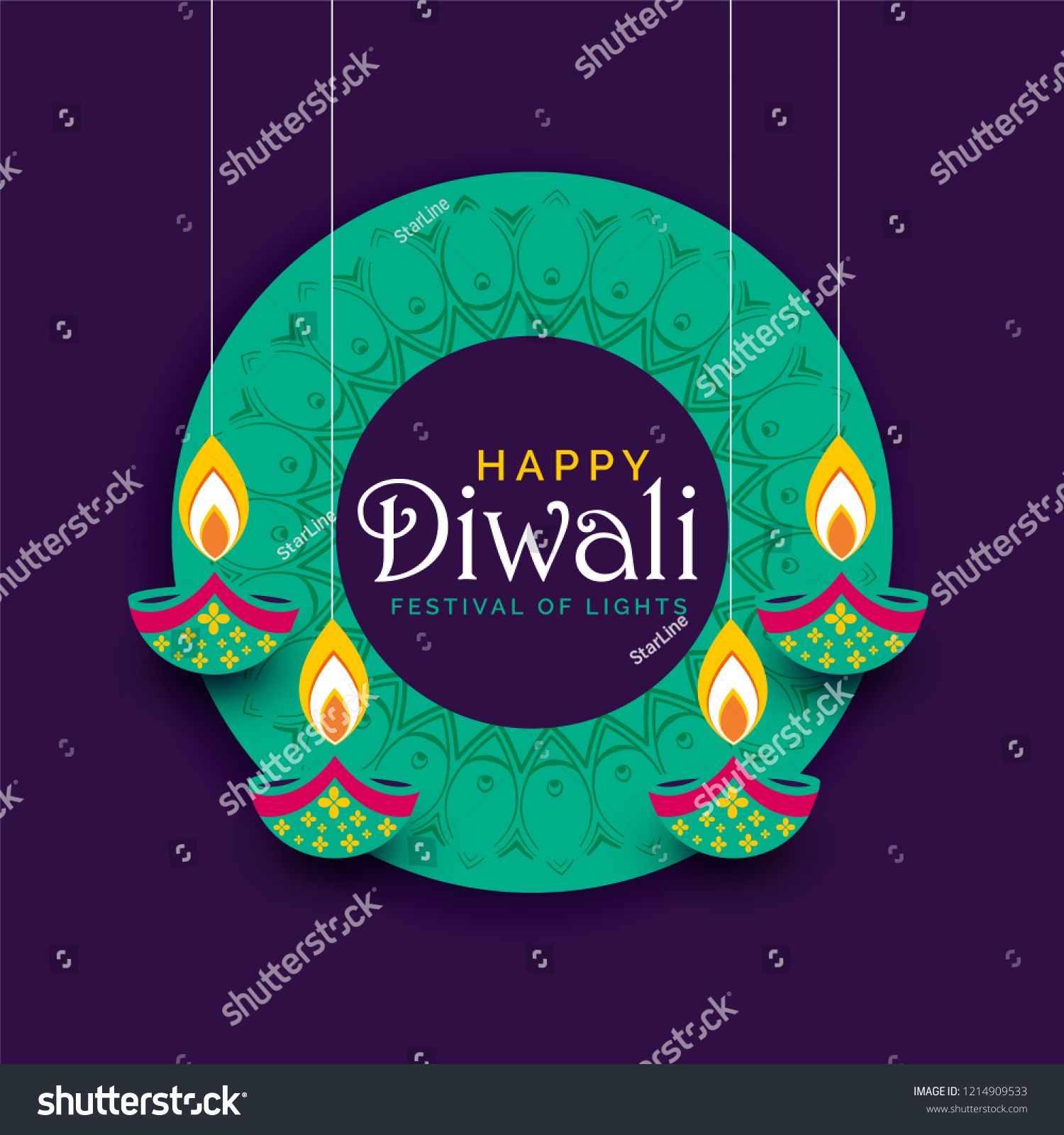 Diwali, the best Diwali gifts and presents.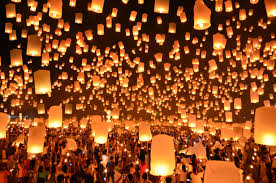 Why is Diwali celebrated? And the best Diwali gifts and presents
to give?
Diwali
 celebrated by Hindus, Sikhs, Jains and Buddhists and is an
Read More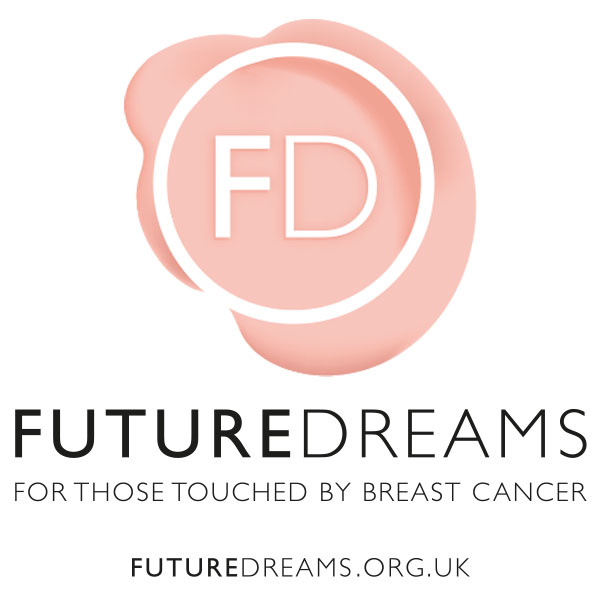 Walnut Tree's charity partnerships in September worked well. The supporters of Jewish Women's Aid and Evie's Night Owls embraced the idea that for every purchase placed through our website, a charitable donation was made by us on their behalf.
In the first instance not, everyone was able to place
Read More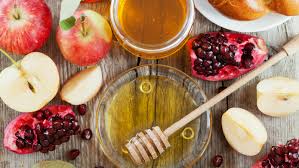 It's been over 160 days since lock down
. We are all trying to craft as near to normal life as possible. Schools are opening their doors; commuters are going back to their offices and trains are slowly filling up. However, somewhere in this
Read More
Florentines in Florence ... Candied Fruit
In December we went to Florence. We had a great time and although we drank plenty of coffee what we couldn't find was a florentine —a sweet pastry of nuts and dried or candied fruit sitting on a thick dark chocolate base. I
Read More
Chocolate Spoons
If we look at the following words, they seem positive and happy. 
Useful, helpful, practical, functional, 
Chocolate, sweet, bonbon
Teapot, kettle, pot
Read More
The factory opened eight weeks ago. The one metre plus rule, temperature checks, staggered start, lunch and home times, face masks and gloves almost seem normal. But for me, my days of working on production have been temporarily curtailed. I'm working in the office, a small area 150
Read More