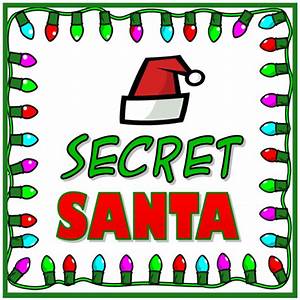 Secret Santa.
I've never heard of Yankee Swap or White Elephant, but a similar game known worldwide is Secret Santa. A not to be missed tradition. It is the king of Christmas gift-giving amongst work colleagues, family, and friends.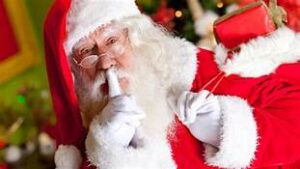 Read More


Edible Stocking Filler Gifts from Walnut Tree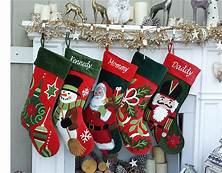 A much-enjoyed Christmas tradition is choosing the
Read More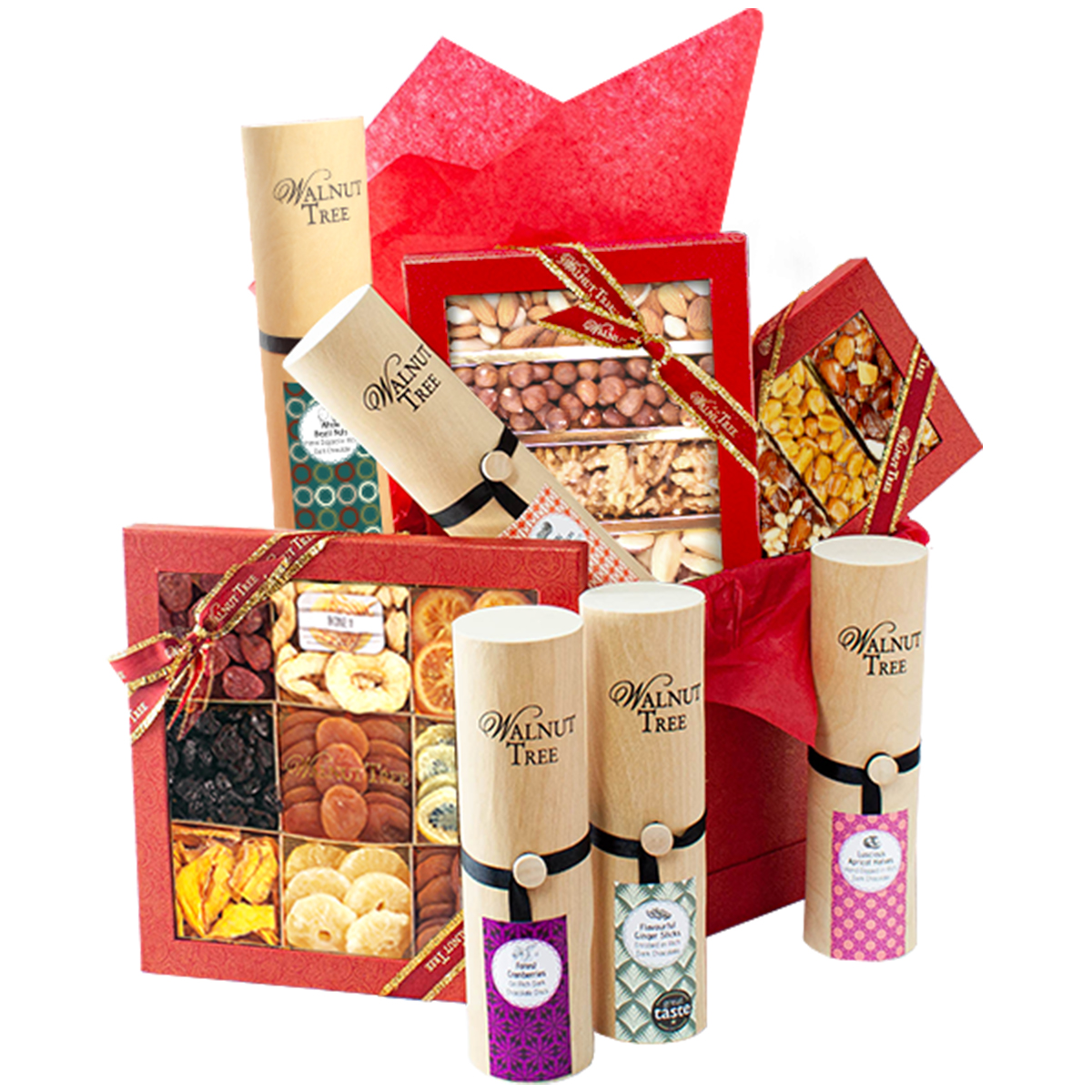 ---
Hampers refer to a wicker basket like containers that were used by farmers and store owners to carry food. Over time they have been associated with laundry, fruit and vegetables and small livestock.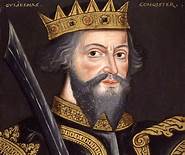 William the Conqueror brought over from
Read More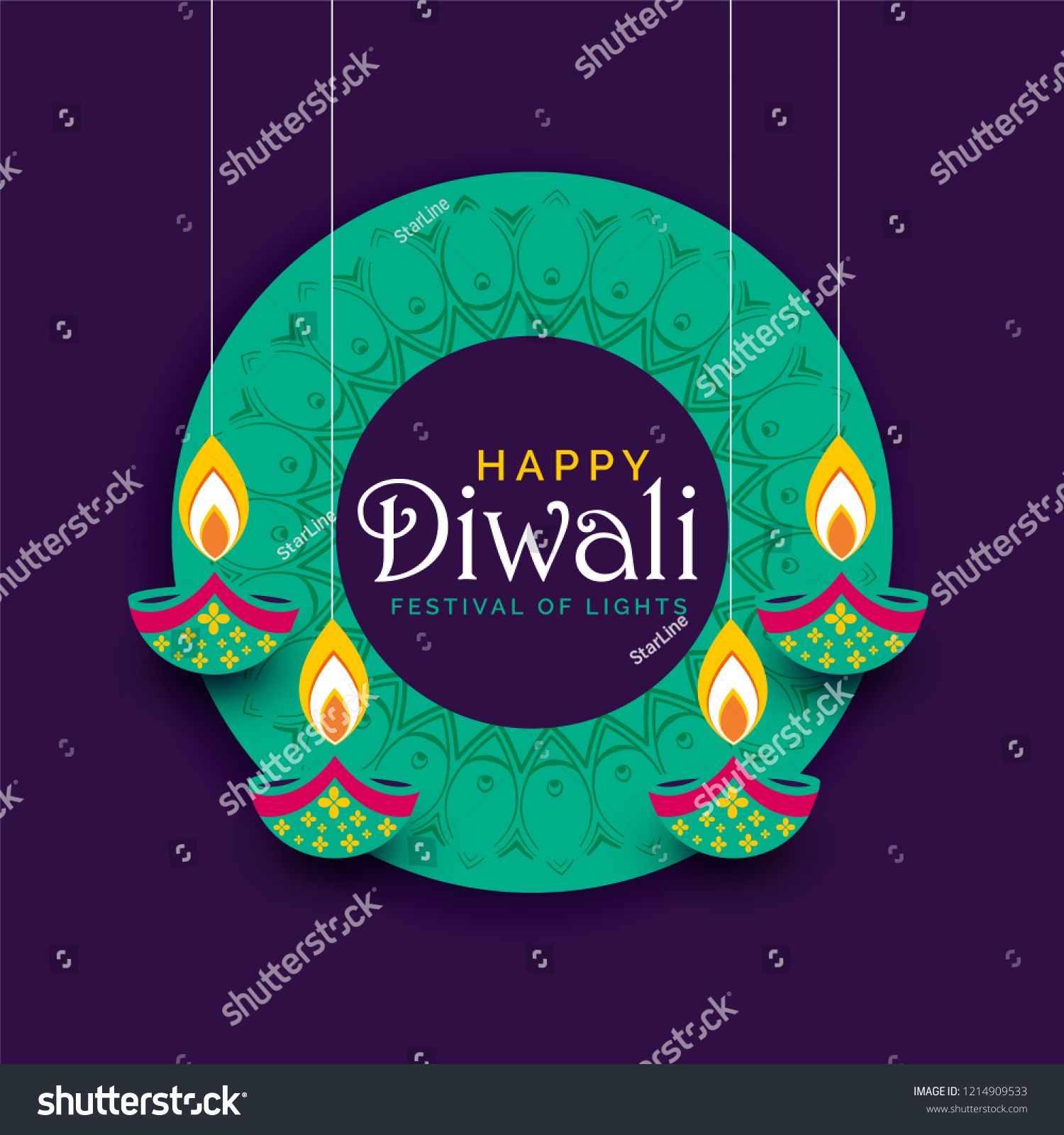 Diwali, the best Diwali gifts and presents.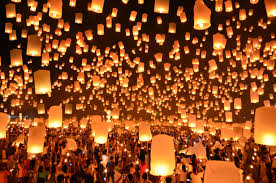 Why is Diwali celebrated? And the best Diwali gifts and presents
to give?
Diwali
 celebrated by Hindus, Sikhs, Jains and Buddhists and is an
Read More
For me, summer draws to the end when we start including apple and honey in our hand-packed dried fruit gift trays and boxes. Both foods traditionally are eaten over the Jewish New Year which commences on Friday 18 September and terminates on Sunday 20
Read More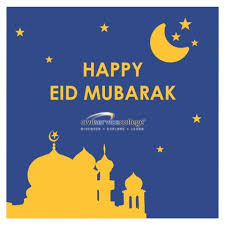 This year the Holy month of Ramadan has been drastically different. This week millions of Muslims would be travelling to Mecca in Saudi Arabia for the Hajj. With the corona virus restriction many worshippers have been forced to cancel their planned spiritual journey.
Read More
I'm delighted to tell you that Father's Day was not manufactured and marked into the calendar by a well known card manufacture. No, we need to thank Sonora Smart Dodd who in 1909 was listening to a Mother's Day sermon and realised there wasn't the equivalent for fathers. She in
Read More