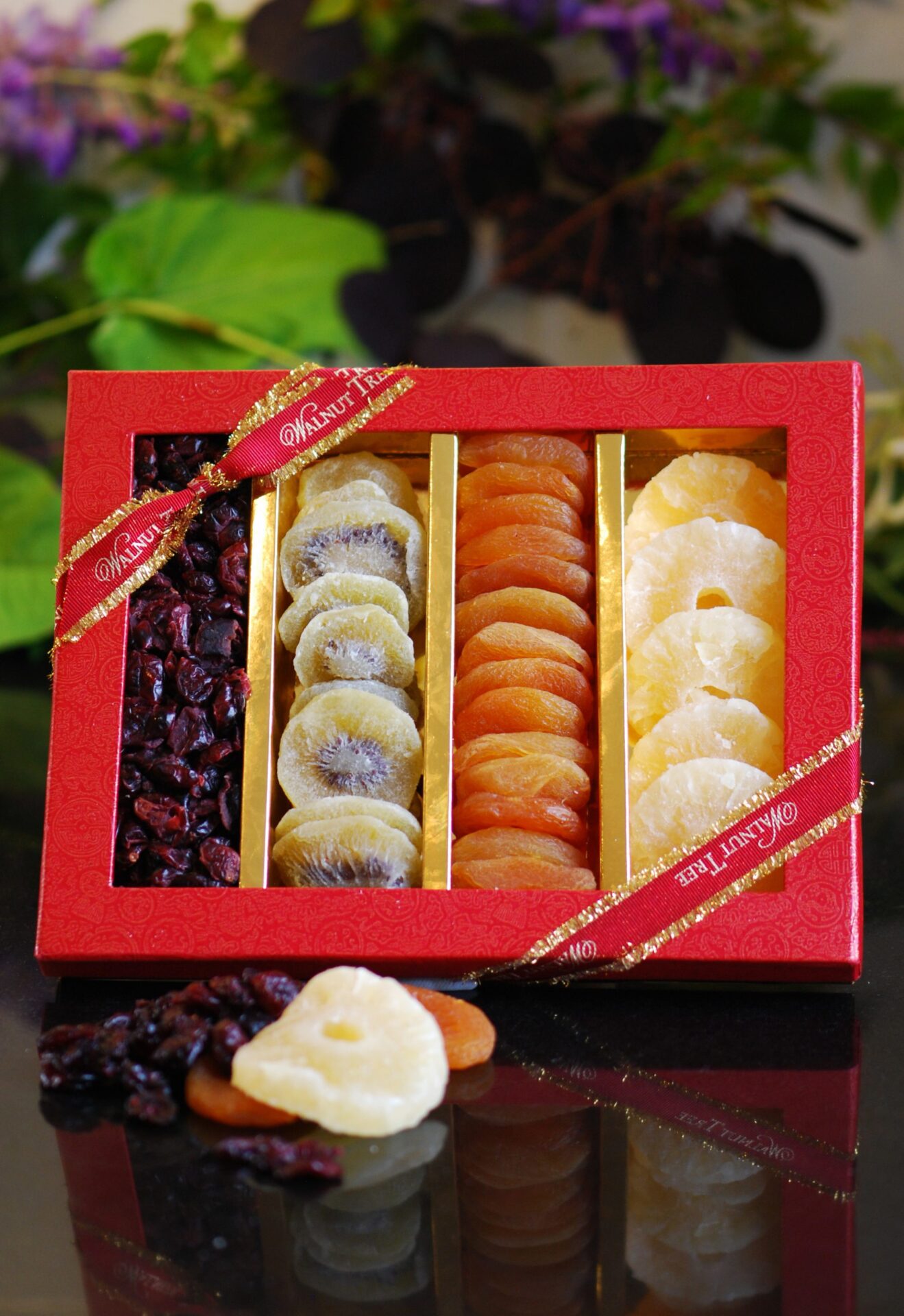 Cranberries, Thanksgiving and Walnut Tree Gifts. Don't get Black Friday and Thanksgiving mixed up. They are not the same thing. Both introduced into the calendar by man, one is a consumer lead invention to boost the bank balances of significant brand leaders, the other a space of time to boost your
Read More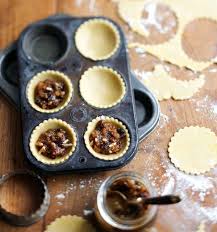 Are mince pies filled with dried fruit or minced meat?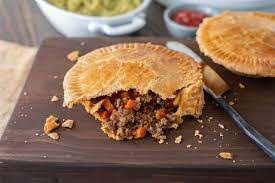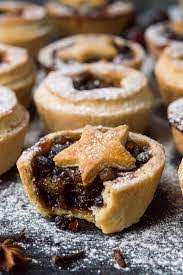 As a child, I never ate mince pies. I
Read More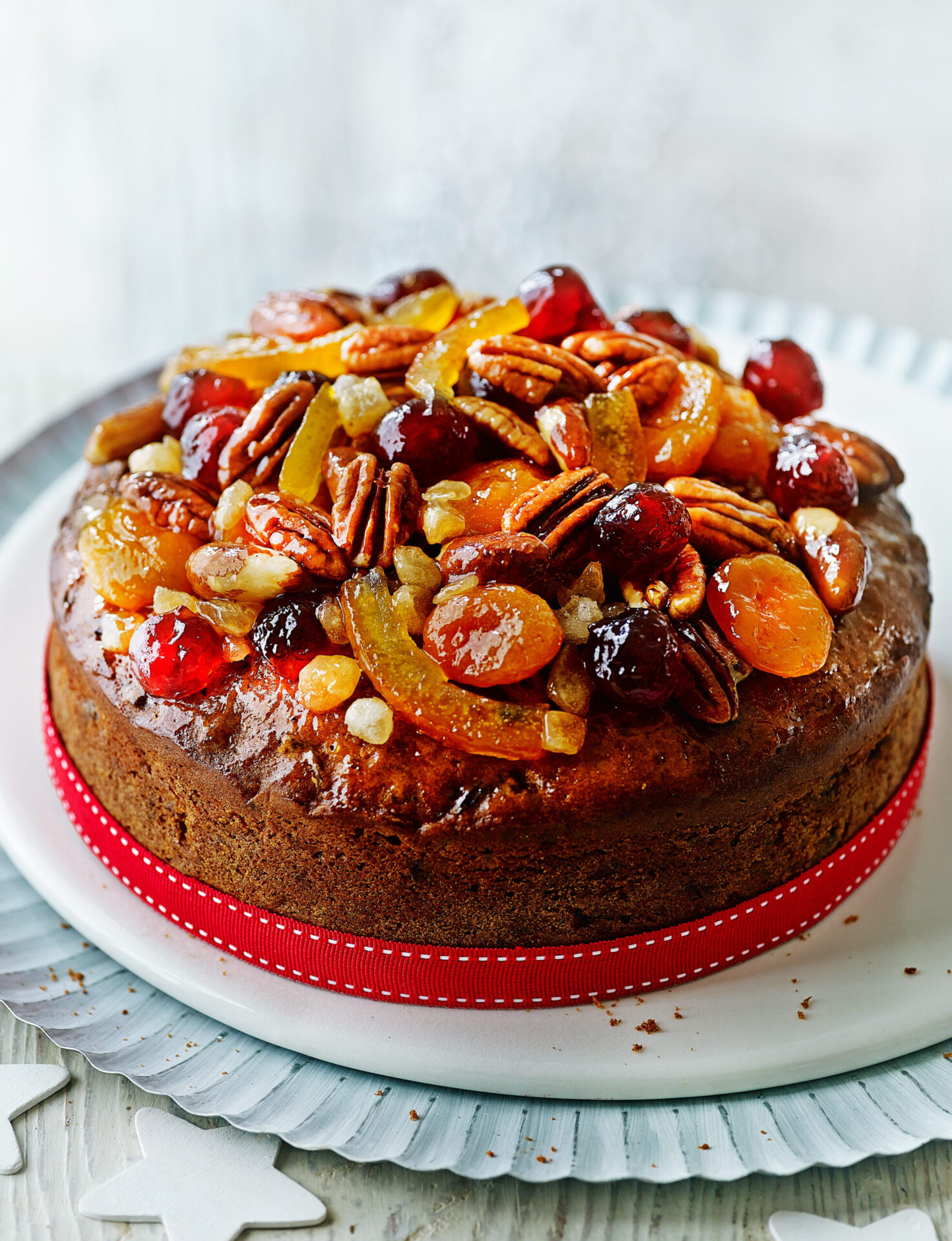 You walk into the health store, delicatessen or supermarket and the shelves are packed with dried fruit and natural nuts. They are a constant food, rarely out of stock. For a food that is dependent on natures elements this is no mean feat. Every fruit or nut has its own growth
Read More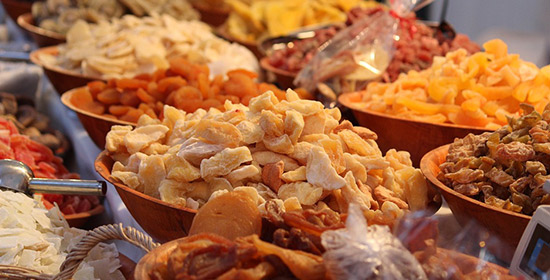 Better For You Snacks- dried fruits and nuts.
It seems to me that no one is where they should be. We are all doing what we usually do in a slightly disjointed manner. Due to the pandemic, we have cancelled our overseas holiday plans, have been curtailed, family get
Read More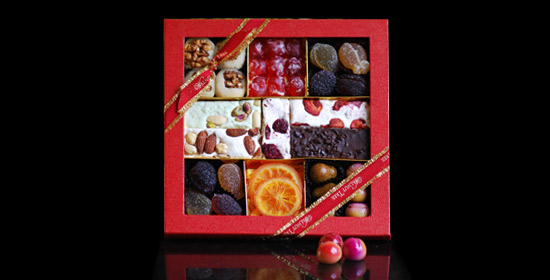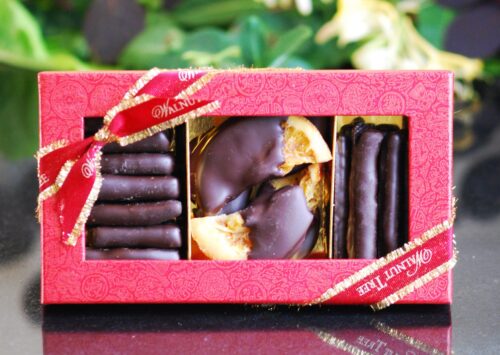 Walnut Tree - finest edible gifts. Luxury, excellence, unstinting dedication and passion, are among the fusion of tastes and
Read More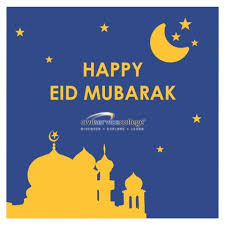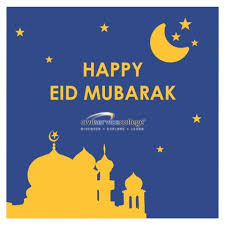 This year the Holy month of Ramadan has been drastically different. This week millions of Muslims would be travelling to Mecca in Saudi Arabia for the Hajj. With the corona virus restriction many worshippers have been forced to cancel their planned spiritual journey.
Read More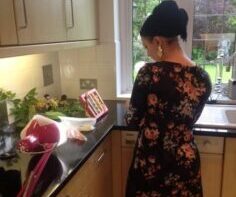 Yesterday we had lunch with our children in the garden.  As Benjamin, Nick and Joel wandered off to the pub, Tilla and I set up a photo-shoot for Walnut Tree. The corona virus pandemic has caused a cosmic shift in normality. I feel as if the world is re-aligning, and I'm
Read More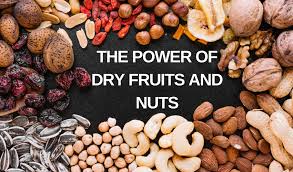 Walnut Tree Dried Fruit & Nuts - True ot False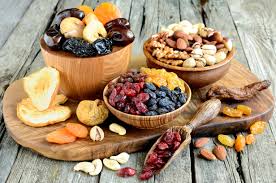 We've been eating
nuts and dried fruits
for centuries. However, it's only in recent years that the importance of having them
Read More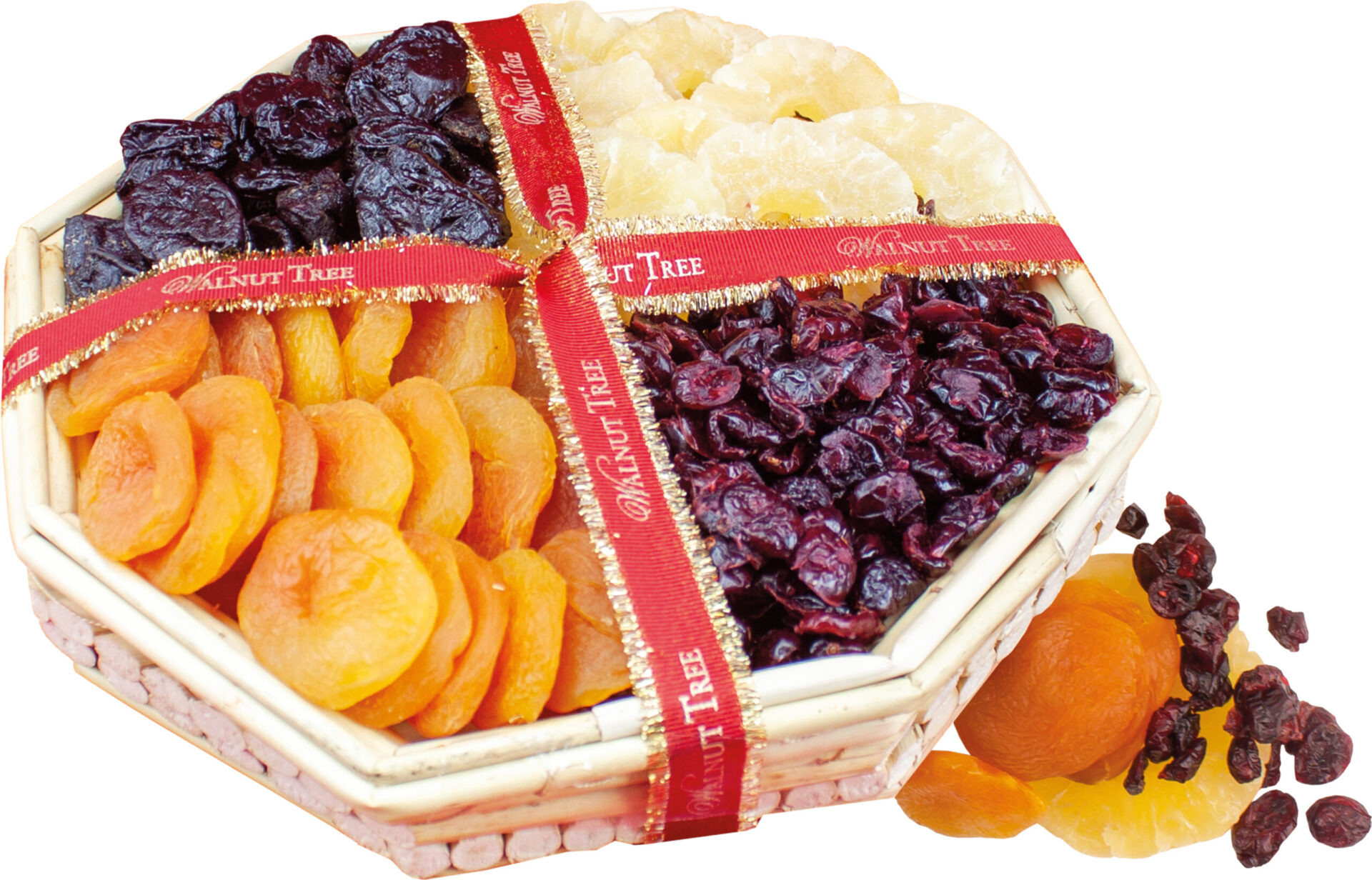 Friendship through Fruit and Nut, Nuts, dried fruit and chocolates are part and parcel of my life. Even though my liberty is restricted and the number of people that I'm currently interacting with is negligible, this week was no exception. I'm at work, isolated in my own bubble and my phone
Read More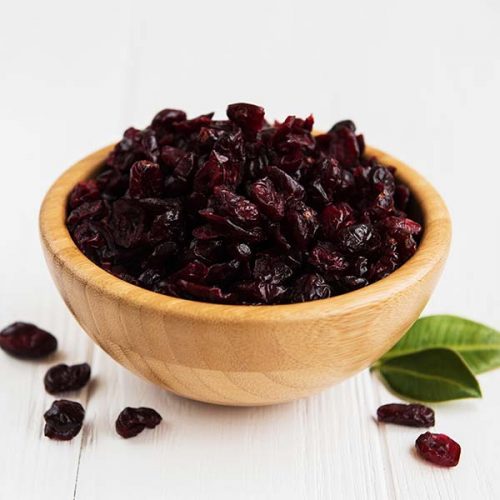 Just giving our cousins from over the pond the thumbs up, next week is American Independence Day; so fire up your bar-b-q, load up your fireworks, book your tickets to a virtual baseball game and starting stirring up the perfect
cranberry
sauce. Independence
Read More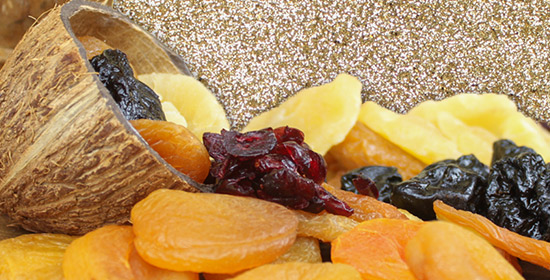 With the easing of lockdown, hopefully we can start living the new normal. What that is, is undefined which is weird in itself. Over the past three months we have reverted to the tried and tested, the things we have joyful memories of, the smells that trigger good feelings, the tastes that
Read More
What are good foods to eat or send as gifts during this lockdown period ? Dried fruits like
prunes
, apricots,
cranberries
and
figs
are a sweet source of iron, fibre and antioxidants and when combined with nuts, including protein rich
walnuts
, vitamin E rich
almonds
,  mineral
Read More
Welcome to my Blog. Having left school at 16 I didn't really complete my education, though at the time I felt so grown up. So apologies in advance for typos and grammatical errors. I hope there won't be too many. I'm in the middle of reading Hilary Mantel ... The Mirror
Read More
This Everyday Fruit Cake, cooked in a loaf tin, is almost apologetically easy. Just weigh, stir and cook, which is just as well for me because it's in great demand in our house. For special occasions, I will make something that takes more effort but, for everyday eating, this cake
Read More