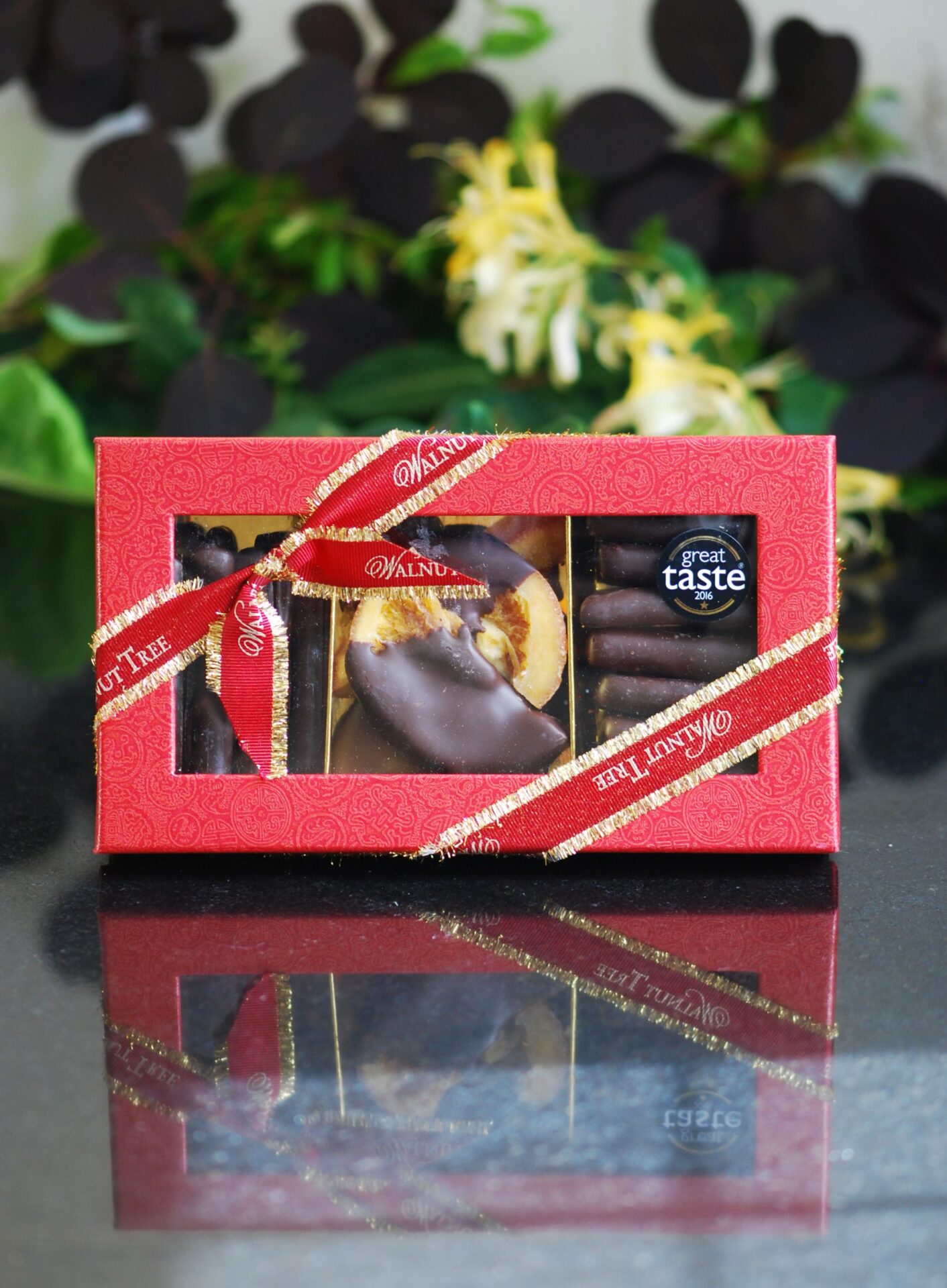 Brexit Deliveries Is you favourite delicacy out of stock?
Brexit Deliveries
Is you favourite delicacy out of stock?
Back in March 2020, at the beginning of the pandemic, I asked our DPD courier driver if they would be shut during the forthcoming lockdown. He puffed up his chest and proudly replied, "We will not be closed down. We are the fourth emergency service".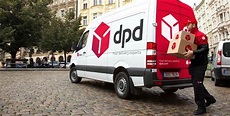 So how incredible. Last week DPD, the kind of delivery service relied upon by many small-sized firms sent out an email telling their customers that they were suspending road shipments from Britain to European Union. They cited backlogs of undelivered parcels as the reason.

The German freight company paused deliveries into the UK last week over what it called "enormous bureaucratic regulations" They said that 90% of shipments were being sent with incorrect paperwork.
It is a maze of confusion and frustration for both exporters and importers. The right-hand doesn't know what the left hand is doing. The guidance over import duties, licences, VAT, documentations, and tariffs is muddled.
Walnut Tree heeded warnings to do its best to prepare for Brexit, but the Government has not thought through the process for small importers. We have been in contact with our suppliers in the EU. They can supply us with goods but are unable, unaccustomed, or unwilling to complete the forms.
Each company has its own internal export policy. Some will only supply us only on an ex-works basis, and others want FCA or an EROI number. The language used is incomprehensible to the layperson. We rely on the transport companies to understand the shipment's nuance from each company in each country.
Everybody appears angered and overwhelmed by the sheer volume, their complexity, and the lack of guidance. support.
HMRC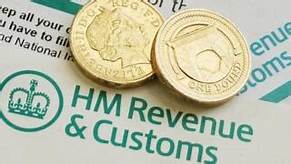 I can hear you say call the HMRC, and I'm sure they will advise you. We did, and they told us that due to the pandemic they are working with a skeleton team dealing with approx 17,000 businesses. So please be patient.
Our goods are paid for, on pallets in warehouses awaiting collection.
Furthermore, any transport company that have managed to understand the protocol have increased their shipping rates. Justly or not. The importer is stuck in a no-win situation.
Walnut Tree Policy
We ask ourselves; do we cut our margins, hoping to break even and import in the goods at any costs or do we let down our customers. There's no choice. We pride ourselves on service and reliability and therefore must fight officialdom another day.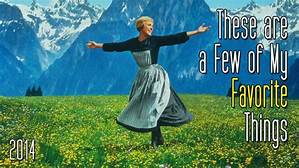 Please be patient. Is you favourite delicacy out of stock?. Flip the disappointment on the head and try something outside your comfort zone. We have dried fruit and nuts in stock as well as pate de fruit, ginger, orange, lemon in dark chocolate and our fabulous milk chocolate bark. You never know you might discover a new favourite thing.
Read more about us, our story, the Great Taste Awards we've won and why we have a passion for superior tasting gifts and snacks.
We're the only company with Great Taste Awards for marron glacé, glacé fruit, dark chocolate ginger and pate de fruit, so you're never more than a click away from some delicious delicacies. The website is open 24/7. We will despatch your order within 48 hours.
You're buying directly from the source. And if you're not happy with your purchase, we'll refund or replace it.
This year, Walnut Tree is supporting Future Dreams Breast Cancer Charity with dried fruit and nuts for the care packages they distribute to patients in hospitals throughout London.