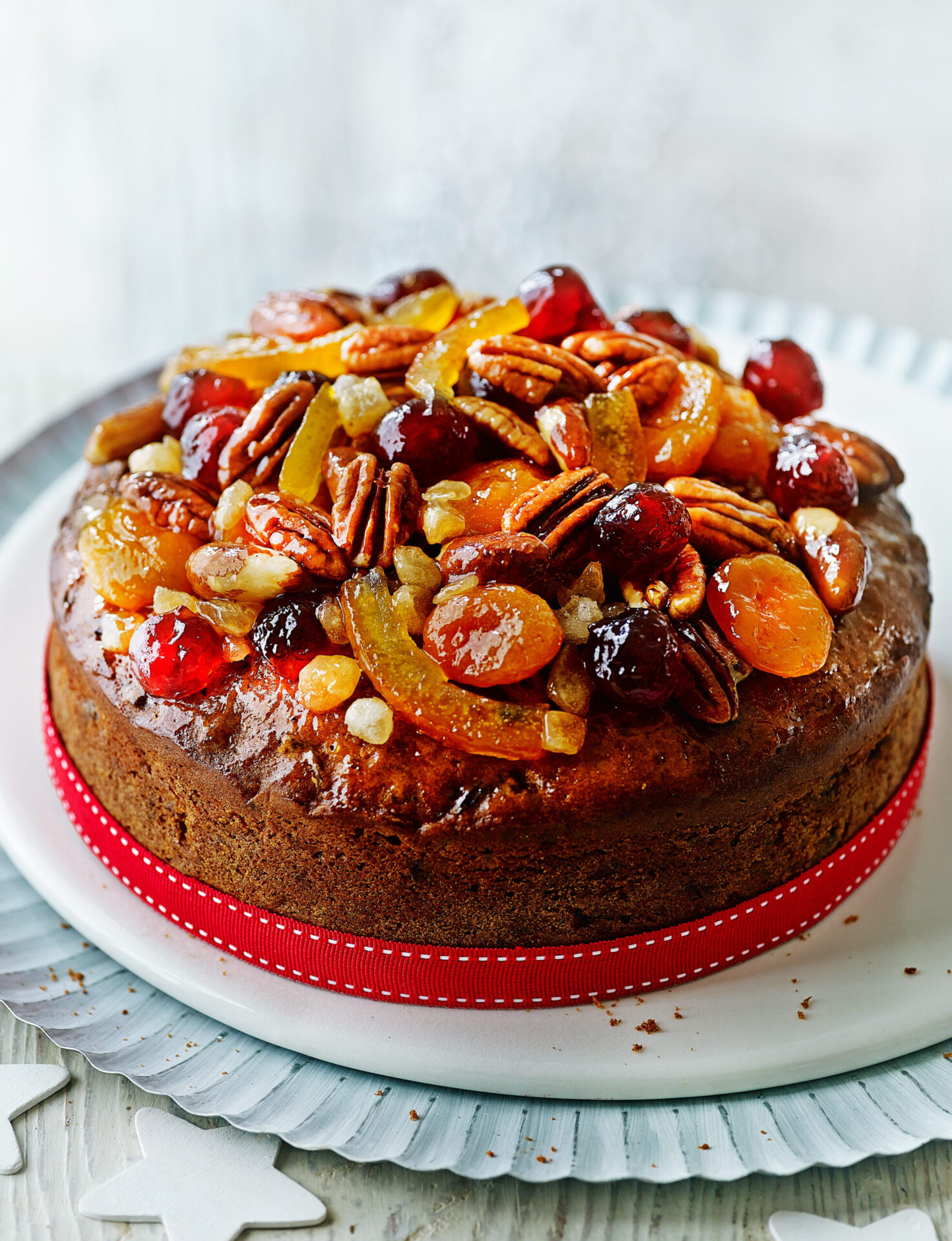 Best dried and glace fruit for christmas cakes and puddings
Best dried and glace fruit for christmas cakes and puddings
I'm giving you a nudge to start thinking about sourcing the best dried and glace fruit for Christmas cakes or pudding.
But before you choose from the range of quality dried and glace fruit and nuts from Walnut Tree lets confirm the difference between a cake and a pudding.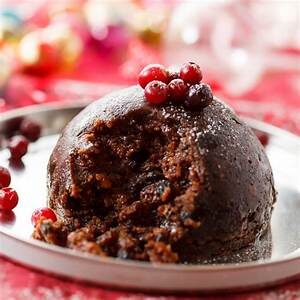 Both desserts have dried fruit as crucial ingredients. However, a cake is made with butter and is oven-baked whilst a pudding is traditionally made with suet and steamed. A cake is something sweet served on a plate and eaten with a fork. Pudding is something sweet served in a dish with cream or custard and eaten with a spoon.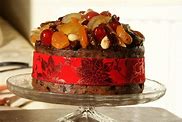 The easiest way to decide which you're going to make is. Are you spooners or forkers?
The internet is bursting with recipes for both festive delights. However, many families have a secret recipe, one that has passed from generation to generation. My grandma used to make Christmas pudding with the hidden sixpences, one for each of her grandchildren. But her sudden death took not only her but the family recipe. She was always going to share it "next year."
No one knows whether the Government will lift covid restrictions for Christmas. And if families and friends are going to be able to share some precious time. So, I suggest we all start planning the menu for smaller intimate Christmas day meals.
Here's what I'm planning to do. My family are forkers. I aim to make mini Christmas cakes, even large, dried r fruit-filled muffins. And give one with a mini pot of cream to each person I love and will miss over the festive period.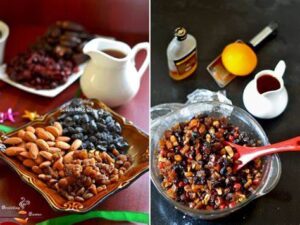 My top tips for a luxurious Christmas cake or pudding is to reduce down the number of raisins or currents and substitute with cranberry and dried cherries. Replace the cubed lemon peel with thin slices of dried orange. To roughly cut soft seedless dates, figs and apricots and toss them into the mixture. And add finely diced dried pineapple to the raw mix.
But my real secret for a succulent cake or pudding is to soak your dried fruit. It's never too early to start. Soak y in alcohol, preferably brandy or rum; sherry also works well.
If you're loved ones are partial to nuts. Decorate the top of your cake with whole almonds and walnut pieces. If you're spooners, then dice a few walnuts and add them to your mixture,
And if you are looking for that professional edge, gently press a few slices of dried orange onto the top of the cake or put them into the pudding bowl before you add the mixture.
So, if you can't be together over Christmas, share the cooking and treat everyone to one of your famous cakes or puddings.
Check out the bulk page. Walnut Tree has the best dried fruit and glace fruit for Christmas cakes and puddings.
Read more about us, our story, the Great Taste Awards we've won and why we have a passion for superior tasting gifts and snacks.
Walnut Tree Gifts is one of the UK's leading packers of superior quality dried fruit, nuts and chocolate. We've been working in partnership with high-quality retailers since 1995. We are privileged to supply prestigious London stores, palaces, castles, stately homes, garden centres, delicatessens, farm shops, hamper companies, department stores and gift shops with corporate or Walnut Tree custom made gifts.
We're the only company with Great Taste Awards for marron glacé, glacé fruit, dark chocolate ginger and pate de fruit, so you're never more than a click away from some delicious delicacies. The website is open 24/7. We will despatch your order within 48 hours.
All gifts purchased included complimentary gift bags and card. Choosing a meaningful gift can be difficult – we're always happy to offer advice. Call or email us. We pride ourselves on our excellent service.
You'll be delighted to know that as you're buying directly from the source, you'll be getting excellent value for your money. And if you're not happy with your purchase, we'll refund or replace it.
This year, Walnut Tree is supporting Future Dreams Breast Cancer Charity with dried fruit and nuts for the care packages they distribute to patients in hospitals throughout London.