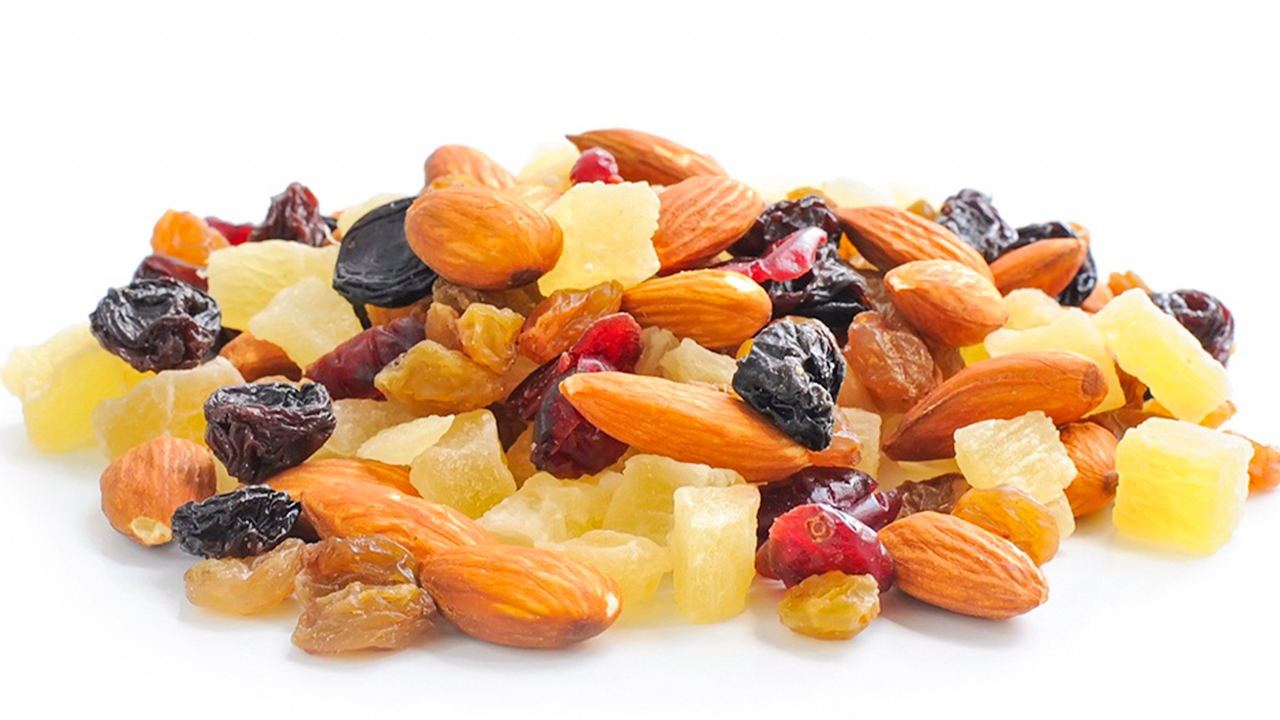 Welcome to my Blog. Having left school at 16 I didn't really complete my education, though at the time I felt so grown up. So apologies in advance for typos and grammatical errors. I hope there won't be too many.
I'm in the middle of reading Hilary Mantel … The Mirror and the Light having started Wolf Hall at the beginning of lockdown and I've been thinking that although as a society we are much more sophisticated there is one passage that so resonate  … the plague is in Kingston and Windsor. Movements are restricted. Even a Duke must manage with only six men to guard and serve him. Strangers are barred. Deliverymen must quit the precincts as soon as they have dropped off their loads, and the royal nursery must be scrubbed twice a day …. sounds familiar ? feels scary?
But what I really like is her reference to to the servants bringing in almonds and dried fruits and in another reference to them bringing in fruit jelly's, almonds and figs. There also a reference to a magnificent cake topped with balls and I image these to be made of marzipan.
Historical Fact  Marzipan was originally made by pharmacists and eaten by Royalty and Nobility as they thought that almonds and sugar had good healing qualities, something Henry VIII certainly needed.
If you have any book/food reference I would love to hear from you … thank you!