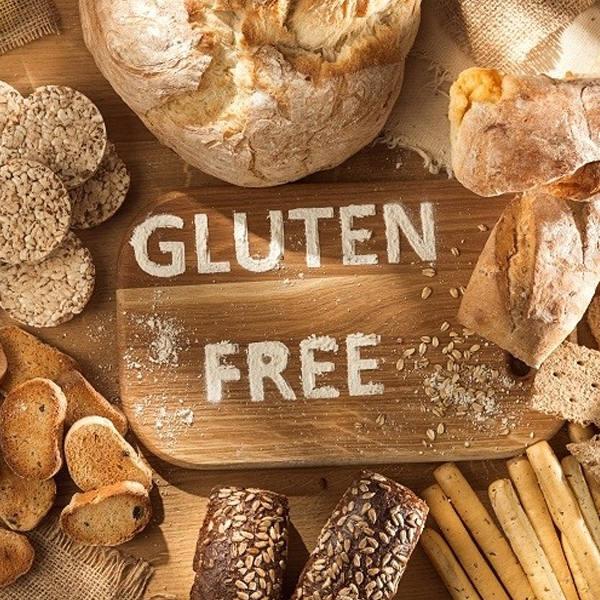 Gluten or Gluten Free? 
Gluten or Gluten Free what can you tolerate?  The word for glue in Latin is '
gluten
'.
And that's what happens when gliadin, prolamins and glutenin collide. They stick together, helping food maintain its shape by acting as glue.
Gluten is
Read More
How to dried oranges
Dried oranges are a natural treat, a healthy addition to your diet, with their refreshing citrus taste and aroma.
Sweet and sour, dry but juicy and colourful. Dried oranges are high in vitamin C, particularly ascorbic acids, which our bodies
Read More
Calling all Expats, do you want to send meaningful gifts to those at home.
What does Expat mean?
The word Expat is an abbreviation of two Greek words, "ex",
Read More
Ramadan in Borehamwood
What is Ramadan?
Ramadan, also spelt Ramazan, Ramzan, Ramadhan, or Ramathan, is a religious  festival celebrated worldwide by Muslims. Observed during the entire ninth month of the Islamic lunar calendar. It is a time of spiritual reflection, self-improvement, and heightened devotion, worship and community. Fundamental to Muslims are
Read More