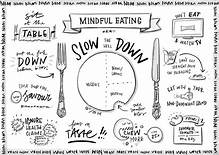 Mindful Today Eating
Veganuary
Healthy Eating
Here's a shout out to all of you that have nearly completed Veganuary. Well done. And if you only made it through one or two weeks, that's ok. No judgement. To those going back to eating eggs, fish and meat ENJOY and those dedicated vegans we
Read More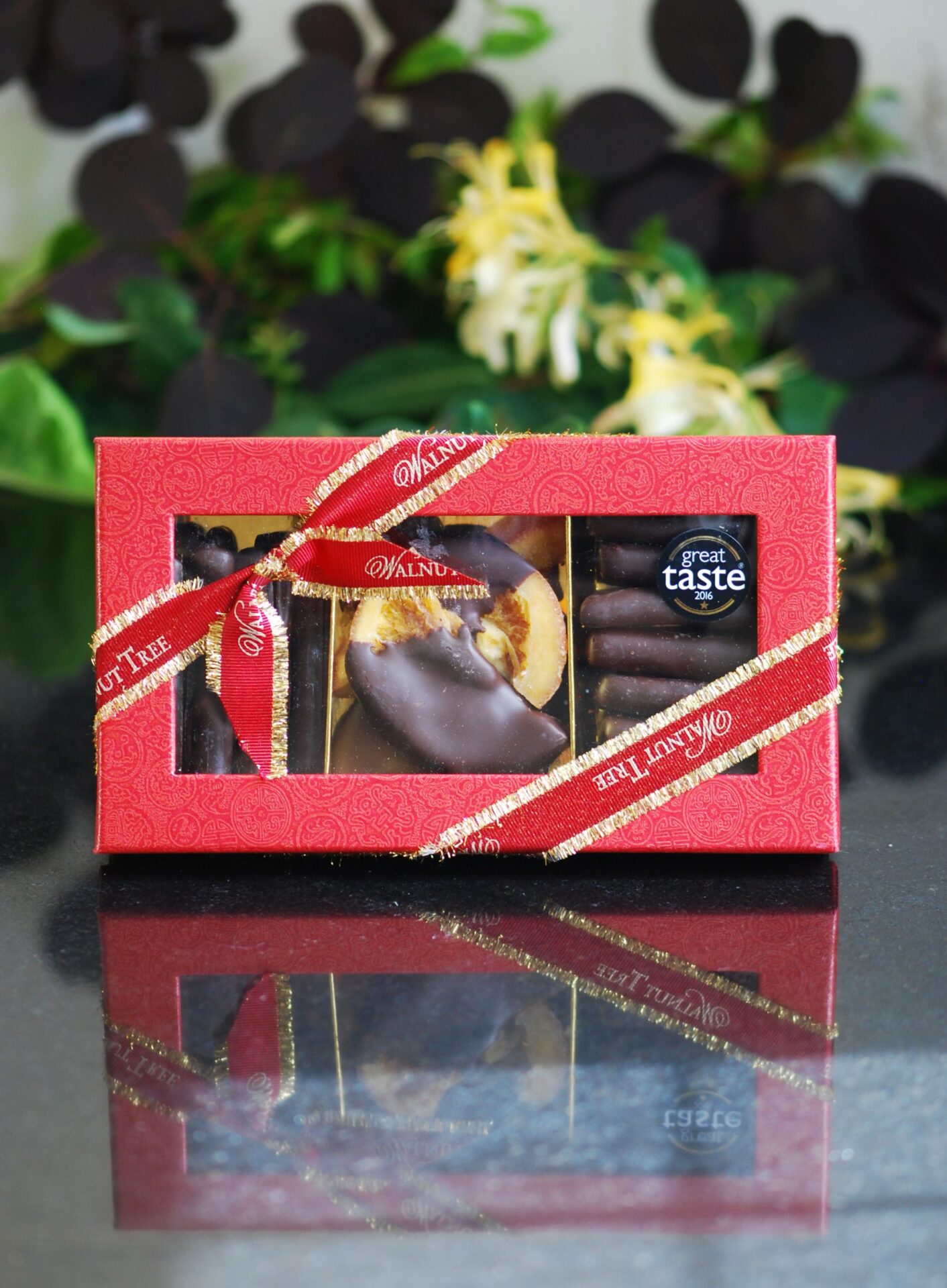 Brexit Deliveries
Is you favourite delicacy out of stock?
Back in March 2020, at the beginning of the pandemic, I asked our DPD courier driver if they would be shut during the forthcoming lockdown. He puffed up his chest and proudly replied, "We will not be closed down. We are the fourth Read More
Veganuary January perfect gifts.
in 2014 January Jane Land and her partner Matthew Glover rebranded January  as Veganuary. It's estimated that more than a million people will stop eating animal products this year. According to a survey by
finder.com
, over 2% of Brits are vegan. The poll data suggests that in
Read More
.National Apricot Day
There's a fruit that velvet to the touch and sweet to the lips.
Spring is heralded in by the smell and sight of its fragrant blossom. The world loves this fruit so much we've honoured it with its own National Day. 9th January is National Apricot
Read More
Thank you gift.
A 10% discount code. WALNUTLY10
Thank you for visiting our website and looking through our range of the finest edible treats. To those of you who went on the make a purchase be it for yourself, loved one or friend we trust our Walnut Tree
Read More