Chocolate Brazil N
uts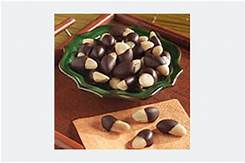 There's a joke about a bowl of brazil nuts, previously covered in chocolate. Send me the joke, and I'll send you a box of the best chocolate covered brazils.
Read More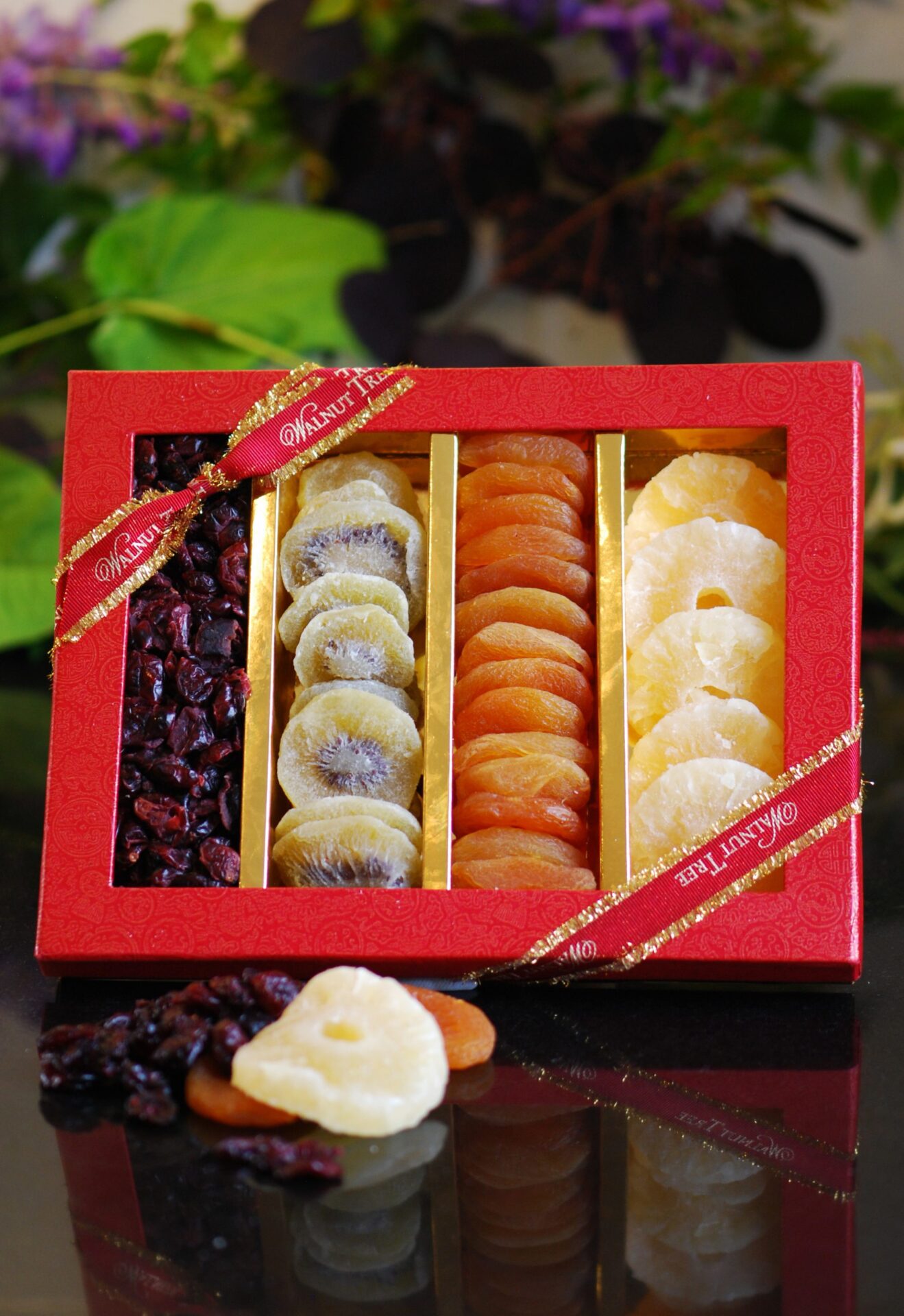 Cranberries, Thanksgiving and Walnut Tree Gifts. Don't get Black Friday and Thanksgiving mixed up. They are not the same thing. Both introduced into the calendar by man, one is a consumer lead invention to boost the bank balances of significant brand leaders, the other a space of time to boost your
Read More
Secret Santa.
I've never heard of Yankee Swap or White Elephant, but a similar game known worldwide is Secret Santa. A not to be missed tradition. It is the king of Christmas gift-giving amongst work colleagues, family, and friends.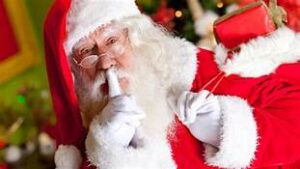 Read More

Edible Stocking Filler Gifts from Walnut Tree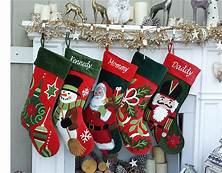 A much-enjoyed Christmas tradition is choosing the
Read More
---
Hampers refer to a wicker basket like containers that were used by farmers and store owners to carry food. Over time they have been associated with laundry, fruit and vegetables and small livestock.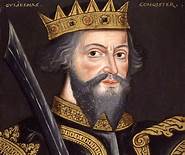 William the Conqueror brought over from
Read More