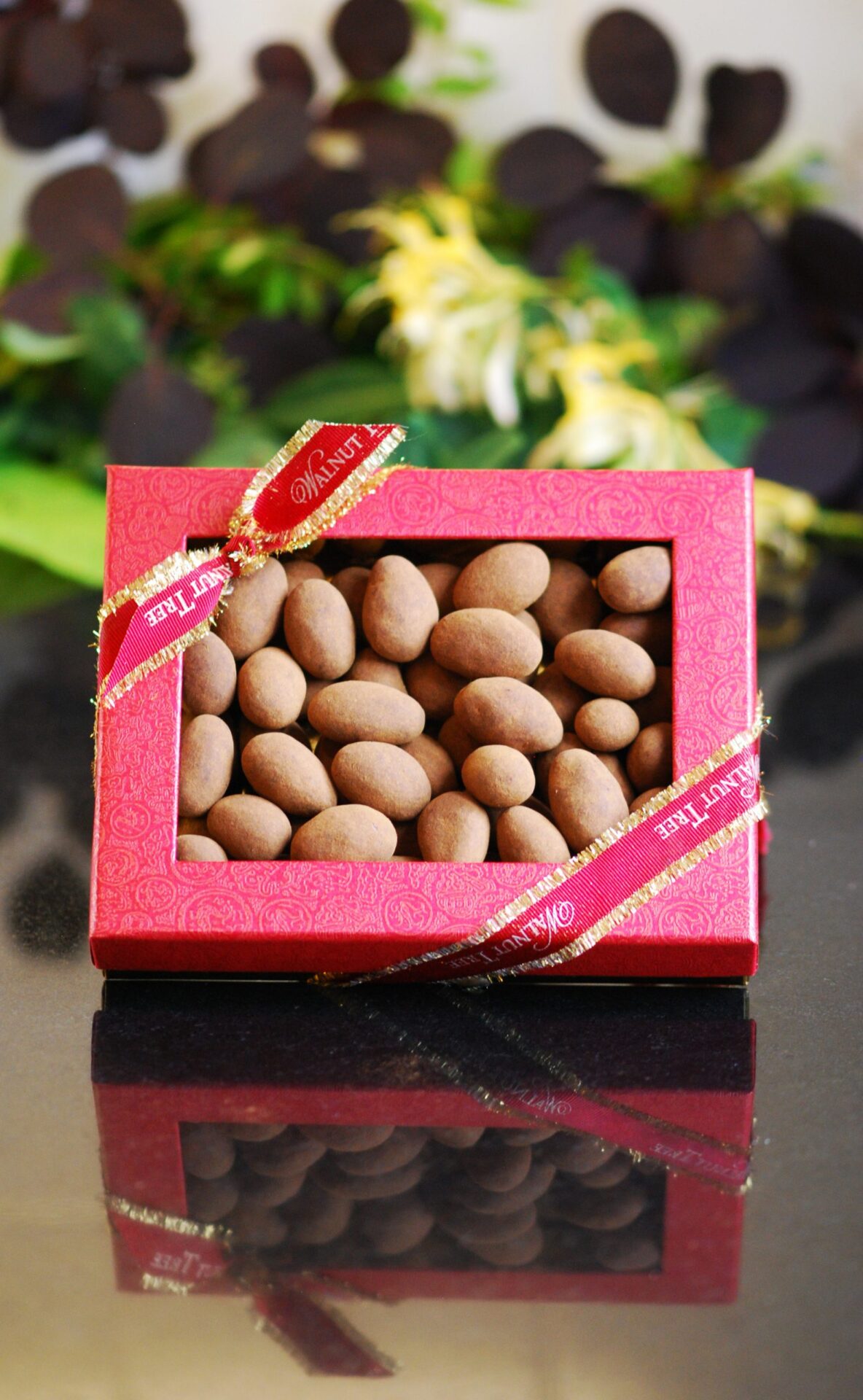 Cinnamon dusted almonds. What could be better than a
Walnut Tree gift box
 containing some favourite ingredients, 
cinnamon, chocolate, and almonds
?
Let's look at these three-tree bi-products. And how, when mixed, they create something that is magically edible.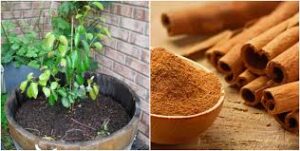 Read More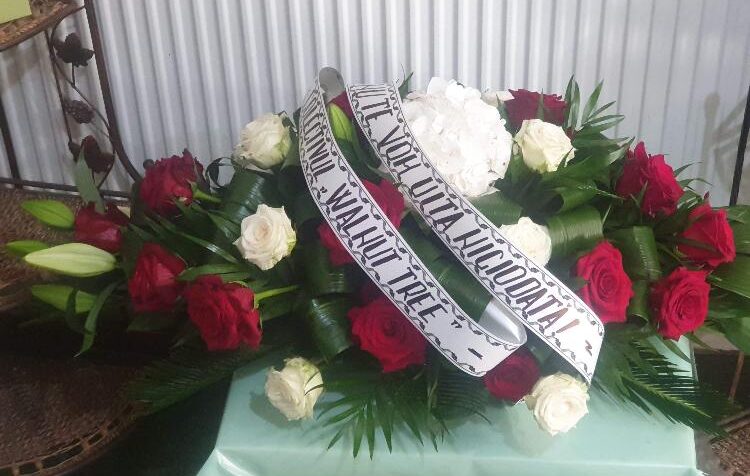 Having been in business for twenty-five years, we have seen may circle of life. Some members of staff have worked for one season; others have been with us for many. We joke that every year one girl has a Walnut Tree baby, we've shared marriages and separations, children's first school
Read More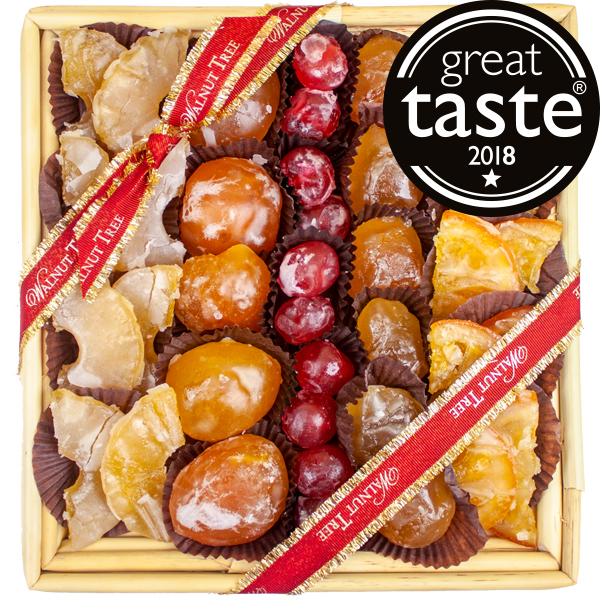 We searched for many years in pursuit of award winning glace fruit, travelling to trade exhibitions in Europe and Asia. Our brief was to find a wide variety of good quality fruits. A range of contrasting flavours and
Read More
Award Winning Marrons Glace.
Only ten varieties of forest chestnuts are suitable to be candied in syrup and transformed into
prime marron glacé
. Somewhere along the leisurely 240 hours production process, infused into the mixture, a hint of vanilla. It lingers in the mouth as a
Read More
You walk into the health store, delicatessen or supermarket and the shelves are packed with dried fruit and natural nuts. They are a constant food, rarely out of stock. For a food that is dependent on natures elements this is no mean feat. Every fruit or nut has its own growth
Read More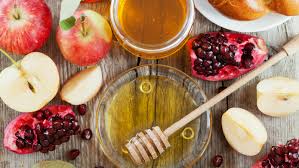 It's been over 160 days since lock down
. We are all trying to craft as near to normal life as possible. Schools are opening their doors; commuters are going back to their offices and trains are slowly filling up. However, somewhere in this
Read More