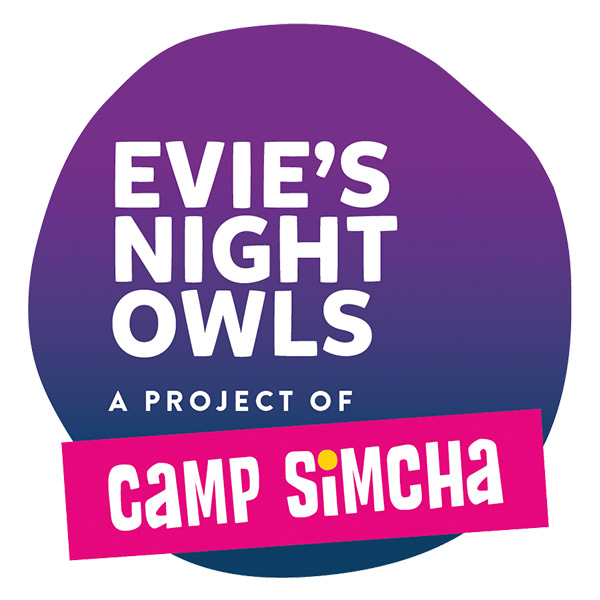 For me, summer draws to the end when we start including apple and honey in our hand-packed dried fruit gift trays and boxes. Both foods traditionally are eaten over the Jewish New Year which commences on Friday 18 September and terminates on Sunday 20
Read More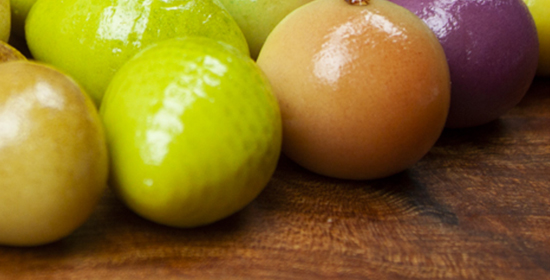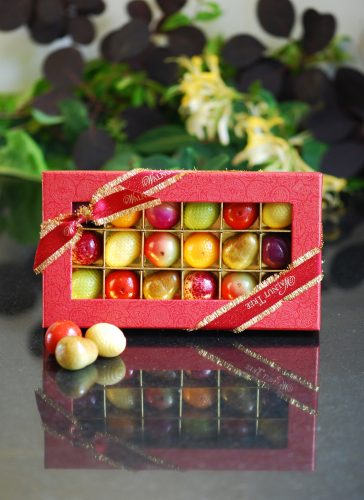 Quality Marzipan Fruit made exclusively for Walnut Tree Gifts.
 These beautifully sculptured hand-finished oranges, apples and pears look so realistic. I would forgive you for thinking that they
Read More
Florentines in Florence ... Candied Fruit
In December we went to Florence. We had a great time and although we drank plenty of coffee what we couldn't find was a florentine —a sweet pastry of nuts and dried or candied fruit sitting on a thick dark chocolate base. I
Read More
Better For You Snacks- dried fruits and nuts.
It seems to me that no one is where they should be. We are all doing what we usually do in a slightly disjointed manner. Due to the pandemic, we have cancelled our overseas holiday plans, have been curtailed, family get
Read More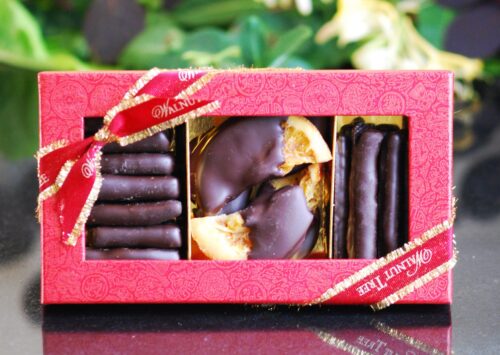 Walnut Tree - finest edible gifts. Luxury, excellence, unstinting dedication and passion, are among the fusion of tastes and
Read More