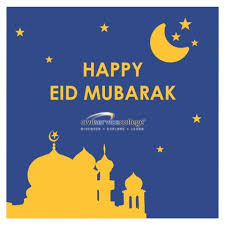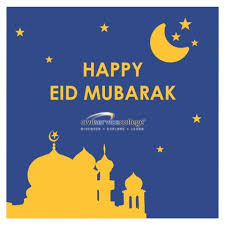 This year the Holy month of Ramadan has been drastically different. This week millions of Muslims would be travelling to Mecca in Saudi Arabia for the Hajj. With the corona virus restriction many worshippers have been forced to cancel their planned spiritual journey.
Read More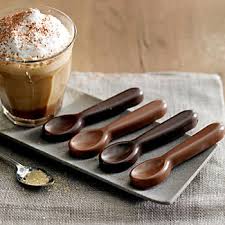 Chocolate Spoons
If we look at the following words, they seem positive and happy. 
Useful, helpful, practical, functional, 
Chocolate, sweet, bonbon
Teapot, kettle, pot
Read More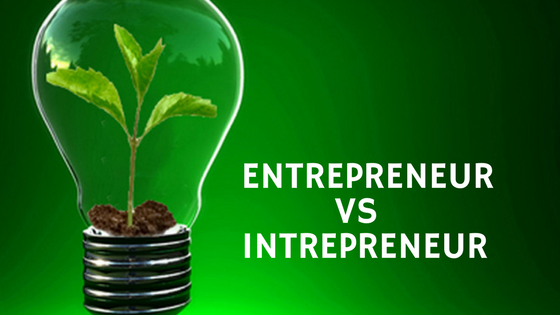 The factory opened eight weeks ago. The one metre plus rule, temperature checks, staggered start, lunch and home times, face masks and gloves almost seem normal. But for me, my days of working on production have been temporarily curtailed. I'm working in the office, a small area 150
Read More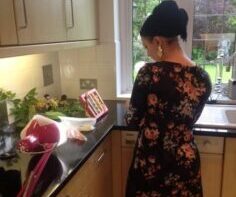 Yesterday we had lunch with our children in the garden.  As Benjamin, Nick and Joel wandered off to the pub, Tilla and I set up a photo-shoot for Walnut Tree. The corona virus pandemic has caused a cosmic shift in normality. I feel as if the world is re-aligning, and I'm
Read More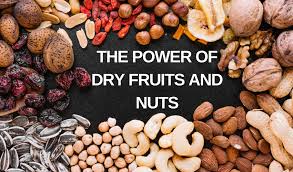 Walnut Tree Dried Fruit & Nuts - True ot False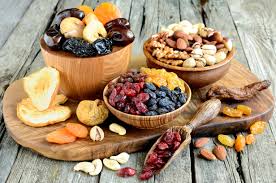 We've been eating
nuts and dried fruits
for centuries. However, it's only in recent years that the importance of having them
Read More
Friendship through Fruit and Nut, Nuts, dried fruit and chocolates are part and parcel of my life. Even though my liberty is restricted and the number of people that I'm currently interacting with is negligible, this week was no exception. I'm at work, isolated in my own bubble and my phone
Read More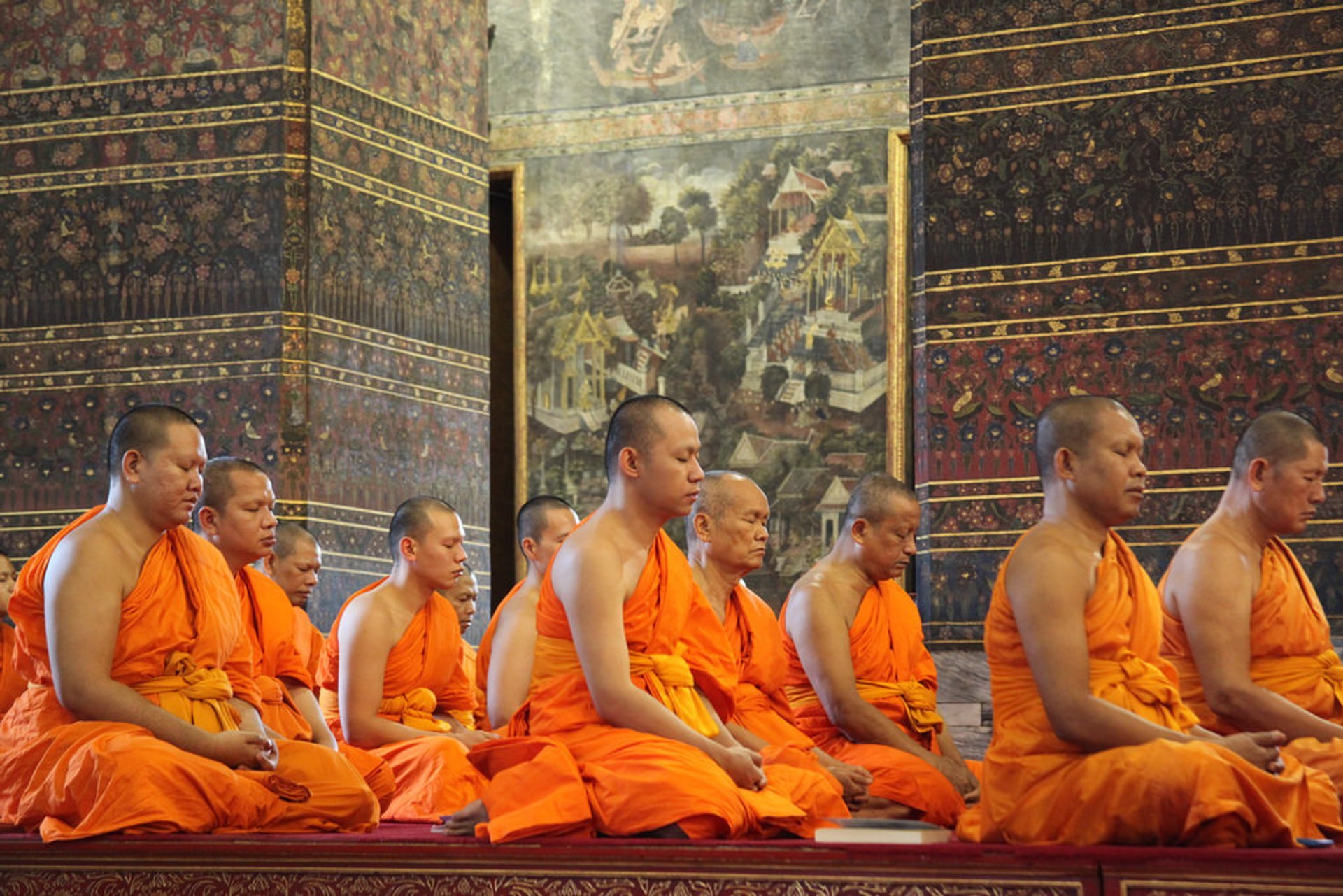 We wish our Buddhist friends and colleagues a peaceful time of meditation, reflection and self improvement.
The start of the rainy season and the first day
Read More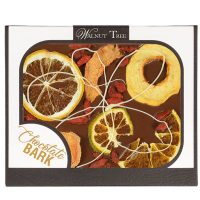 Quality kosher certified chocolate
We stumbled over these boxes of luxury quality kosher certified chocolate bark at an exhibition.
Read More
Nuts, Drupes and Legumes ... who's who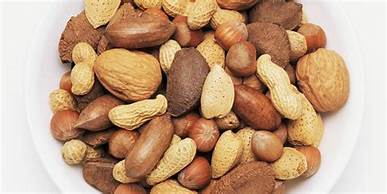 When is a nut not a nut? When it's a legume or drupe. Although we give almonds, brazils, hazelnuts, peanuts, walnuts etc. the collective name
Read More